Story
Taste of Home 2019
Will you share your Taste of Home and help more families get hospice care?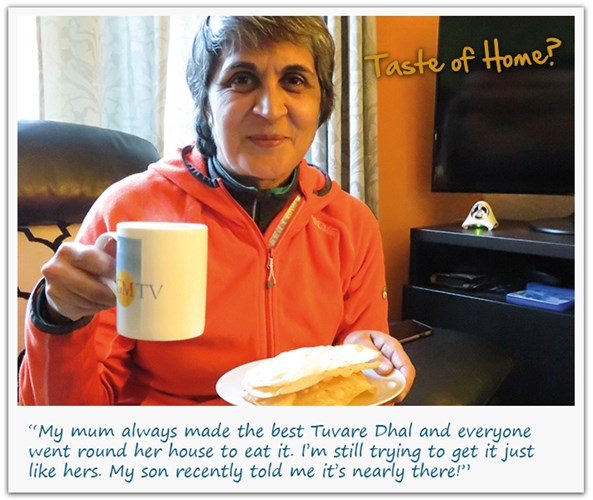 Dini's mum lived her last days at home, supported by her local hospice and surrounded by loved ones. Dini has carried on the tradition of cooking Diwali fare and this year, she's holding a Taste of Home event in tribute to her mum.
Currently, one in four families who need expert and compassionate support aren't able to get it. By taking part in Taste of Home, you're helping to change that.
Your support will help us offer expert and compassionate hospice and end of life care to everyone who needs it, wherever they are.
Visit our website for more information about the campaign, and why the support you give will make a massive difference: www.hospiceuk.org/taste-of-home