Story
Thinking of Oscar was set up by Hannah and David Cole in memory of their son Oscar, a chatty, speedy toddler, who died suddenly and unexpectedly on June 19th 2014. Their intention from the outset was to identify a cause which went beyond the familys own tragedy to address issues of broader social interest.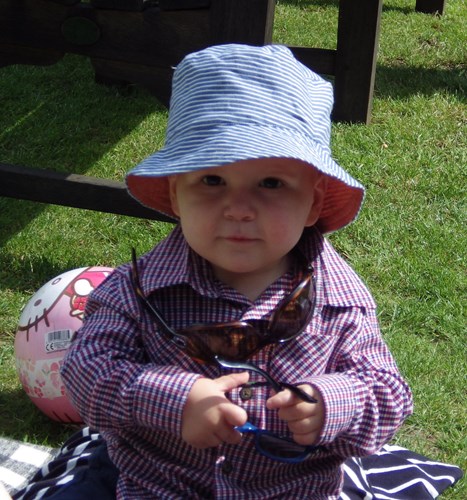 The mission of the charity is to improve the experiences of children and their families in hospital care by investing in projects and innovation within child health which have the potential to benefit children throughout the country. Read more about Oscar's story here .
The idea for #TOO500 was born out of the realisation that child health lacks both funding and focus on a global scale. Accordingly, the purpose of #TOO500 is not only to raise funds to invest in innovative projects, but also to act as a catalyst for change.
https://youtu.be/XOeEk28KdIE
Driving innovation can be difficult to achieve but by surfacing new ideas and brokering additional collaboration within child health, Thinking of Oscar can accelerate progress.
#TOO500 is a unique cycling challenge. Setting off from the Oxford Childrens Hospital, #TOO500 will meander through beautiful English countryside on route to visiting 5 of the UKs most respected childrens hospitals. Riders can choose whether to join for individual days, which cover approximately 100 miles each, or the full five day, 500 mile challenge.