Story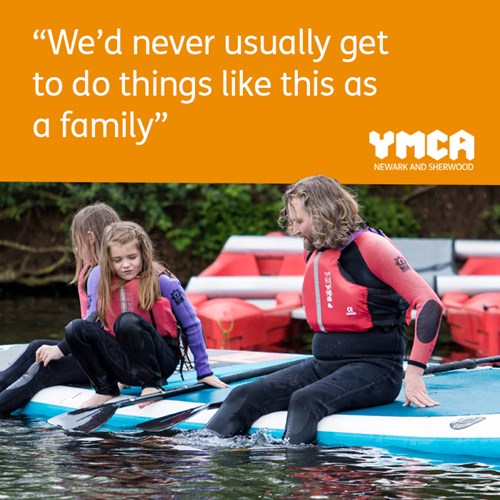 YMCA Newark and Sherwood works to improve long-term healthy living, youth development and social responsibility in our community.The Community and Activity Village is our flagship project in Newark and Sherwood. It's a space full of opportunities, integrated family programmes and world-class facilities.
It's not-for-profit, inclusive and affordable.
Your donations help us to continue building spaces in the Village for the local community, such as a climbing wall, athletics provisions, cycling track, skatepark, sensory room, art space and more - plus it will help us offer scholarships for families that need a helping hand.
Here from some of the young people and families who will benefit from the project:
>> Learn more about the YMCA Community and Activity Village here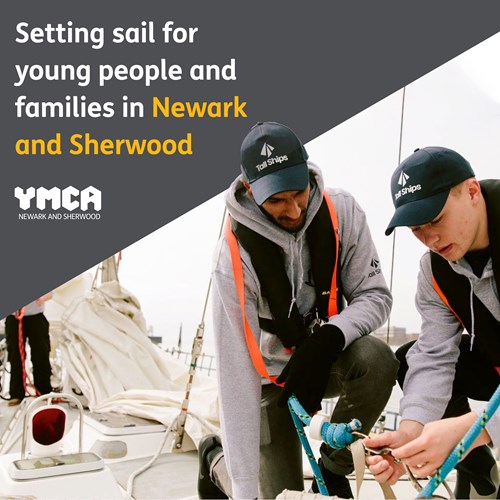 Setting sail for young people and families
This September, eight crews of people who live and work in Newark will be traversing the British seas in a relay-style sailing voyage around the UK. But, these aren't sailors!
Community members are taking on a fundraising challenge because they want to make a difference - all in aid of the YMCA Newark and Sherwood Community and Activity Village.
Every penny raised will go towards the cause. The cost of the trip itself has been donated by our kind sponsors BNA Charitable Incorporated Organisation.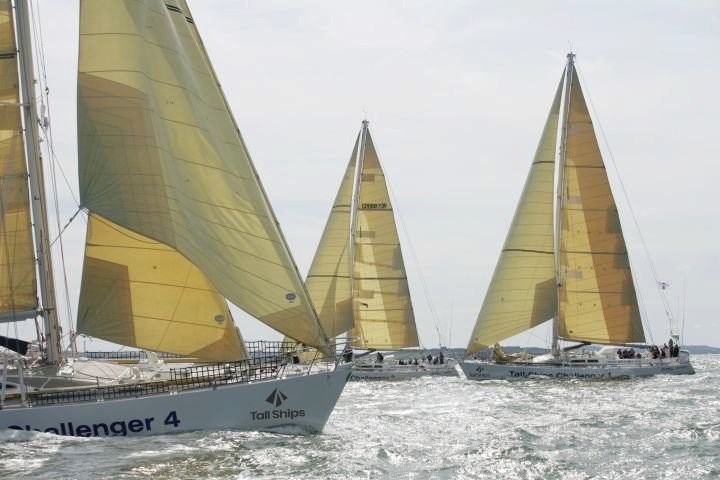 The Adventure
Crew 1: Education for All | Portsmouth to Plymouth | 4 days | 30 Aug - 2 Sep | Children and teachers from Magnus CoE Academy, Newark
Crew 2: Inclusion to Excellence | Plymouth to Cardiff | 5 days | 4 Sep 8 Sep | Residents from YMCA supported accommodation
Crew 3: Community Champions | Cardiff to Liverpool | 6 days | 10 Sep - 15 Sep | Volunteers from Newark and Sherwood
Crew 4: Investing in our Community | Liverpool to Greenock, via Belfast | 5 days | 17 Sep 21 Sep | Business owners and representatives from across the district
Crew 5: Spirit of Newark | Greenock to Inverness | 6 days | 23 Sep 28 Sep | Children and teachers from Magnus CoE Academy, Newark
Crew 6: Tackling the Challenge | Inverness to Hull | 6 days | 30 Sep 5 Oct | Local sports clubs and representatives
Crew 7: Pathways to Opportunity | Hull to London | 6 days | 7 Oct - 12 Oct | Students and staff from Newark College
Crew 8: Together for Newark | London to Portsmouth | 5 days | 14 Oct 18 Oct | Young apprentices from Team Knowhow's Newark Campus