40 x £1k Fundraisers
Team fundraising for IiME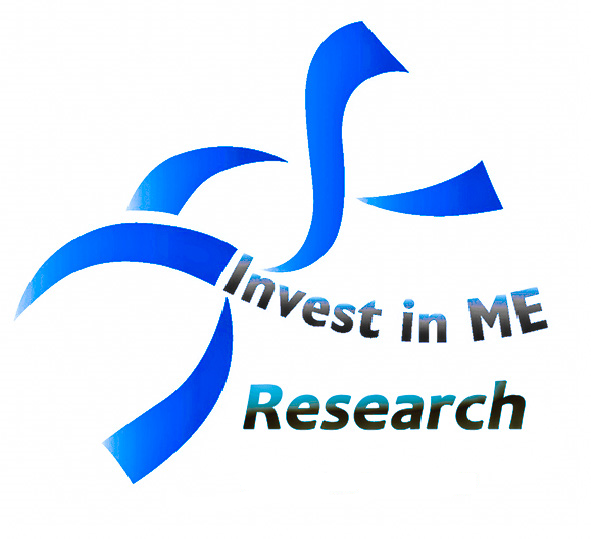 IiME
Invest in ME has as its objectives to change how myalgic encephalomyelitis (ME) is perceived and treated in the press, by health departments and by healthcare professionals. We aim to do this by raising funding for biomedical research and improving education about the disease.
Charity Registration No. 1153730
Find out more about charity fundraising
Total raised

£0.00

Online donations

£0.00
* Charities pay a small fee for our service. Find out how much it is and what we do for it.