Last October, a wonderful friend of ours - Gareth Parry Owen - took his own life.
We are determined to honour Gaz' bright and adventurous spirit and create a legacy to support people with mental health problems.
A groupof 20 are now training hard to complete a huge challenge - rowing a combined 130 miles from Holyhead to Dublin and back this Summer. We'll be tackling the potentially treacherous open waters with a goal to complete the journey in under 36 hours.
We needed a challenge big enough to uphold and celebrate the life and memory of Gaz.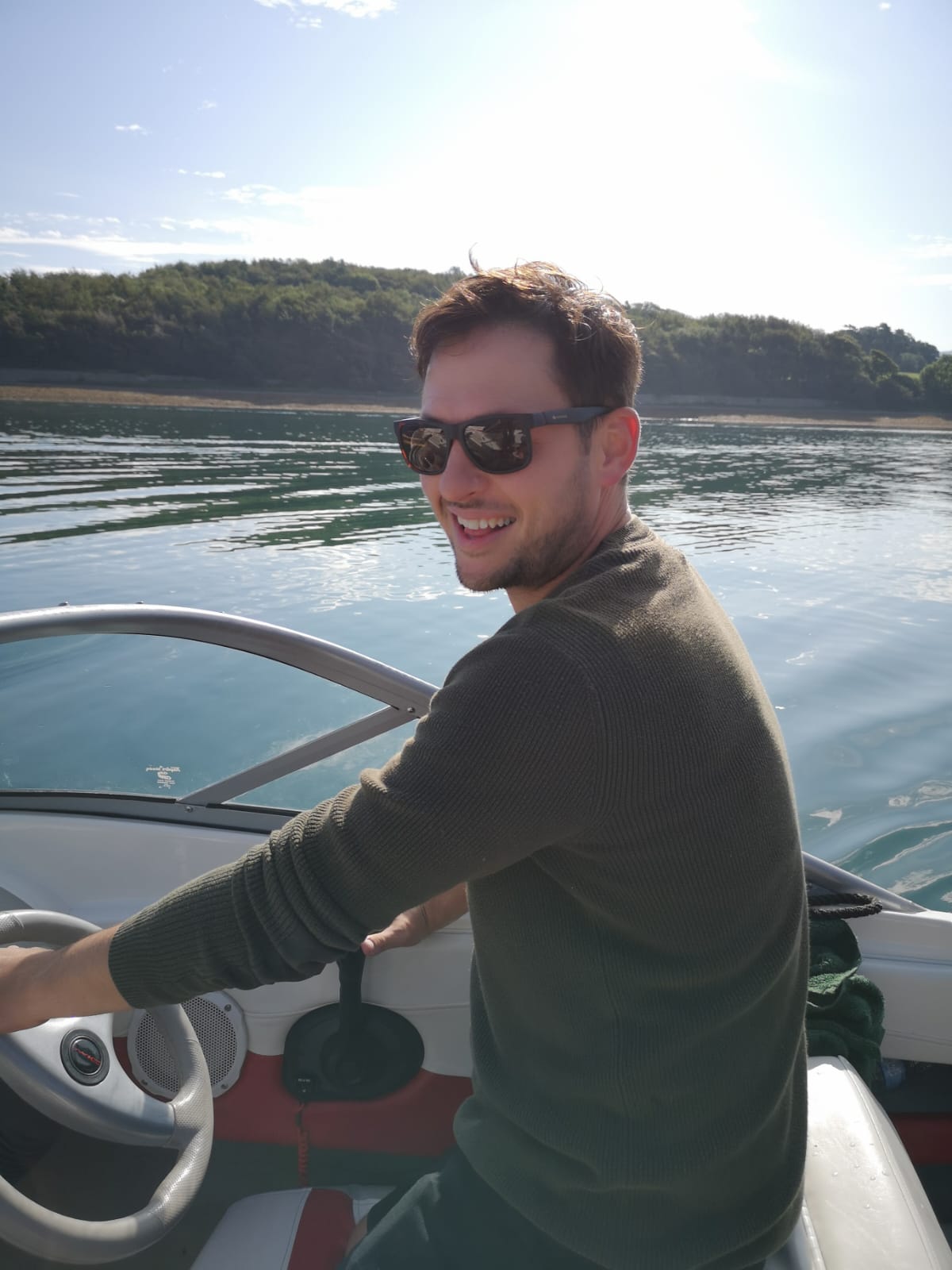 Mental illness does not discriminate. It affects people of all ages, from all walks of life. With this in mind, we want to raise important funds and awareness for an amazing mental health charity in Wales called the DPJ Foundation.
The charity provides vital mental health support and training to those in agricultural and rural communities.
Please support the team who are training hard across all parts of the UK every week to be fit and skilled enough to complete this challenge and to raise as much money as possible in Gaz' name. Please spread the word about #Row4Gaz to reach as many people as possible who need reminding that they are not alone and their life really does matter.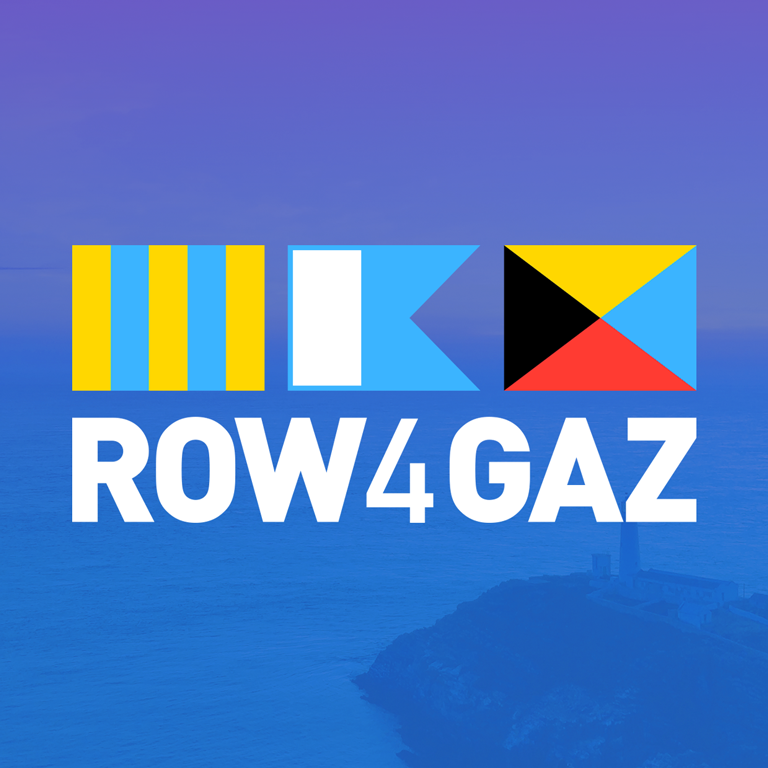 Diolch