SUCCESS STORIES
London to Paris 2020
Breast Cancer Now used JustGiving Campaign Pages and Team Pages to launch a 230-mile cycling challenge.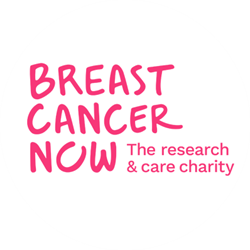 ABOUT THIS CAMPAIGN
Their goal
Students from universities were encouraged to cycle 230 miles from London to Paris to raise money for life-saving research and care for people affected by breast cancer.
Their solution
Breast Cancer Now used a JustGiving Campaign Page to launch their online fundraising campaign. They also leveraged Team Pages, which added a further level of community and competition, embedded video into their story section, and adding their charity's branding to their page for a memorable experience.

Their success
During the campaign, the charity raised £54,376 toward their cause – life changing money when it comes to important research.
READY TO GO?
Create a Campaign Page
Harness the power of the crowd and bring your fundraisers and donors together with one central hub.
Create a Campaign   Join JustGiving