Raise more money, change more lives.
You can count on us. Grow your charity on the world's leading fundraising platform.
Sign up Now
View our Solutions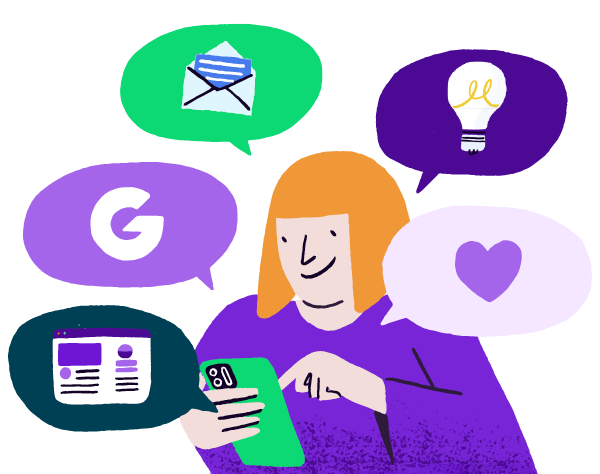 22m users 
in 160+ countries
 25,788 
charities worldwide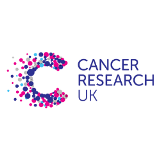 "JustGiving provides a reliable service that has made a real difference to the industry."
- Michael Doherty
Cancer Research UK, Head of Digital and Supporter Experience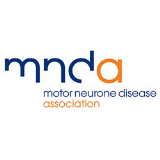 "We're delighted with the support we're getting from JustGiving to help us reach more people and raise more money."
- Douglas Graham
Motor Neurone Disease Association, Director of Fundraising
In safe hands
Trusted by thousands of charities worldwide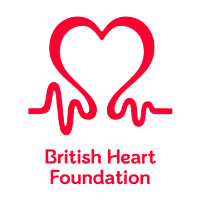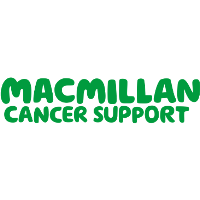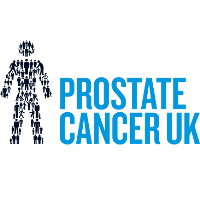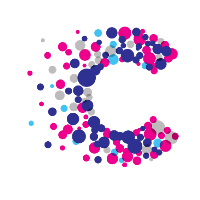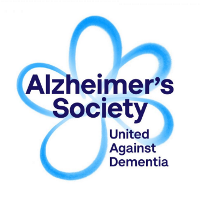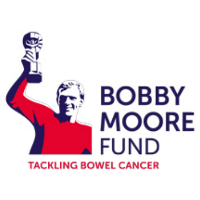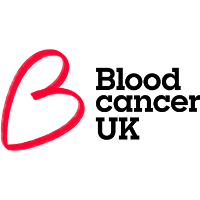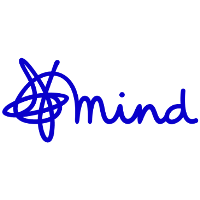 One powerful toolkit for all your fundraising
From peer-to-peer fundraising and individual giving to reporting and CRM, when you join JustGiving you get all the tools and insights you need to raise more money. Here's the highlights…
Fundraising Pages
Tailored to your brand colours and customised with your story, our Fundraising Pages help people fundraise and spread the word about your cause. We make sure every fundraiser has the right coaching and tools to smash their fundraising target.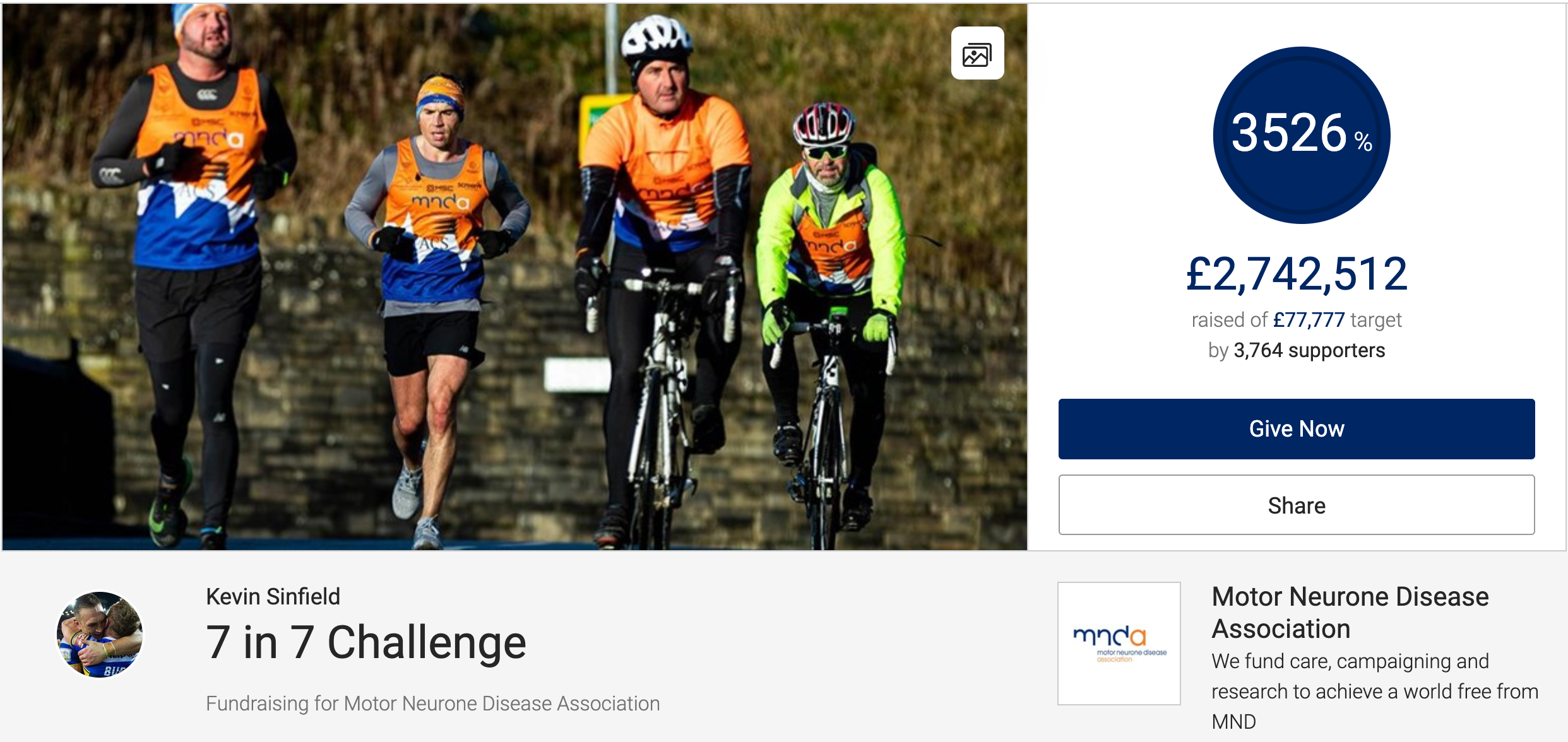 Campaign Pages
Launch a campaign in minutes and crowdfund the money you need for a specific project or appeal. People can not only donate to the campaign, but fundraise for it too, which helps your story travel further. And we'll add momentum by promoting your campaign to those in our 22m community most likely to care.
Watch a free webinar about Campaigns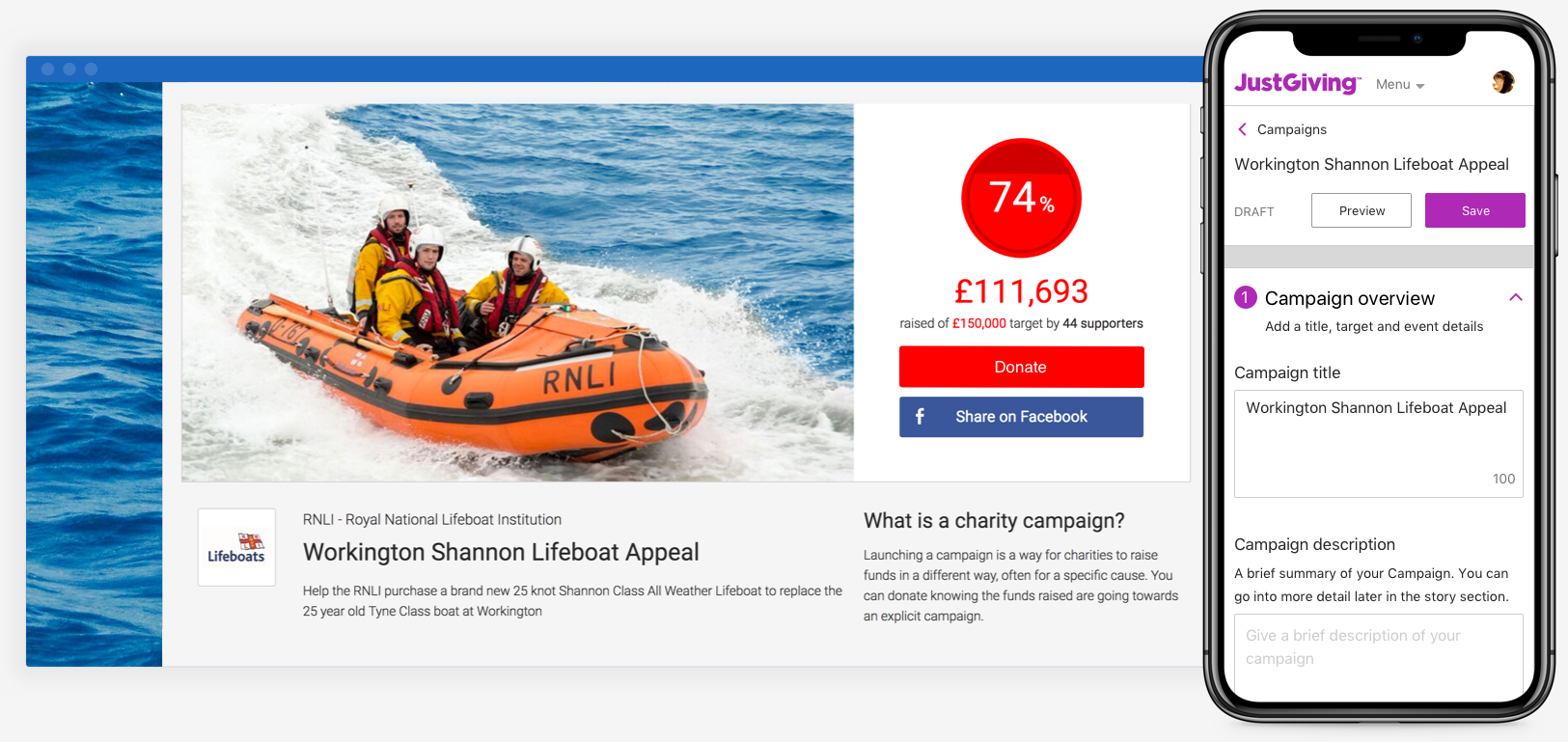 Donate Buttons and Widgets
Get a lightning-fast, mobile friendly donation flow on your very own website with a Donate Button. You can have it up and running in just a few minutes and people can start giving in one of nine leading currencies via credit/ debit card or PayPal. And in the UK, you can receive Direct Debit donations too.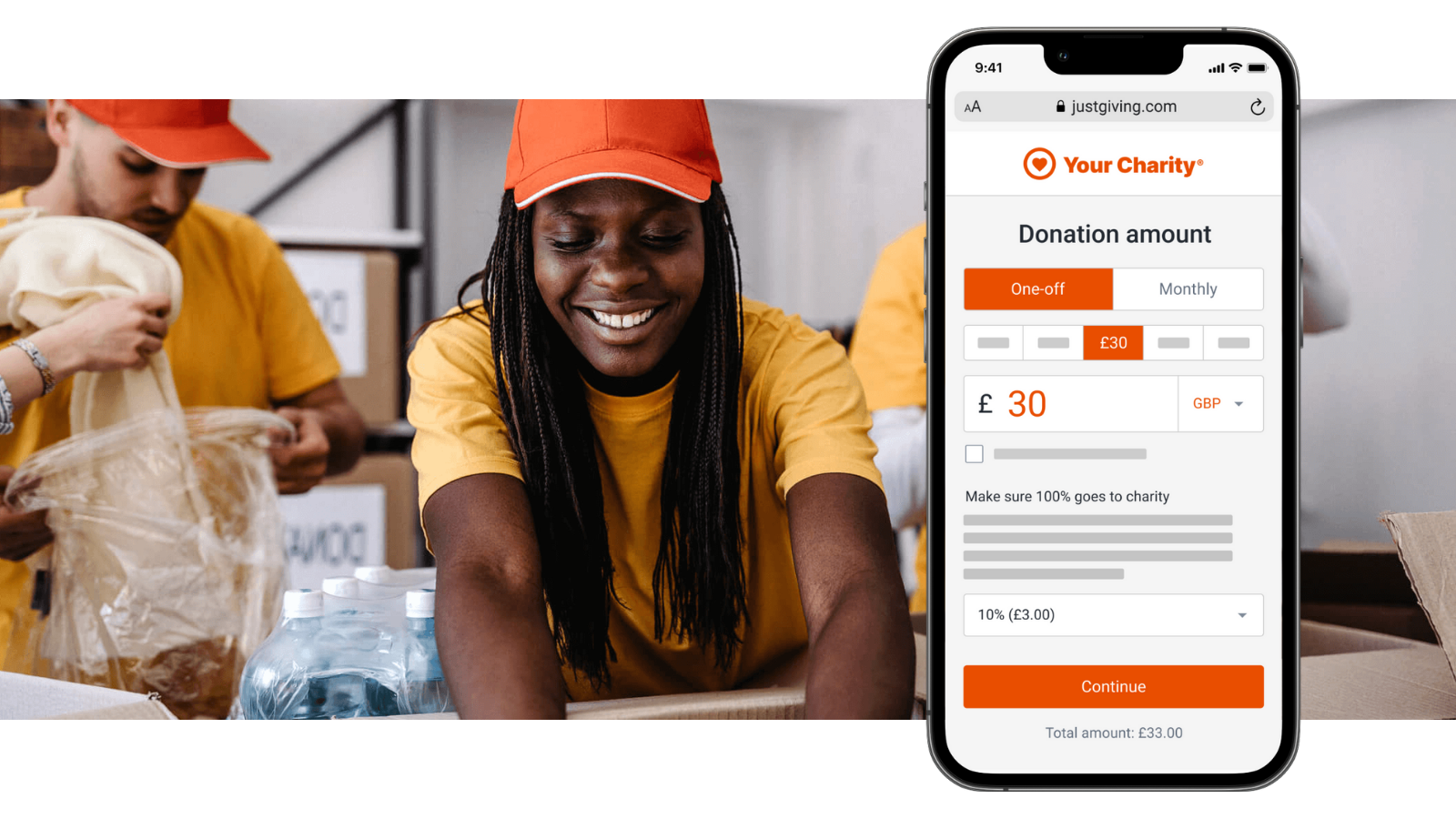 Insights and Reporting
Whether you need a simple reporting tool or something more advanced that connects with your CRM database, we'll help you be smarter, faster and more efficient. And we'll send you fresh insights about your performance each month so you can learn and grow.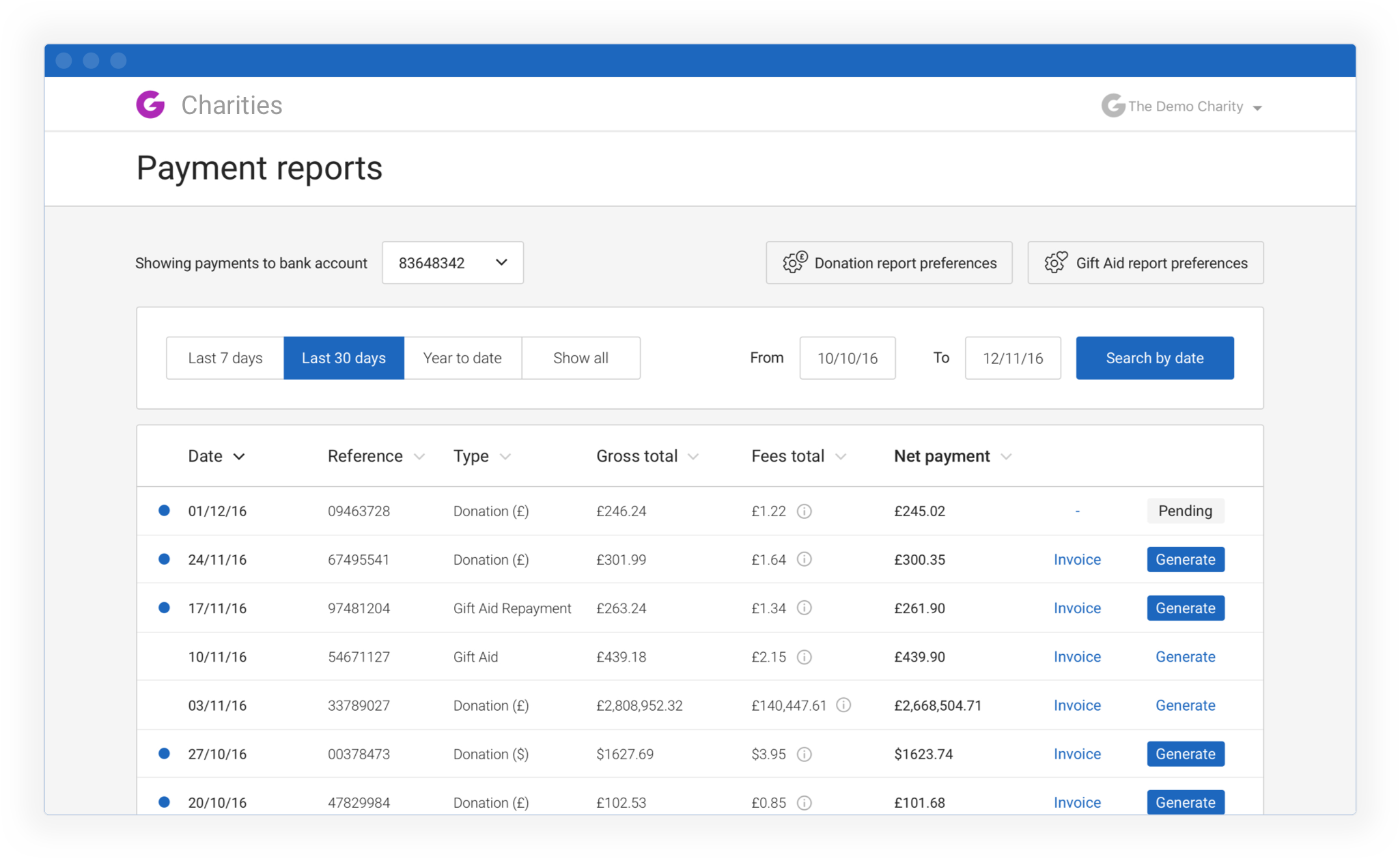 Ready to go?
Take a look at our membership plans and sign up today!
£0

Charities who are new to JustGiving are able to join our Start plan with no monthly subscription fee.
+ standard payment processing fees
+ 5% Gift Aid reclaim service fee (optional)
No monthly membership fee
Fundraising Pages
Giving Checkout
Regular Giving
Campaign Pages
Donate Buttons and Widgets
Gift Aid reclaim
£15/month + VAT
when you raise up to £15,000 a year. £39/month + VAT when you raise over £15,000 a year.

+ standard payment processing fees
+ 5% Gift Aid reclaim service fee (optional)
Fundraising Pages
Campaign Pages
Donate Buttons and Widgets
Reporting and Insights
Giving Checkout
Regular Giving
In Memory Fundraising
Gift Aid reclaim
CRM Integrations
EventBrite and
ACTIVE Works integrations
APIs
Ready to go?
Take a look at our membership plans and sign up today!
Charities and non-profits in the UK can join JustGiving. UK charities will need to have a charitable registration number or a Gift Aid number to join. Learn more
Click the 'Join Us' link above to head over to our online application form; we'll guide you through the process as you go along.
JustGiving is a one-stop-shop that enables all types of fundraising and giving. It helps you and your fundraisers to champion your story, maximises the donations you can receive from a series of activities and helps you build bonds between you and your supporters and advocates.
We're committed to providing a cost-effective service to our charity partners and as such we don't charge a platform fee on any individual donations made to charities. Instead we give donors the option to make a voluntary contribution to the cost of maintaining our platform should they wish. Learn more