SUCCESS STORIES
Shave or Dye 2020
Irish Cancer Society launched a fundraising campaign challenging supporters to shave, dye, or change their hairstyle.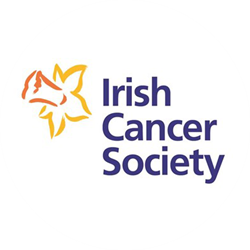 ABOUT THIS CAMPAIGN
Their goal
Irish Cancer Society sought to launch an online fundraising campaign to support its critical work in stopping cancer. With its Shave or Dye, the charity asked supporters to shave their head, dye their hair, or go to school/work with the ultimate bad hair day to collect pledges and raise money and awareness.
Their solution
The charity created a central hub for its fundraising with a JustGiving campaign page, and encouraged people to participate together by using Team Pages. They also added their special hashtag to the campaign story to encourage their supports to post on social media.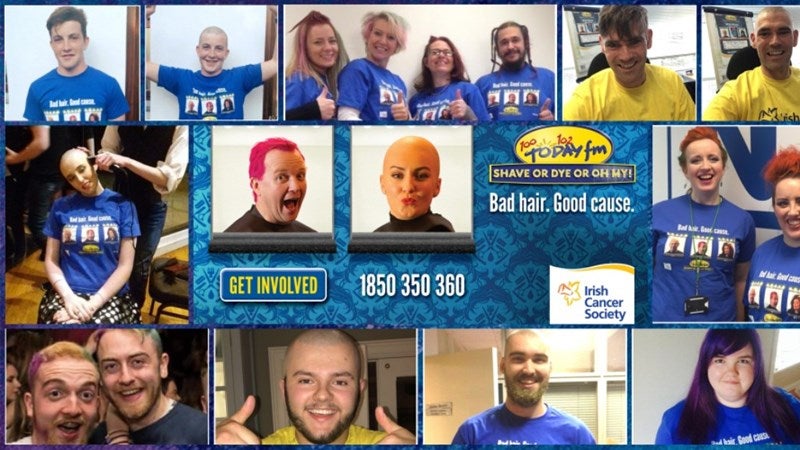 Their success
The campaign was a success, raising £101,522 to help provide services and support to patients and their loved ones in every community in Ireland.