SUCCESS STORIES
Coronavirus appeal
Saint George's Hospital Charity launched an emergency appeal to combat the hospital's unprecedented pressure during COVID-19.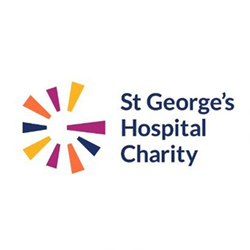 St. George's Hospital Charity
ABOUT THIS CAMPAIGN
Their goal
Saint George's Hospital Charity needed to spin up a fundraising campaign to help offset the hospital running understaffed but accommodating more people during COVID-19. The charity sought donations to help fund medical equipment and supplies and accommodation and mental health support for key staff.
Their solution
The charity launched a JustGiving campaign page packed with high-quality and impactful pictures to show how real people are benefiting from their fundraising. They updated their campaign page's story frequently with photos of the wellbeing hubs, care packages, and blood pressure monitors made possible by the donations they received on their page. They also hyperlinked parts of the story allowing donors and fundraisers to learn more about the work they do on their website.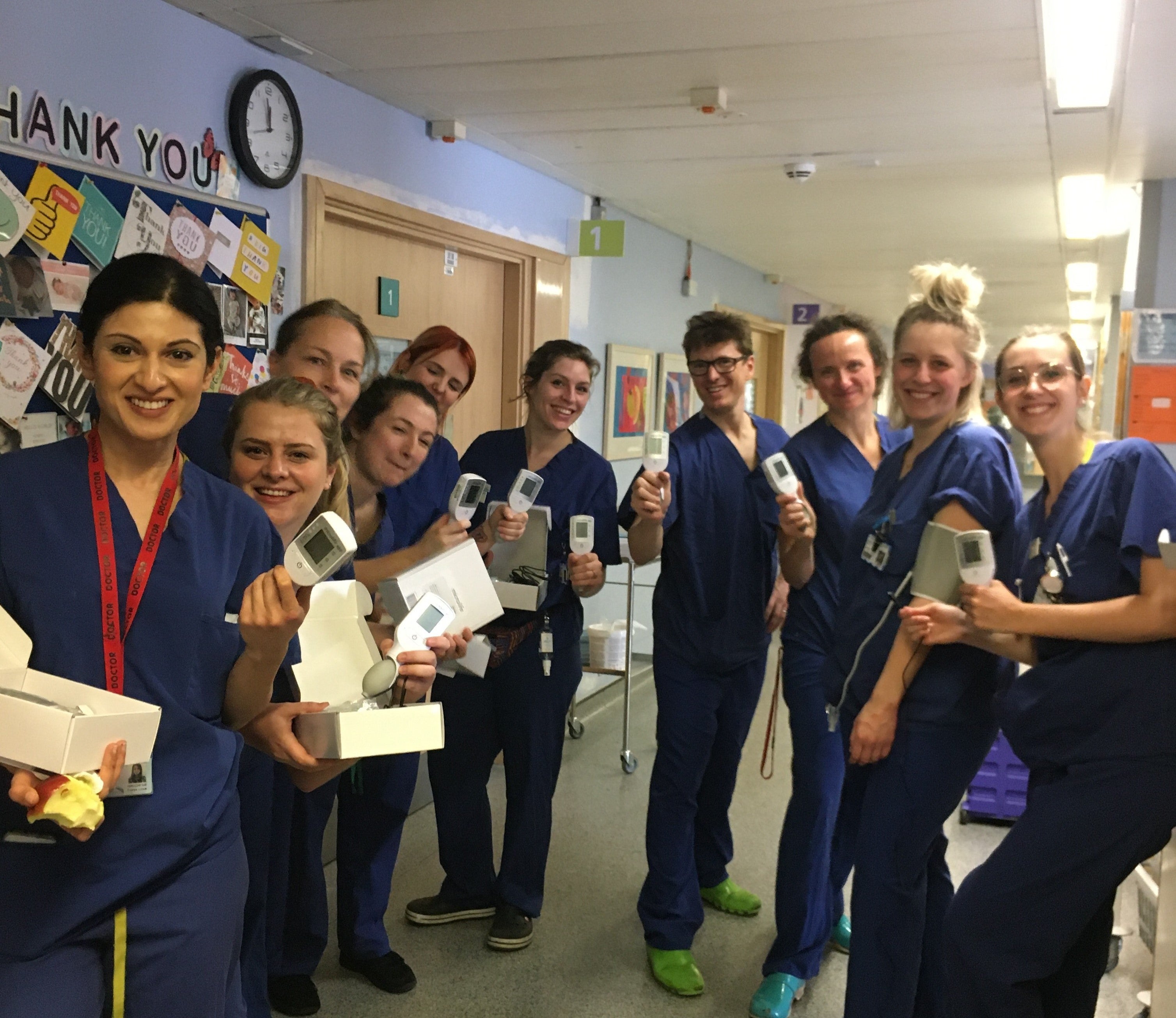 Their success
Supporters donated around the clock and from around the world to help Saint George's Hospital Charity raised £492,150 for vital equipment and support for the hospital and its staff.
READY TO GO?
Create a Campaign Page
Harness the power of the crowd and bring your fundraisers and donors together with one central hub.
Create a Campaign   Join JustGiving