SUCCESS STORIES
Christmas Toybank Appeal
Sarwar Foundation worked with Children 1st & Scottish Women's Aid to guarantee Christmas for 1,000 children across Scotland.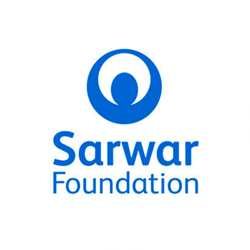 ABOUT THIS CAMPAIGN
Their goal
In partnership with Womens Aid and Children 1st, Sarwar Foundation launched Toybank Appeal to help 1000+ children across Scotland that won't get a proper Christmas. The campaign encouraged donations to buy new toys or gift vouchers for children or parents to choose a gift.
Their solution
The charity launched its campaign using a JustGiving campaign page, complete with a clear objective, fundraising target, and cover photo to share the complete story behind their mission at Christmas.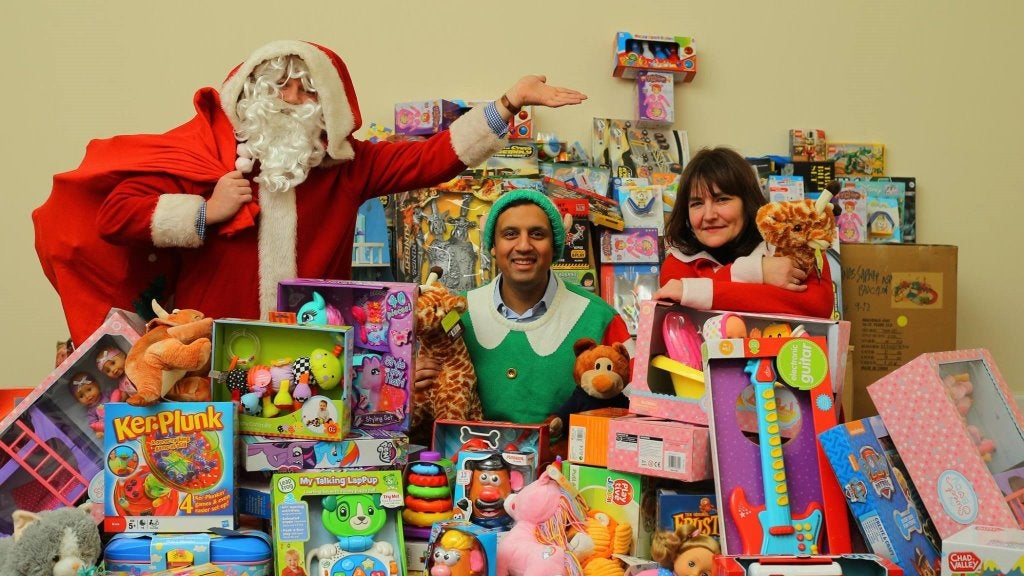 Their success
Due to its top-notch campaign page, Sarwar Foundation exceeded its goal by 161%, raising a total of £8,500 and ensuring children across Scotland the magical Christmas they deserve.
READY TO GO?
Create a Campaign Page
Harness the power of the crowd and bring your fundraisers and donors together with one central hub.
Create a Campaign   Join JustGiving