Contactless  giving
Contactless giving enables people to donate in person using just their mobile phone.
With our seamless LibertyPay integration, you can buy or hire a contactless donation method and receive it pre-linked to your charity's JustGiving account! And because we're your payment merchant, it's ready to use right away.
Donation devices
LibertyPay offers a range of contactless donation devices, including handheld and standup devices. These allow your charity to make it easy for people to give by pre-defining donation amounts.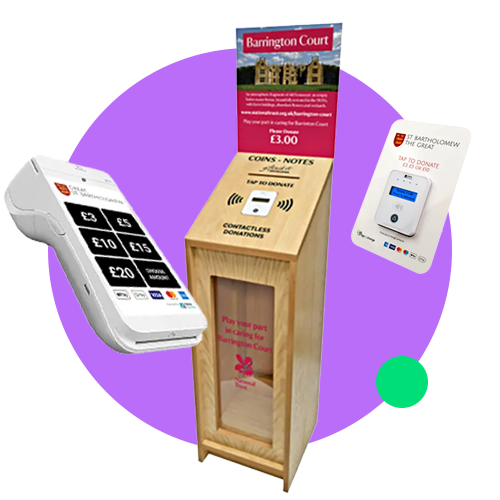 QR codes
Donors can scan a QR code to make payments on their mobile or tablet that exceed the contactless limit of £100, making them flexible for many scenarios.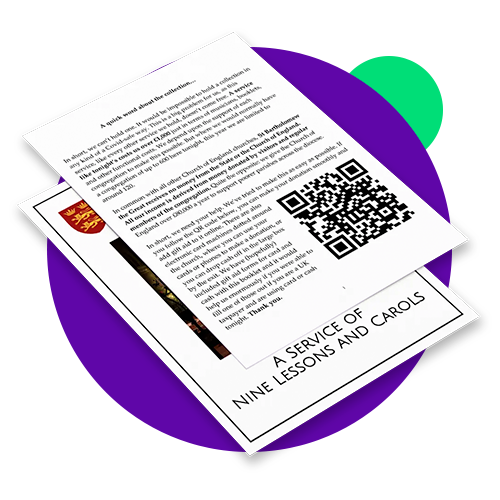 NFC tags
Leverage 14-second mobile donations triggered by the NFC technology people already have built into their phones. Donors simply tap the NFC tag, which automatically directs them to your donation page.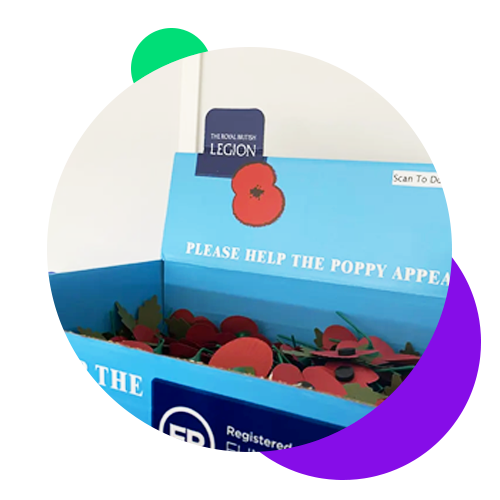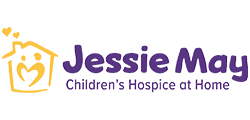 "We found that many visitors to the hospice and at our events simply do not carry cash. And to avoid the hassle of finding a nearby cash machine, we are pleased to have the contactless card option for donations."
Jessie May Children's Hospice
LibertyPay is a payment solutions company specialising in contactless giving. They have years of experience helping charities, big and small, make the most of contactless technology.
Yes! Our partnership means charities don't need to take on the lengthy process of becoming a payment merchant as JustGiving is already one.
Once you've spoken to LibertyPay, and chosen your device, you can be and up running in as little as two weeks. Charities registered on JustGiving automatically benefit from the LibertyPay integration and can get set up with contactless giving even faster.
LibertyPay has a wide range of contactless donation boxes you can buy or rent. A 5% fee applies to donations made via LibertyPay devices connected to JustGiving. See the devices and learn more on the LibertyPay website.
No, LibertyPay's devices don't require you or your volunteers to use their own mobile phones to receive contactless donations.
Easily access your contactless donations just like your online donations, right within your JustGiving reports.
Request a demo
Learn more about how contactless giving can work for your charity with a tailored LibertyPay demo.