GIVING CHECKOUT™
Donation Academy
Digital fundraising tips, tools and trends to increase your donations.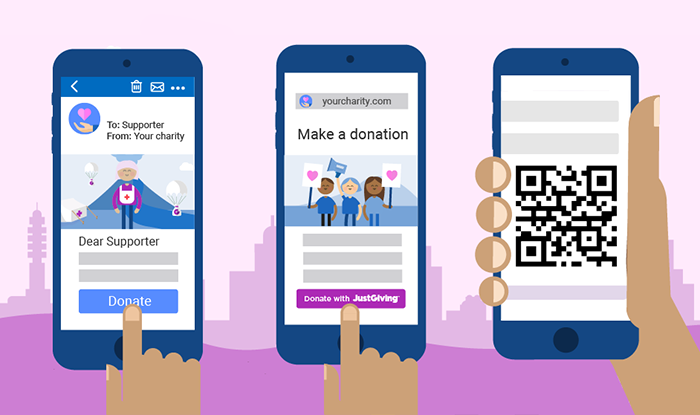 BLOG
How to embrace online donations
Learn how to get your charity primed and ready to accept donations online.

BLOG
What makes an effective donation form?
Learn what makes an effective donation form, and how our new form works.

BLOG
5 top tips to help you grow your funds
Learn how to raise more money and grow your charity to do even more of the great work you do.
Start using Giving Checkout today
Create and customise unlimited online donation forms to suit your charity's needs. Explore Giving Checkout today.