"This month's Roundup is full of new data and insights! Gear up for London Marathon and other events, see the latest ways charities are tackling cost of living challenges, and get expert tips to share with your fundraisers."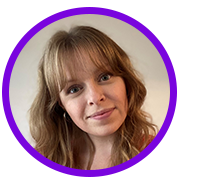 Phoebe Sabin
JustGiving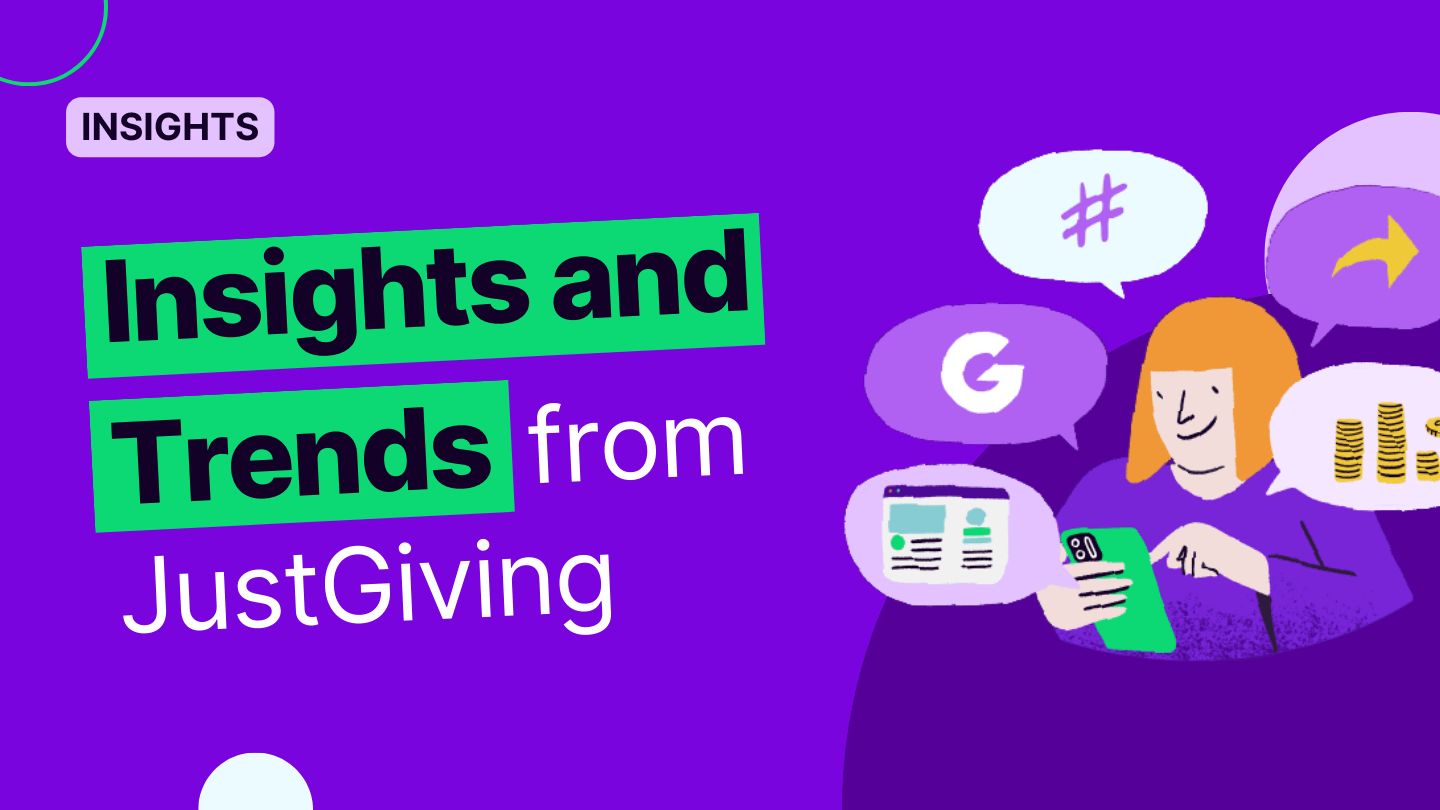 On-demand
Insights & Trends from JustGiving
Discover our latest fundraising insights, including the best days and times to ask for donations and event fundraising trends.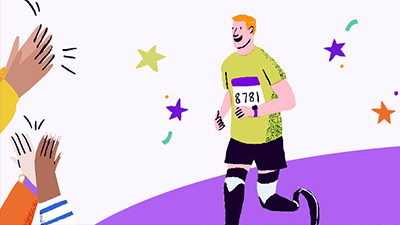 On-demand
Raise More in London Marathon: Our Best Advice
JustGiving + GOOD Agency: Insights and actions for charities to build a resilient cost of living crisis fundraising strategy.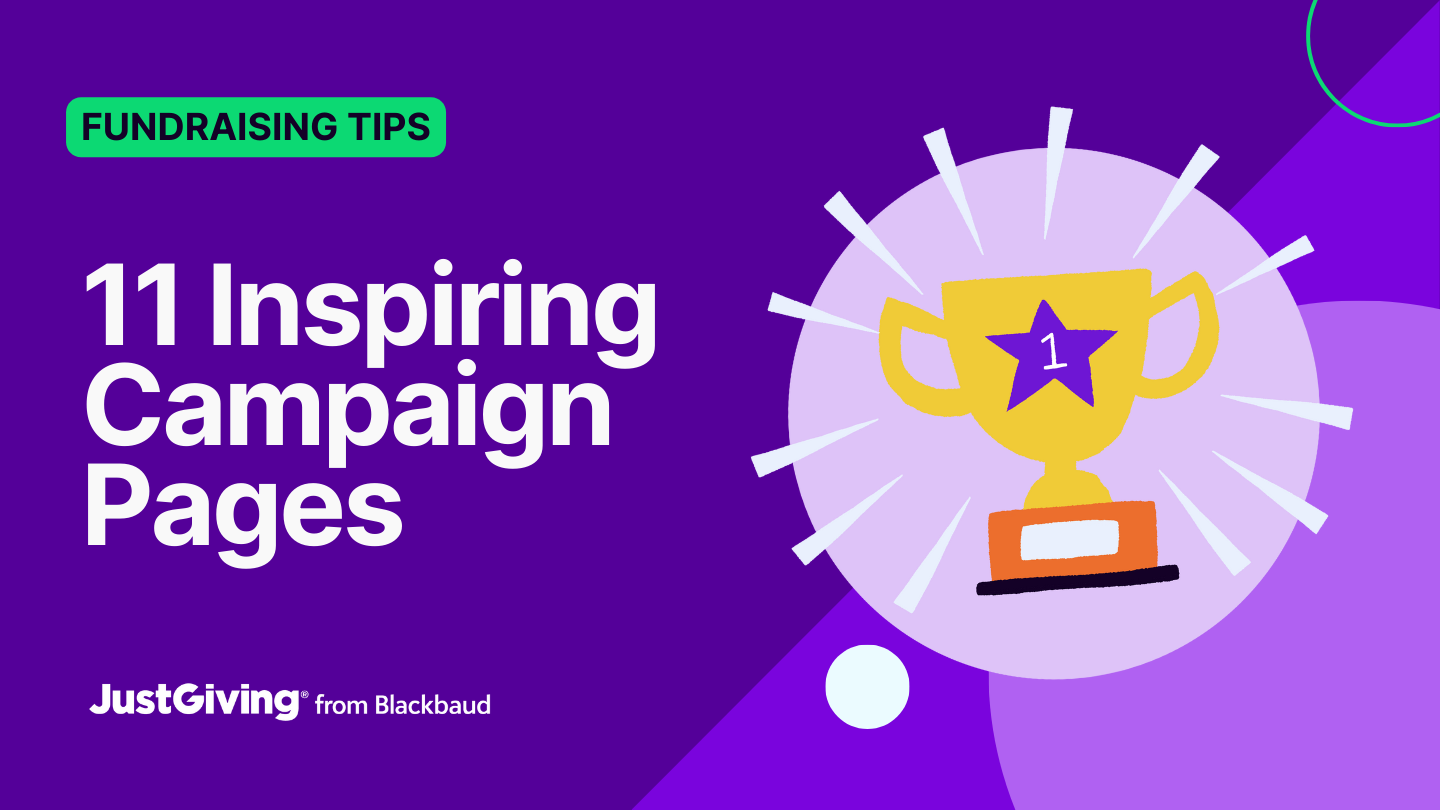 On-demand
11 inspiring Campaign Pages to learn from in 2023
See 11 campaigns using JustGiving's Campaign Page tools to motivate people to get behind each charity's mission.
Campaign in the Spotlight
Meet the JustGivers
Just ordinary people making a difference. The JustGivers. We're celebrating the everyday people going above and beyond for the causes they love. Those taking time out of their day-to-day life to feel good and raise money for what matters. Find out more and watch our TV ad featuring the incredible 3 Dads Walking, Paula Craig, and Manjinder Kang.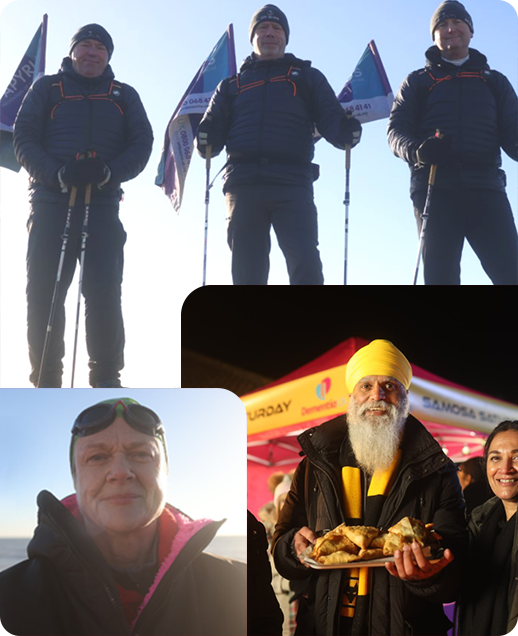 Fundraise

r front pa

ge
Incredible people doing incredible things for incredible causes
Fundraiser in the spotlight
The end of an era!
What started as a simple challenge to camp outside for a few days snowballed into an epic £600,000+, three-year-long journey!
13-year-old Max began camping in his garden in March 2020 to raise money for North Devon Hospice, where a family friend Rick received care before passing away. Rick had gifted his tent to Max, encouraging him to have an adventure with it.
On 1st April, Max will spend his final night camping outside, as his fundraising campaign comes to a close.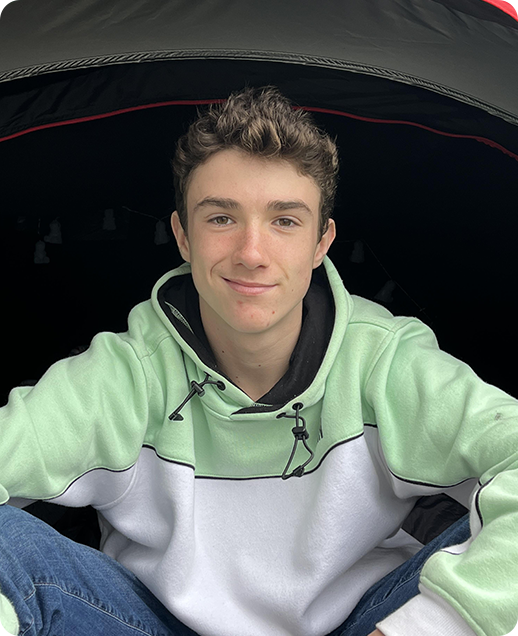 Chat with a fundraising expert
Book a call with our Success Team to chat strategy, JustGiving, and your organisation.