""This month is packed with new features for you and your fundraisers, exciting integration updates, news from our event partners, plus inspiring stories aplenty, including the incredible Tua for Hawaii fundraising page."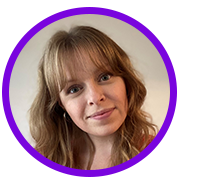 Phoebe Sabin
JustGiving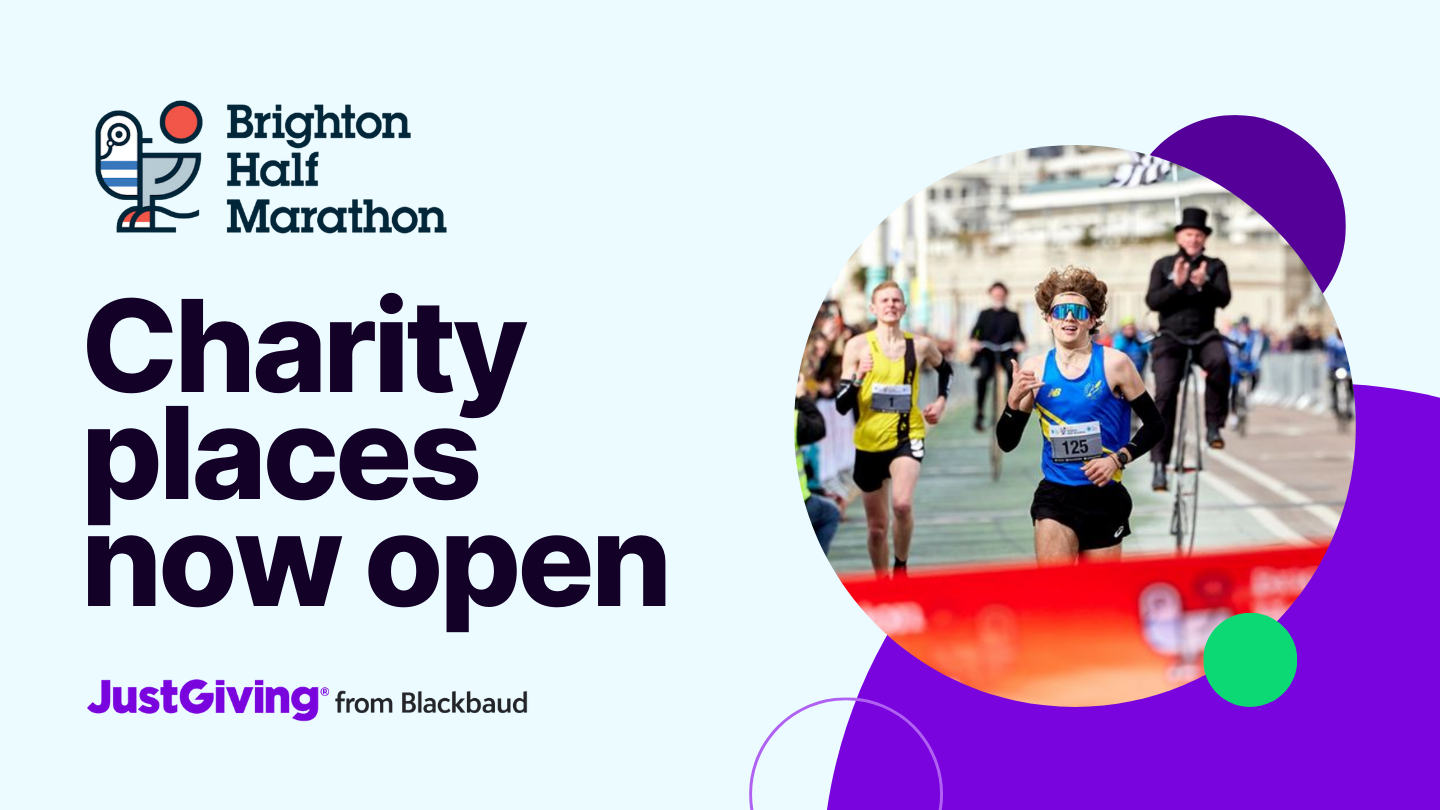 1
Snap up your place in Brighton Half Marathon 2024
With £679 raised per supporter this year, this event could help your charity reach its 2024 goals! Learn how to get involved (and why you definitely should).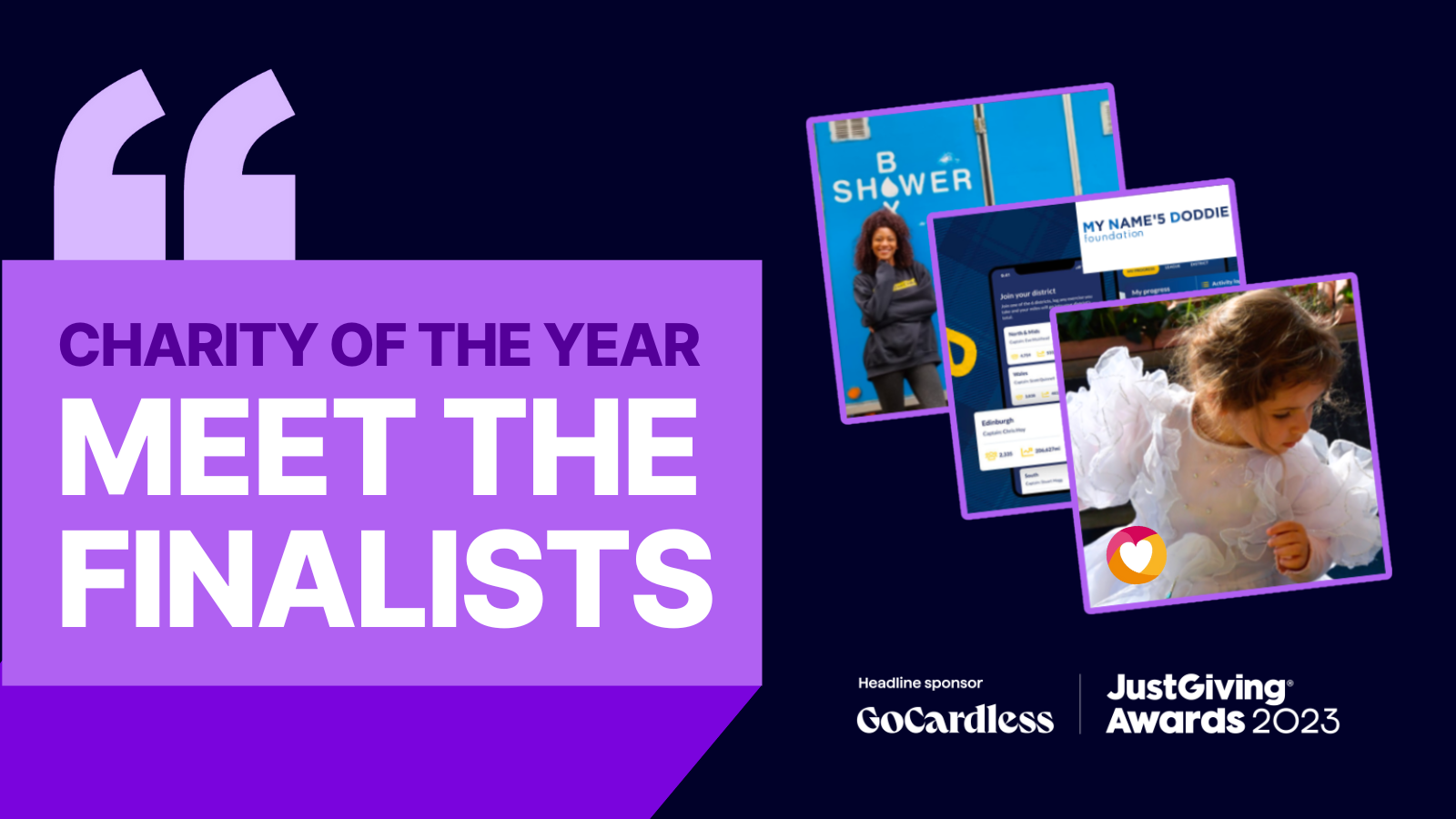 2
Creative Strategies of the 2023 Charity Finalists
These three charities' creative campaigns are what the JustGiving Awards are all about. Learn exactly how they earned a spot as a 2023 Charity of the Year finalist.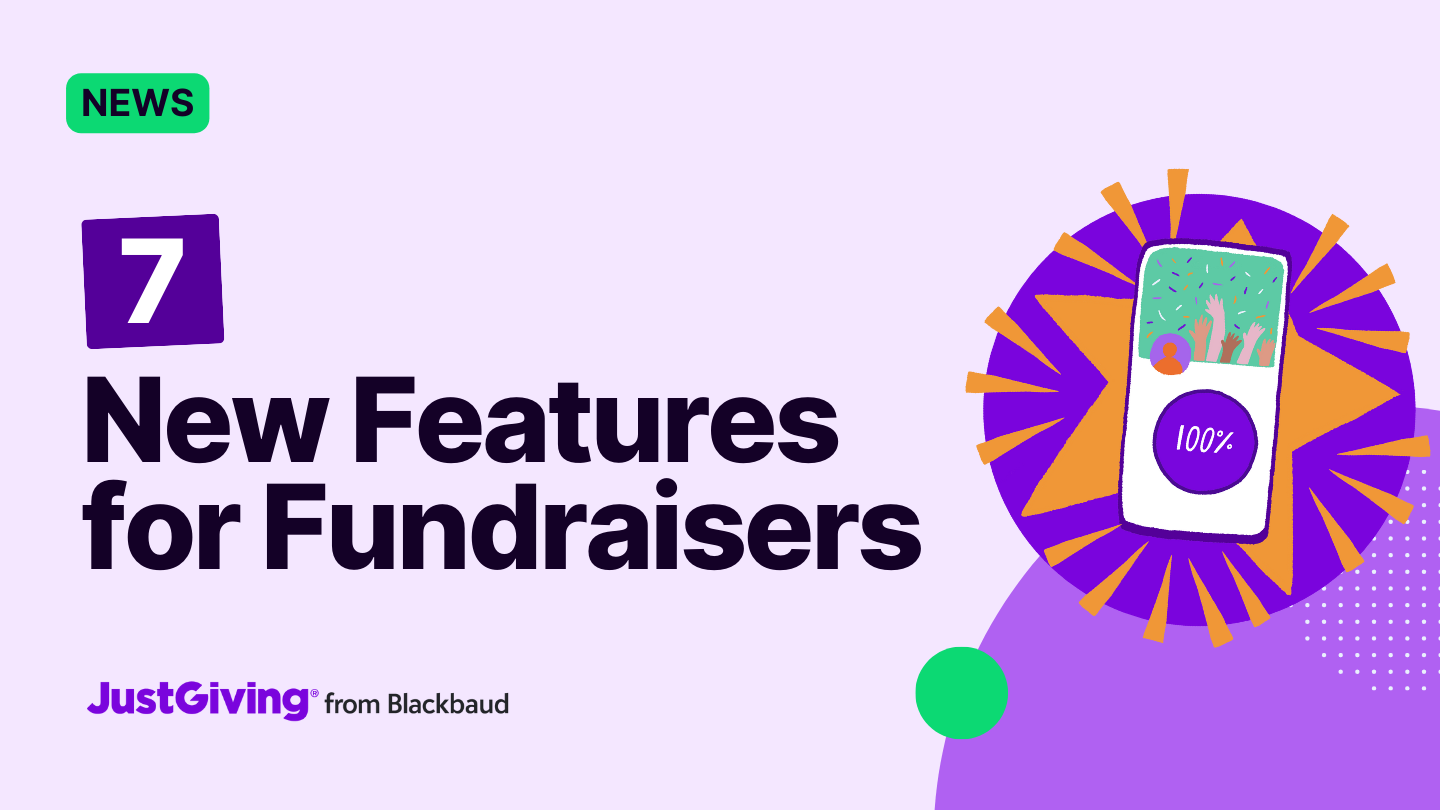 3
New features for your fundraisers are here
We just released a collection of new features already leading to 19% more fundraising pages created and 4% average more raised per page!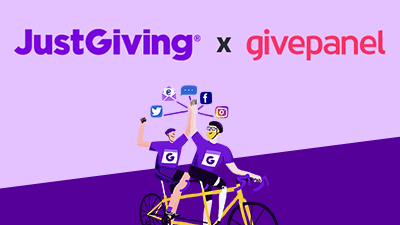 On-demand
Fundraising on Facebook, Instagram, & TikTok
Join JustGiving & GivePanel to see how our integration can help your charity increase fundraiser activation and improve supporter experience.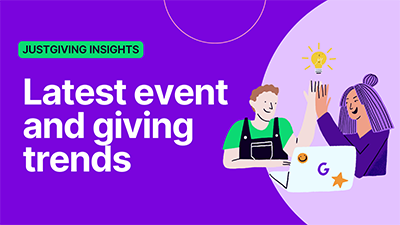 On-demand
The Latest JustGiving Event & Giving Insights
Get your 2023 fundraising on track with a deep dive into our latest event benchmarks, insights, and trends.
In the Spotlight
In memory of Finn the police dog
In 2016, Police Dog Finn was stabbed protecting his handler PC Dave Wardell.
After recovering and returning to duty, Finn and Dave spent years campaigning for Finn's Law to give greater protection for service animals across the UK.
In 2019, The Animal Welfare (Service Animals) Bill, known as 'Finn's Law', passed to protect all service animals, especially dogs on the frontline.
In honour, the Thin Blue Paw Foundation are raising money for a memorial statue to celebrate Finn's life and service.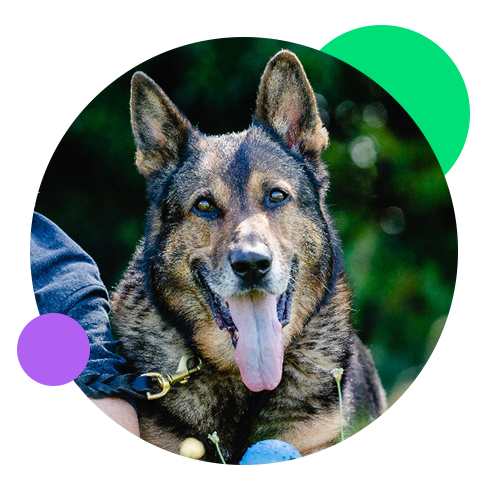 Fundraise

r front pa

ge
Incredible people doing incredible things for incredible causes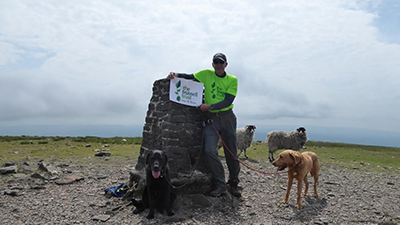 Walk the Year Challenge 🐾
Since 2018, Fred and his two furry friends, Lynnie and Crosby have walked 12,500+ miles and raised £7,000+ for The Trussell Trust.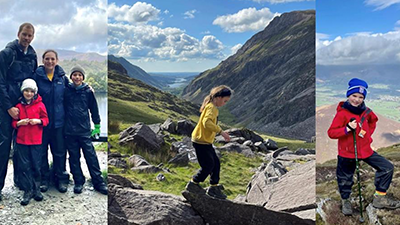 Coast to Coast for Emily
Sarah and family are prepping for a 192-mile walk across the UK in memory of 8-year-old Emily, who sadly lost her life to a brain tumour.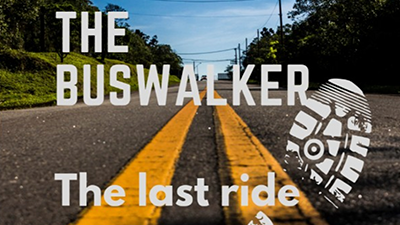 The Bus Walker's Last Ride
This kind-hearted bus driver is walking 125+ miles of Arriva bus routes in 7 days to raise money for The Trussell Trust!
Fundraiser in the spotlight
Tua for Hawaii
Hailing from the Hawaiian islands, Miami Dolphins quarterback Tua Tagovailoa's raised $105,000 and counting for victims of the Hawaii wildfires.
"With the strength of our 'Ohana and the deep-rooted values of Aloha, let's lend a helping hand to those in need. Stand with me in showing the Aloha spirit is unbreakable."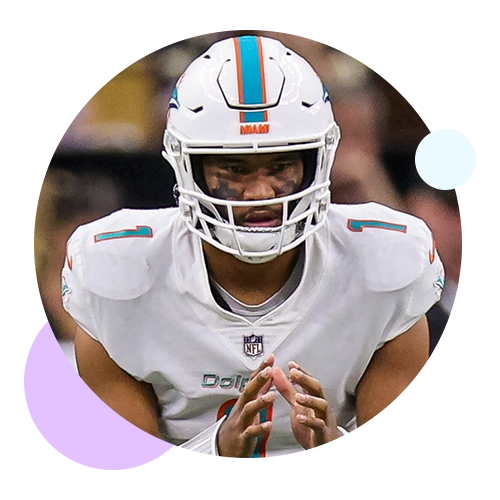 Chat with a fundraising expert
Book a call with our Success Team to chat strategy, JustGiving, and your organisation.