"There's lot to celebrate this month! JustGiving fundraisers raised £37 million+ in London Marathon, event season is underway, JustGiving Awards 2023 announcements… And as always, plenty of handy tips and resources. Enjoy!"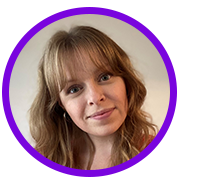 Phoebe Sabin
JustGiving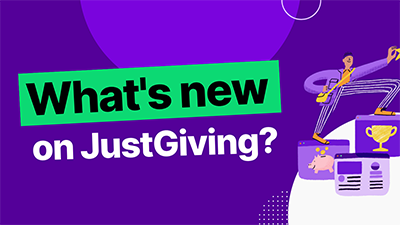 On-demand
What's New on JustGiving?
We just announced 6+ major new updates to help you reach your fundraising goals faster!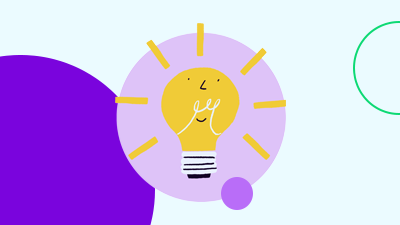 On-demand
Data-Driven Fundraising
Learn how the data in your JustGiving account can be a valuable building block to fundraising success.
In the Spotlight
The 2023
JustGiving Awards
The people going above and beyond to raise money for your charity don't do it for the thanks…but they couldn't be more deserving.
Nominations for the 2023 GoCardless JustGiving Awards are now open! This is your chance to show your awe-inspiring fundraisers what they mean to you.
Nominate someone who's used JustGiving to raise money for your charity in the last year. It just takes a few clicks!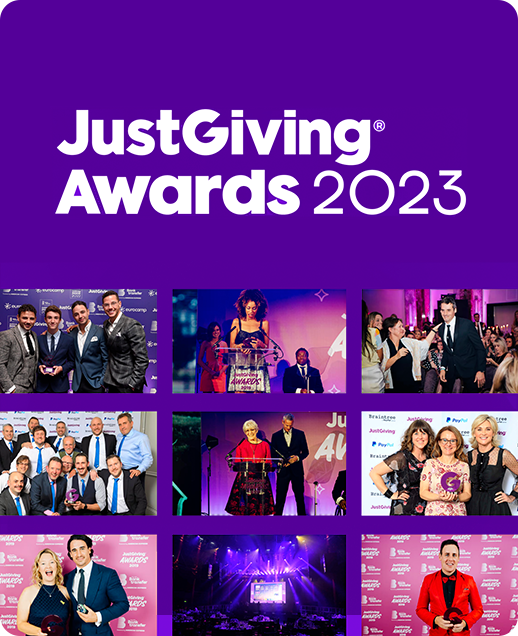 Fundraise

r front pa

ge
Incredible people doing incredible things for incredible causes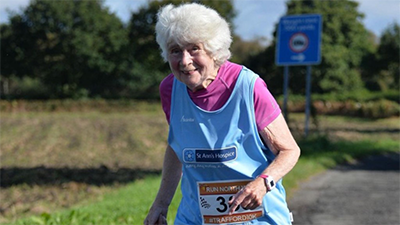 Barbara's 85th birthday 10km
To celebrate her 85th birthday, Barbara ran 10K and raised over £2000! Read about her Barbara's effort for St Ann's Hospice.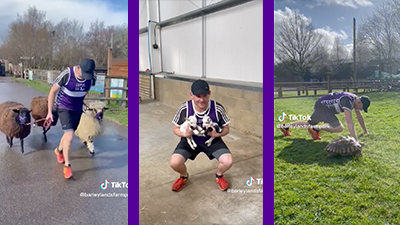 Baa-rilliant marathon training
Farm Manager Jordan got his training on for London Marathon…but not without the help of a few furry and feathered friends!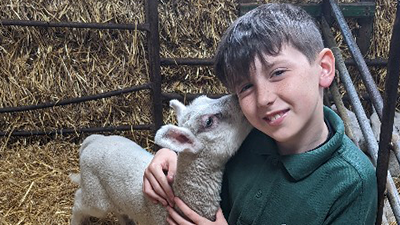 Morgan braves the shave
Morgan shaved his head and raised £1,645 in support of his step mum Kelly, who was recently diagnosed with synovial sarcoma.
Fundraiser in the spotlight
7-year-old Harvey walks 40 miles for Alder Hey Children's Hospital
He's done it! Harvey completed his 40-mile walk from Alder Hey Children's Hospital to Old Trafford Football Stadium.
Harvey raised a huge £21,000 for his cousin Zak, who is currently receiving his chemotherapy treatment there.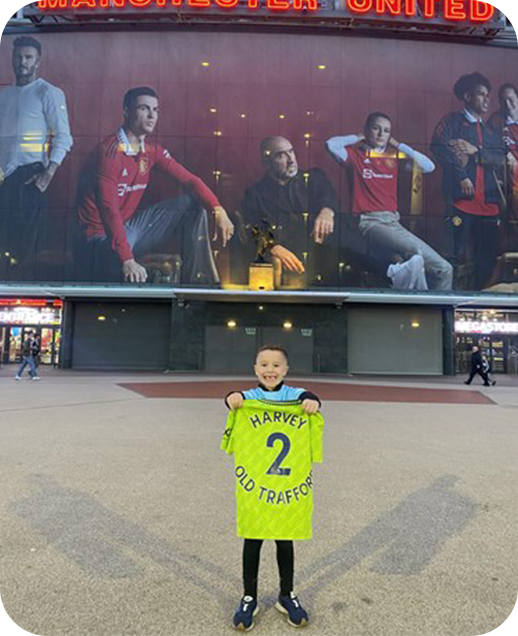 Chat with a fundraising expert
Book a call with our Success Team to chat strategy, JustGiving, and your organisation.