"This month, we're excited to launch our London Marathon Charity Place Portal, plus share the winners from the 2023 GoCardless JustGiving Awards! And as always, we're sharing the latest tips, tools, and stories, including the incredible response to the devastating earthquake in Morocco and floods in Libya."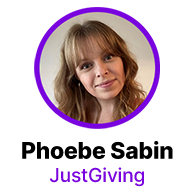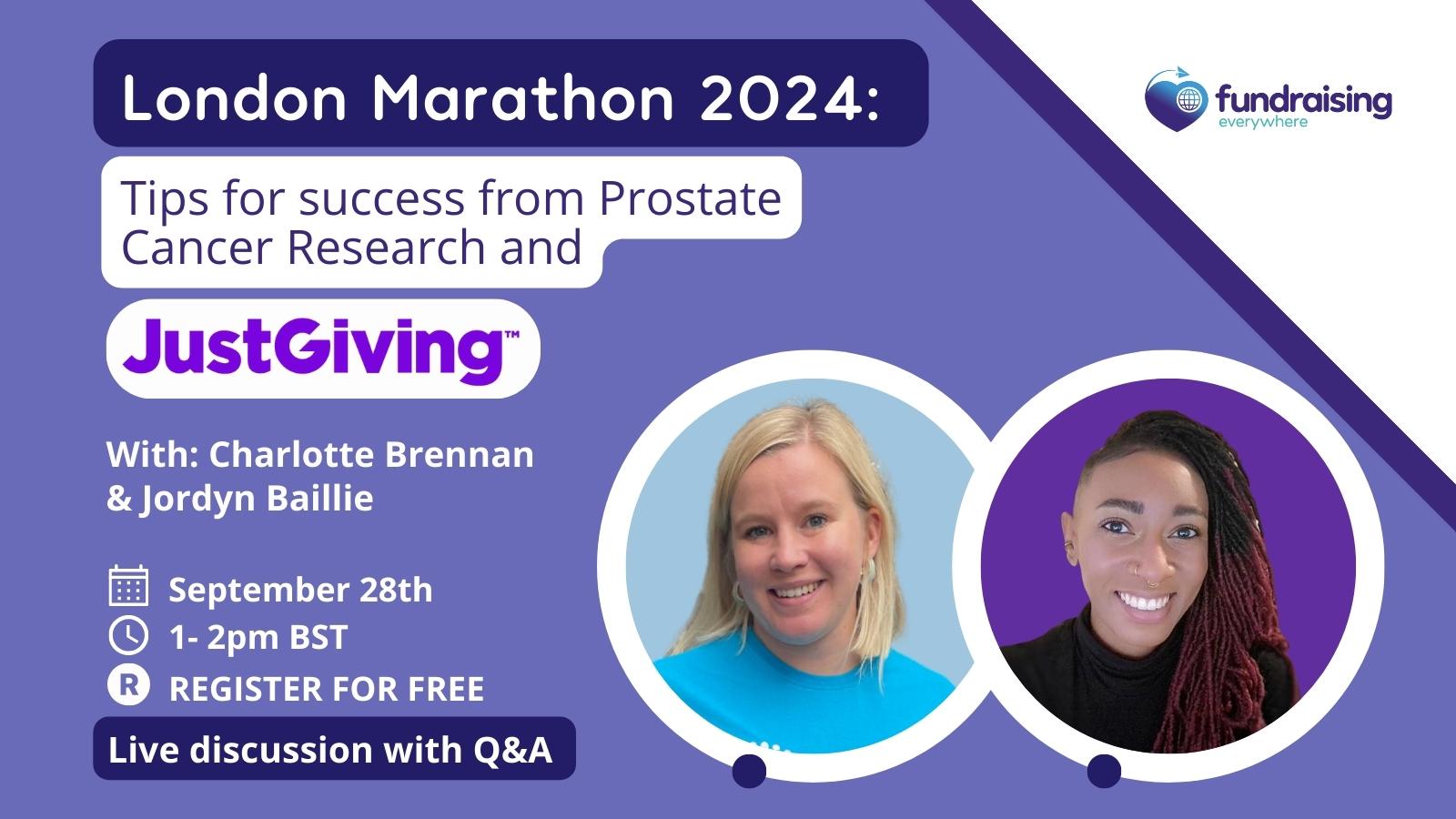 On-demand
New: London Marathon tips for fundraising success
See exactly how Prostate Cancer Research's small team achieved BIG results in London Marathon.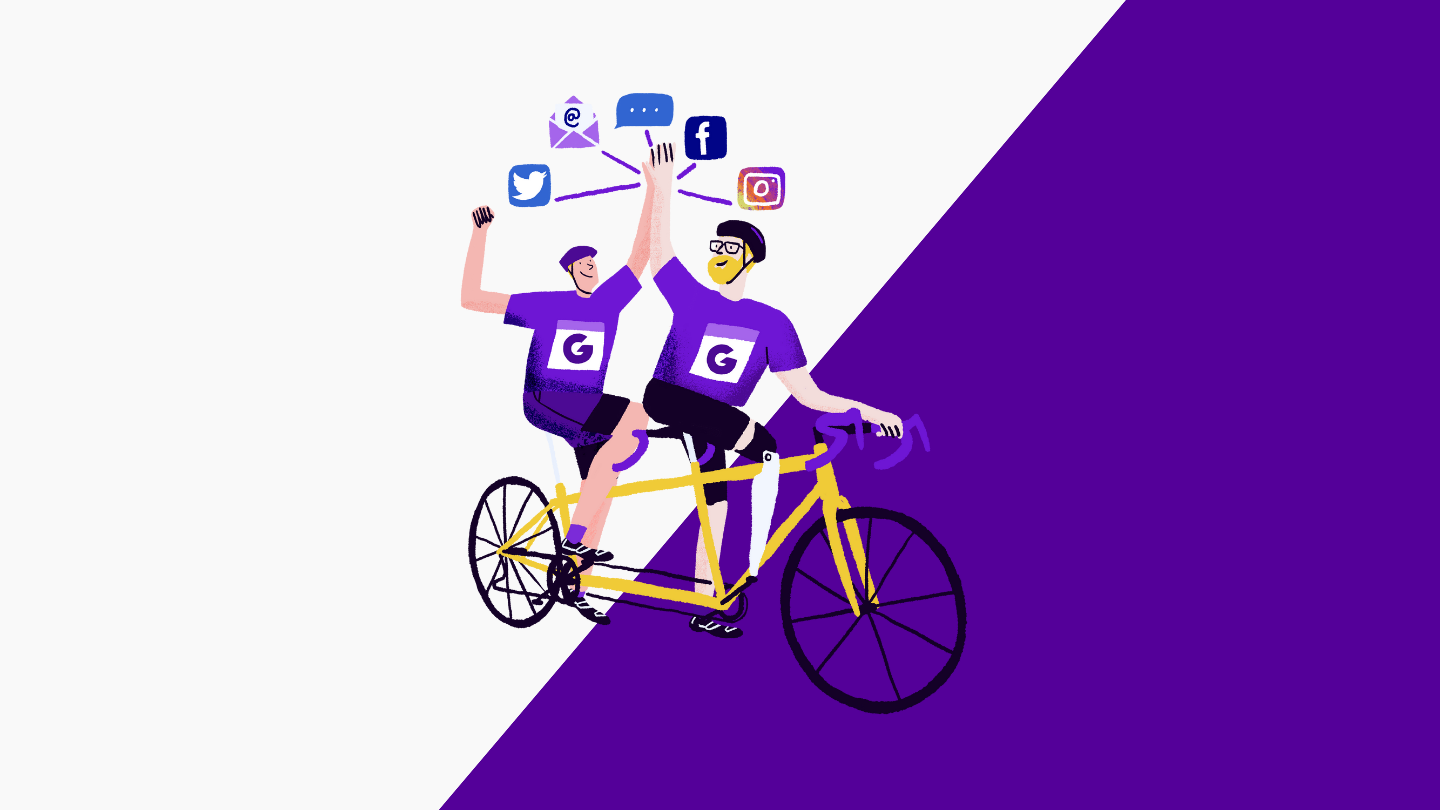 On-demand
Fundraising on Facebook, Instagram, & TikTok
Join JustGiving & GivePanel to see how our integration can help your charity increase fundraiser activation and improve supporter experience.
In the spotlight

13,000 nominations. 60,000 individual votes. 24 incredible fundraising finalists. And one incredible night of celebration.
The 2023 GoCardless JustGiving Awards was a night we'll never forget. See the winners, highlights, and unforgettable moments in our new blog post.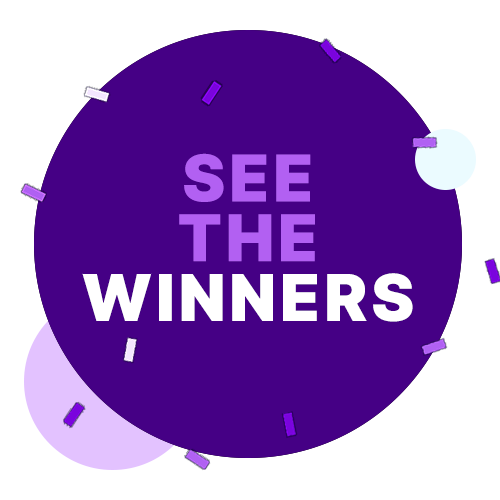 Fundraiser front page
Incredible people doing incredible things for incredible causes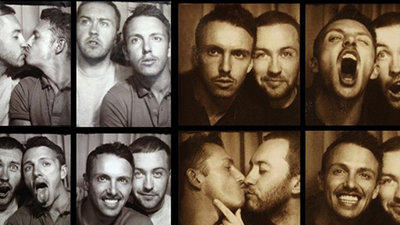 Simon and Rich just got hitched! ⛪️ 💕
Instead of wedding gifts, they asked for donations to the Kaleidoscope Trust, raising over £14,000 to help uphold the rights of lesbian, gay, bisexual and trans people internationally.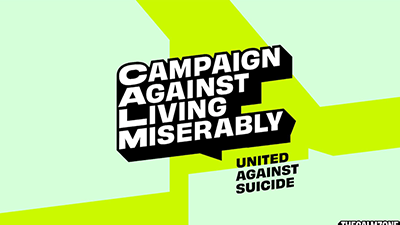 Trotting the length of the Tube 🚆
Londoners may have a reputation for running to catch the Tube, but ultra-runner Jonny's taking that to a whole new level!
He's going to run the entire length of the London Underground, above ground, for CALM, the mental health charity!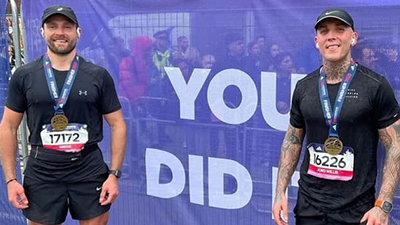 10 marathons in 10 days?! 🤯
Jordan did just that to raise funds for Mustard Tree Manchester – a charity that helps people affected by homelessness through practical support and connections into work.
In the Spotlight
Support for Morocco and Libya
Following the devastating effects of the recent earthquake in Morocco and floods in Libya, charities have been quick to set up emergency appeals.
Click the buttons below to see the dedicated pages we've built to help people quickly donate and fundraise. If you're raising money for either, we're here to help – let us know if you'd like your charity to be featured.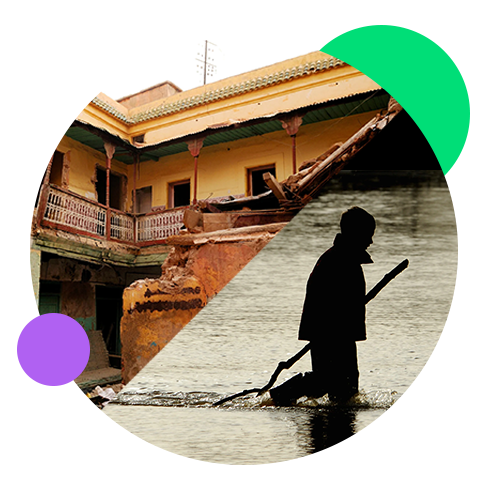 Chat with a fundraising expert
Book a call with our Success Team to chat strategy, JustGiving, and your organisation.