GIVING CHECKOUT
What makes an effective donation form?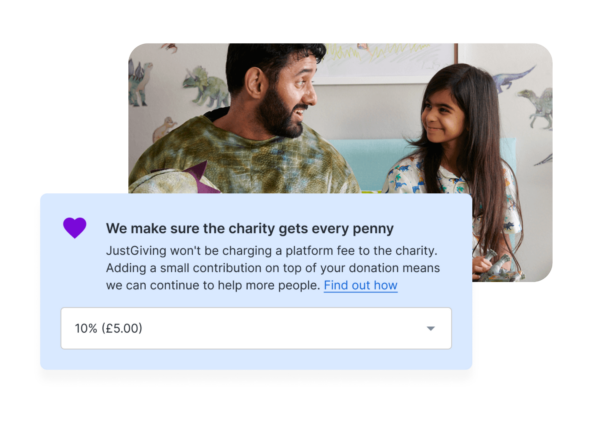 I'm Oli Shaw-Latimer, the Global Director of Financial Tech for JustGiving. I'm going to explain how Giving Checkout™ works and what makes an effective donation form. Enjoy the read!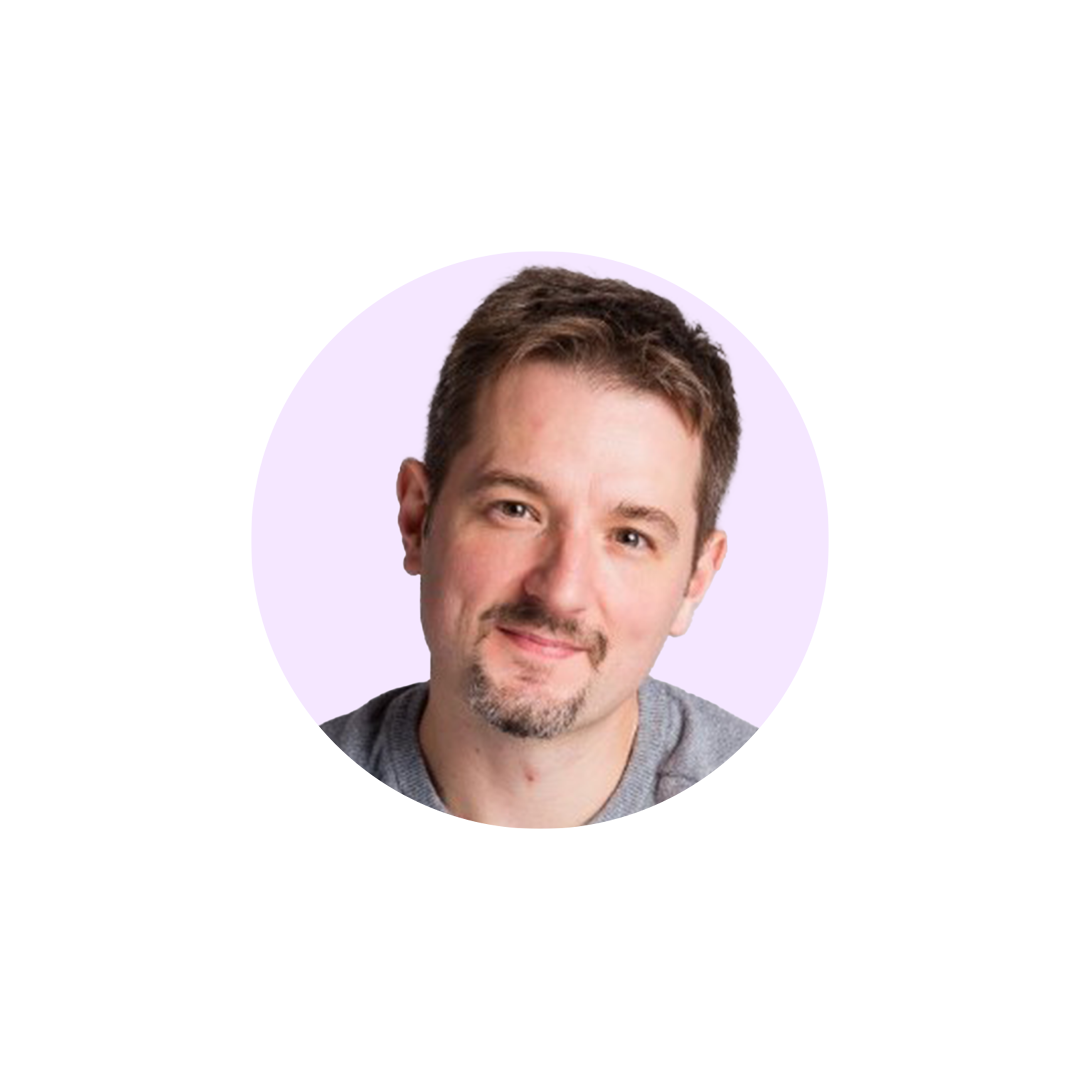 Tell us about you and your background
Over the years I've worked for a variety of ecommerce, banking, and digital platforms. I joined JustGiving six years ago, mainly because I was keen to use my expertise to grow the world of good.
The role of the team I lead is to manage JustGiving's payment platform and ensure it delivers funds and data to our partner charities in a way that is safe, quick, cost-efficient, holistic, and innovative.
What's donation form conversion?
The latest research shows that on average, 30% of potential donors who visit a non-profit's donation page will go on to donate*.
It's quite a shocking statistic and increasing it could have huge benefits for your cause.
What's a good donation form experience?
The most striking factor influencing donor drop-off is friction – the number of steps and forms the donor needs to complete to confirm their donation.
The less friction when a supporter donates, the better. Ultimately, charities invest a lot to get donors to visit their site, a donation form that limits friction helps ensure that investment is met with the best financial return.
It's a multi-dimensional approach and not all aspects are directly visible on the donation form itself. For instance, optimising the number of donations that are successfully accepted once donors have committed to the transaction, or successfully upselling them to a recurring gift all form part of the wider concept of conversion.
What should charities think about when choosing a donation form?
Performance. Conversion concepts are usually poorly understood. The typical pitfall for non-profits is failing to balance customisations with performance. This commonly translates to long, unwieldy digital donation form experiences generating high donor attrition.
Cost. The payment space is constantly evolving, as are associated consumer behaviours and processing unit costs are consistently dropping across the board. By not reviewing and renegotiating costs regularly, charities end up with overinflated operational overheads.
Functionality. We understand that charities are focused on their mission, not on payments. But with payments being such a key factor in success, it's important to select a partner that offers a solution that is monitored for optimisation and constantly updated to allow your donation experience to remain performant, relevant, scalable, and compliant.
How does JustGiving ensure its donation form continues to perform?
We monitor several key performance metrics daily. The main ones include conversion, payment acceptance and recurring gift rates but also fraud, refunds, and chargebacks management.
Last year we ran 5,000 hours – or 208 days – of testing on the site to ensure these metrics are kept sharp and optimised, delivering performance as well as donor delight.
We're proud to consistently achieve highly competitive – if not best-in-class – levels of performance on all these metrics.
What's Giving Checkout?
Giving Checkout is a donation form we offer to all our non-profit partners. It can be used on your website, email, social media, and much more…and it's entirely free to use!
With Giving Checkout, you can set up single and recurring donation asks. Plus, it supports five currencies and has modern payment methods like credit/debit card, PayPal, Venmo, Apple Pay, and Google Pay.
You can customise it completely to your charity by adding your own branding, donation amounts and donation descriptions which highlight the impact of each ask.
It only takes a few minutes to implement and is powered by our common platform infrastructure. So if you're already using JustGiving, you can leverage the same tools you currently use to receive and track your funds and data. These are also integrated into a growing list of CRM solutions, notably Raiser's Edge and Etapestry.
How is it free…is there a catch?
There isn't really one. It's made possible because we prompt the donor for a 'tip' on top of their donation. They can decide how much they want this to be, or indeed if they want to leave one at all. The charity receives 100% of the donation amount. If they don't choose to leave a tip then we absorb the platform and processing costs.
We have extensively optimised how we present our donation form to supporters, which means that most donors will leave some sort of tip. This enables us to maximise the funds that a charity receives whilst remaining commercially viable for us.
Why did you create Giving Checkout and what makes it different?
Our key mission is to grow the world of good and we believe that the act of giving deserves the best ecommerce experiences and technology. We've spent years optimising the JustGiving platform itself, so Giving Checkout is a way for us to make our expertise available to charities of any size and help them unlock the full potential of their supporters.
It's the only solution in market that truly guarantees delivery of 100% of the donation in a 100% of cases and is super easy to implement, all on a checkout/platform that benefits from continuous testing and optimisation.
---
*Based on industry benchmarking activities outlined in the M+R Benchmarks 2021 Study.
Start using Giving Checkout today
Create an unlimited number of Giving Checkout forms, customised to suit your charity's needs. Explore Giving Checkout today.