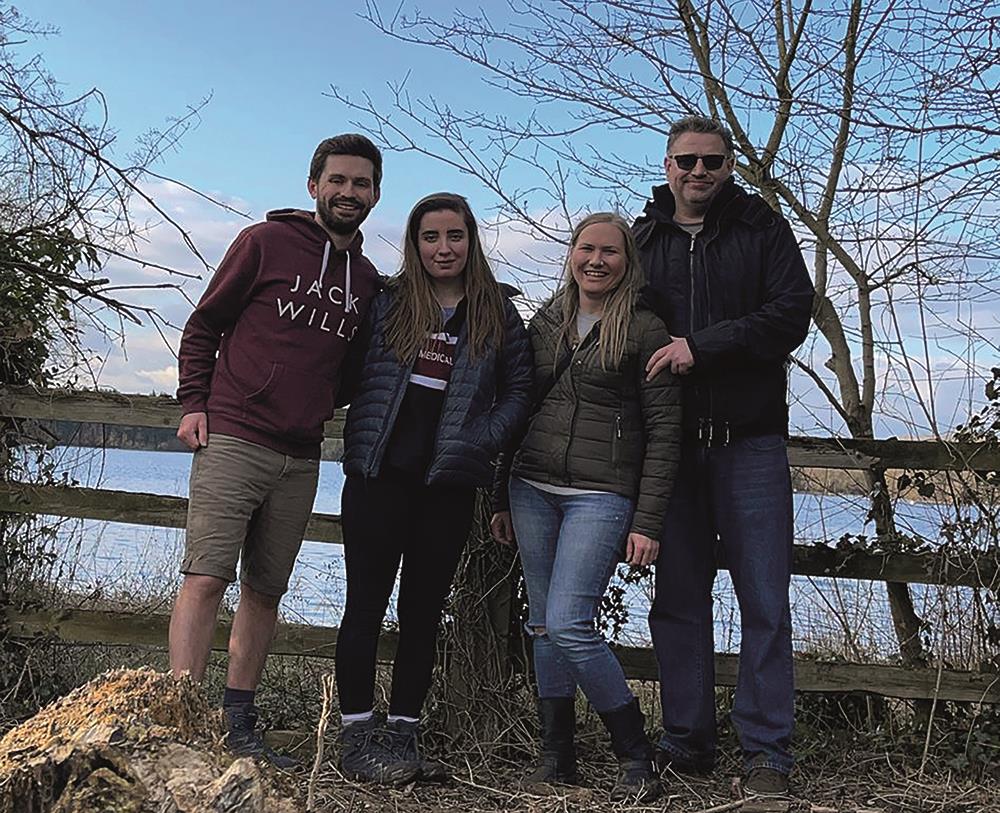 Swindon Link is going all out this year to support the charity Prospect Hospice, which provides end of life care for the Swindon and Wiltshire area.
And it has even put a team together led by Group Editor Jamie Hill to cross the Sahara Desert. One of the most inhospitable places on the planet.
The Sahara Trek takes place in the Moroccan Sahara where the Link team members will experience the vast and diverse landscapes including the Atlas Mountains.
The trek will span over 60 kilometres and takes place from 19-26 March 2023.
You can find out more about the trek at www.prospect-hospice.net/saharatrek
Team Link is made up of Laura Johnson, Amy O'Reilly, Kieran McCarthy and the aforementioned Jamie Hill.
During the next year, the team will be taking part in as many fundraising activities as possible including marathons, half marathons, 10ks, walks, obstacle course runs, quiz nights, raffles, and auctions as well as fundraising at different events. This is all in a bid to reach their target of £10,800 to go to Prospect Hospice.