Step up.
Join in.
Make things

happen

.


At JustGiving, we're passionate about making good things happen. We work collaboratively, take risks, and learn from our mistakes as well as our successes. If you're curious, ambitious, and thrive under pressure, we'd love to hear from you.
See our current vacancies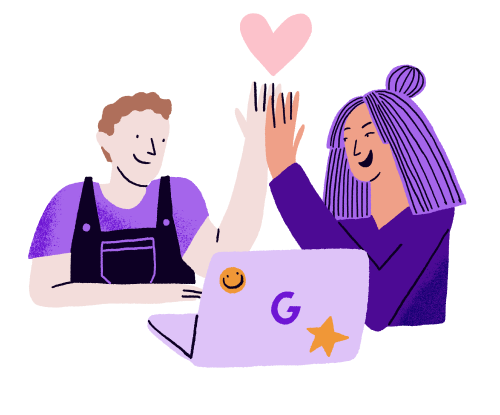 Our principles
At JustGiving, our principles help guide our work and how we behave. These are part of something bigger, what we call our manifesto.
The manifesto is our version of a company's values; it's the principles and behaviours we see in everyone who works here and that we hire. These principles aren't a checklist but an ideal – the perfect JG'r on a perfect day.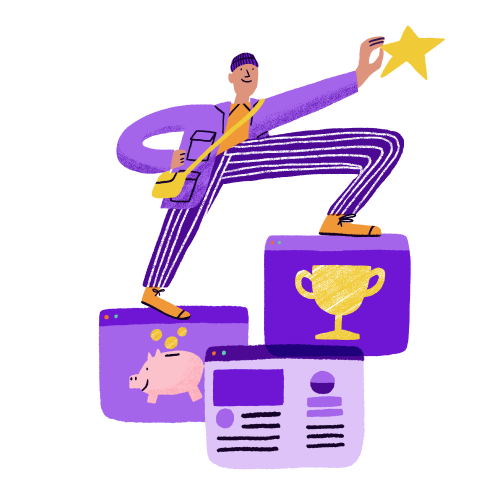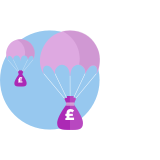 Private Pension Scheme
We start matching any contributions into your retirement piggybank from 5% and give you regular access to expert pension advice.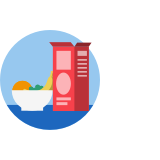 Flexible working
You decide where you work on a daily basis, at home or in one of our office hubs.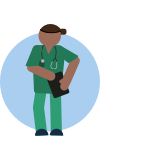 Private Healthcare
Keeping your teeth shiny and giving you access to private healthcare without breaking the bank.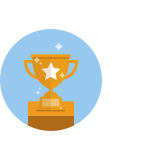 GymPass membership
Fitness and wellbeing with online personal training and classes as well as in person discounts at gyms and studios near you.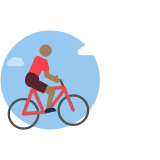 Cycle to Work scheme
We'll loan you the cash for a bike and kit to help unleash the Chris Hoy in you #allthegearnoidea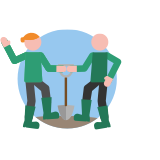 Volunteer for Vacation
Volunteer in your own time? You can earn up to three extra vacation days by helping charities and local causes of your choice.