London Marathon
Running the London Marathon 2024? Start fundraising and do something incredible!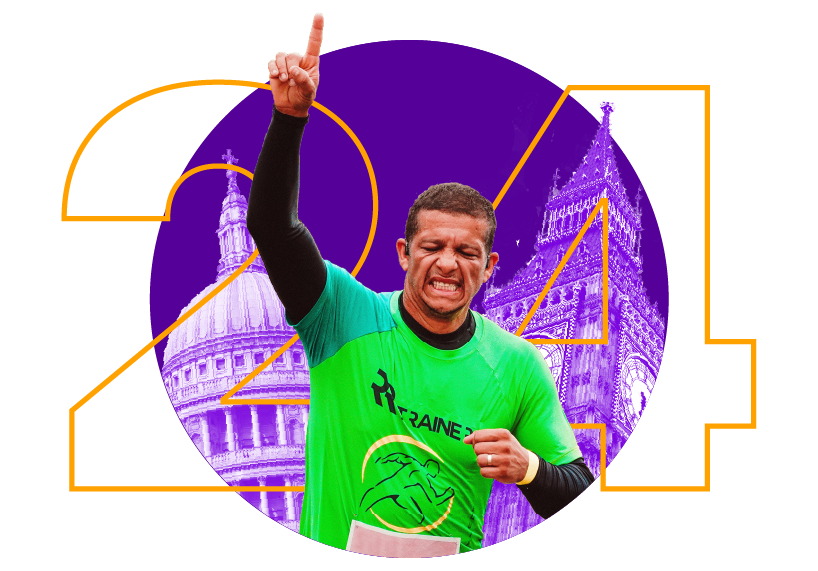 Start your fundraising for London Marathon 2024 to be in with the chance to win a £1000 donation
Running the London Marathon? Set up your JustGiving page between the 23rd October and 30th November 2023 and you'll be entered into a sweepstake to win a £1000 donation to your chosen charity. Find the rules here.
 Ready to run?
The TCS London Marathon is one of the most iconic sporting events in the UK.
The 26.2 mile route takes you through the capital city past iconic landmarks like Big Ben, The Shard, London Eye and Buckingham Palace. On race day you can guarantee support from the crowds and fellow runners to help keep you motivated as you clock up the miles! The iconic route is perfect for seasoned runners and for those looking to take on their first marathon.
This brilliant event is a must-do for running enthusiasts, and we're with you every step of the way. From your first donation and your first run to the moment that you cross the finishing line!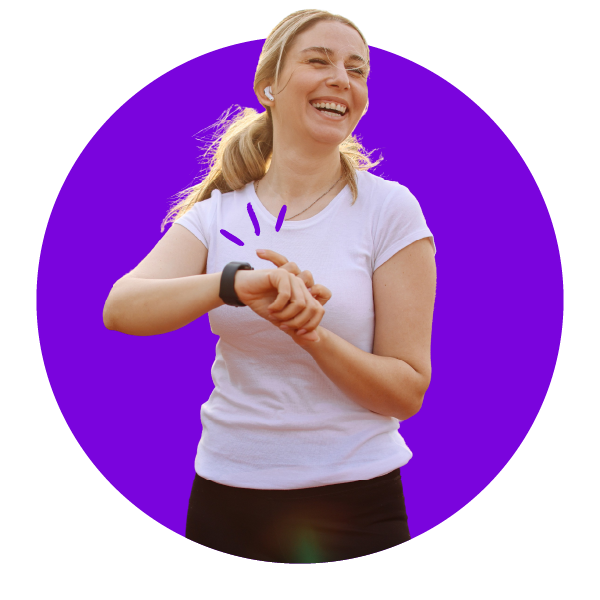 Charity Places

Want to run London Marathon 2024? Keep your eyes peeled, over the next couple of months we will be sharing a list of charity places and how to apply for them.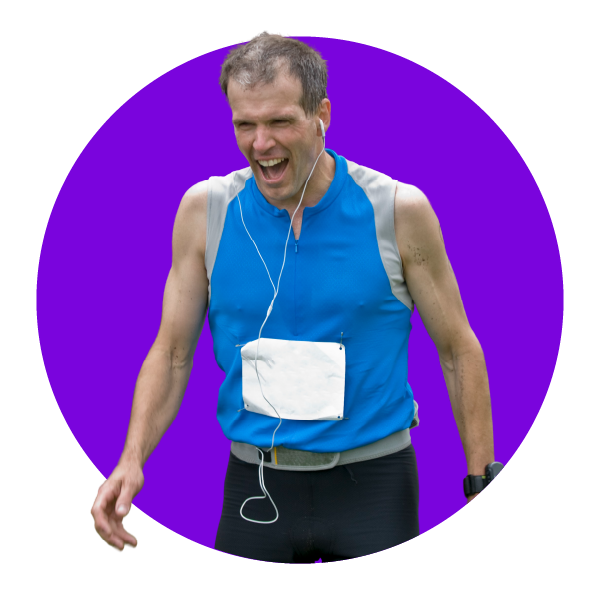 Our top tips to help you reach your marathon target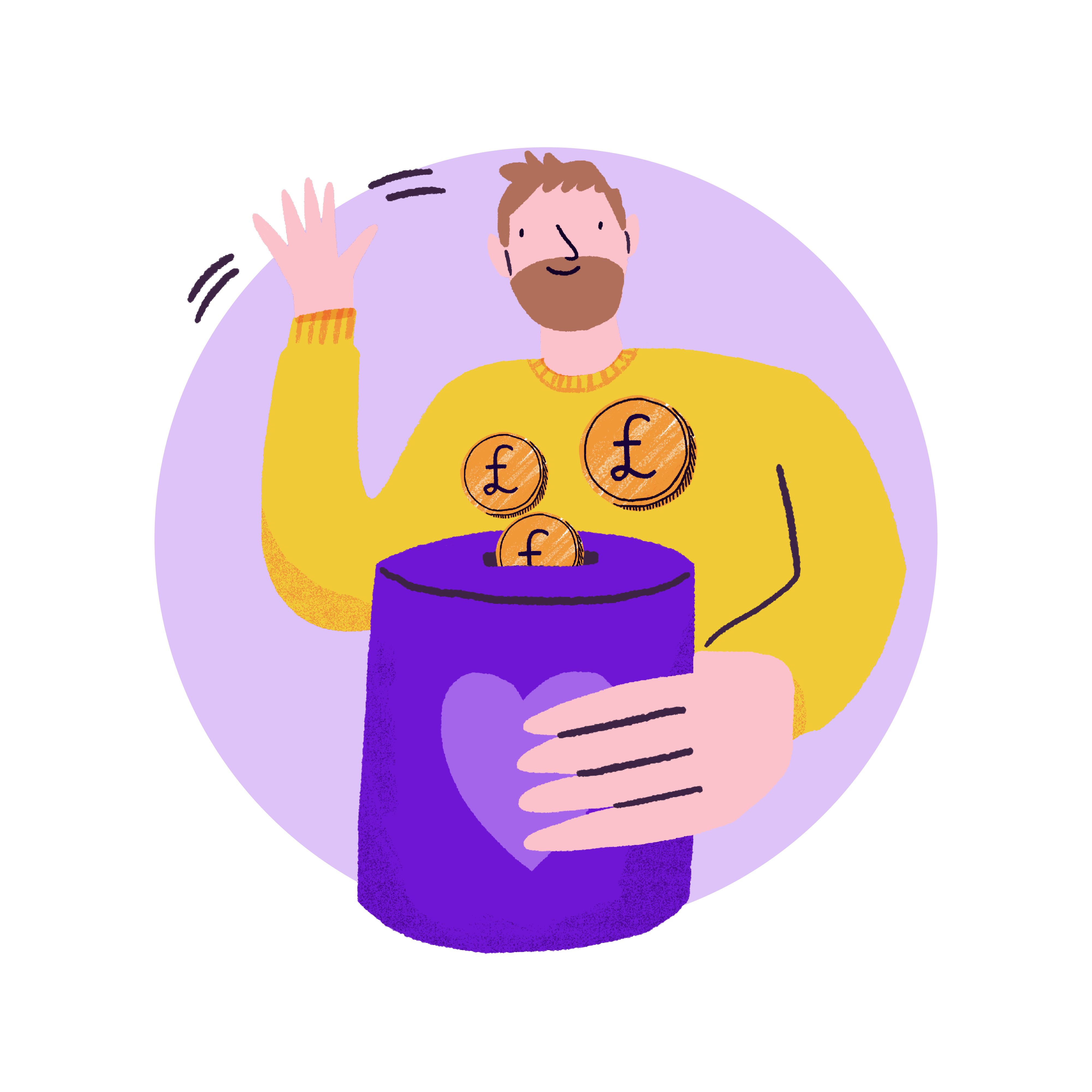 Self-donate
On average, those who start their fundraising by making a donation to their own page go on to raise 58% more than those who don't.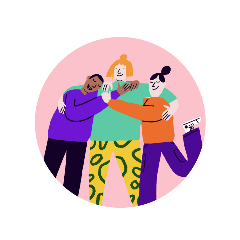 Get personal
Personalising your page with a summary of why you're supporting your chosen charity can lead to 36% more donations. So tell people why you're doing it for the cause.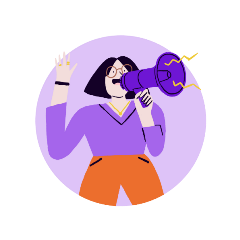 Spread the word
Every share of a fundraising page on social media is worth a donation on average of £10.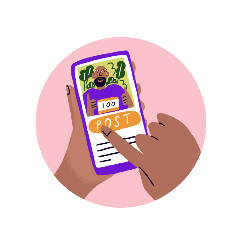 Keep them posted
Fundraising pages with updates, photos or videos tend to raise 14% more per photo.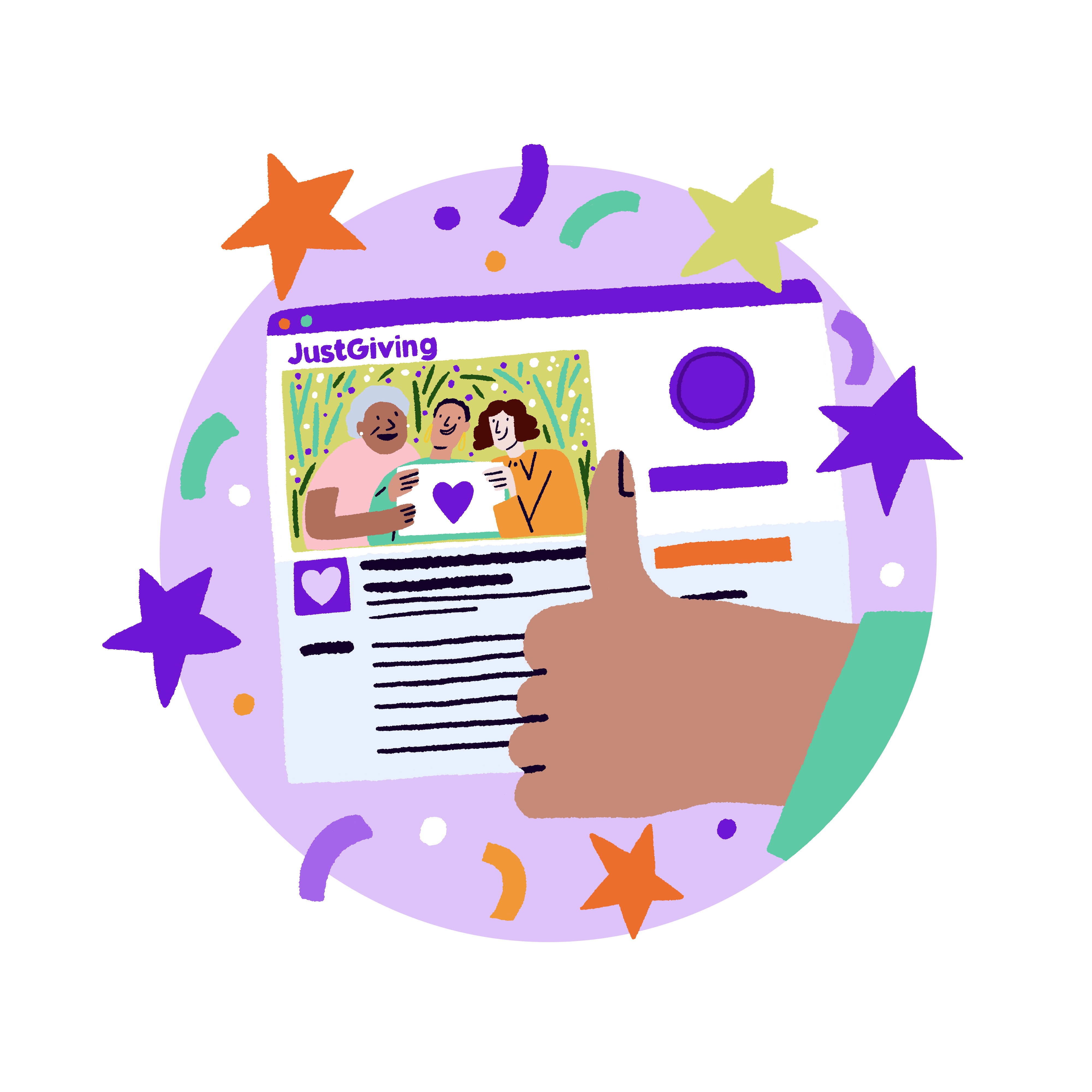 Get across the start line now
Those who start fundraising three months before event day on average go on to raise twice as much as those who start after.
Running for Good
To help get you across the finish line we've set up Running for Good! Whether you're a seasoned runner or just starting out, take a look at our top tips and recipes or join the community.
Learn more about the TCS London Marathon 2024