Ready. Set. Go!
Running events are by far the most popular ways for fundraisers to raise money – and we can see why! Want to run for a cause close to your heart? Let's get started…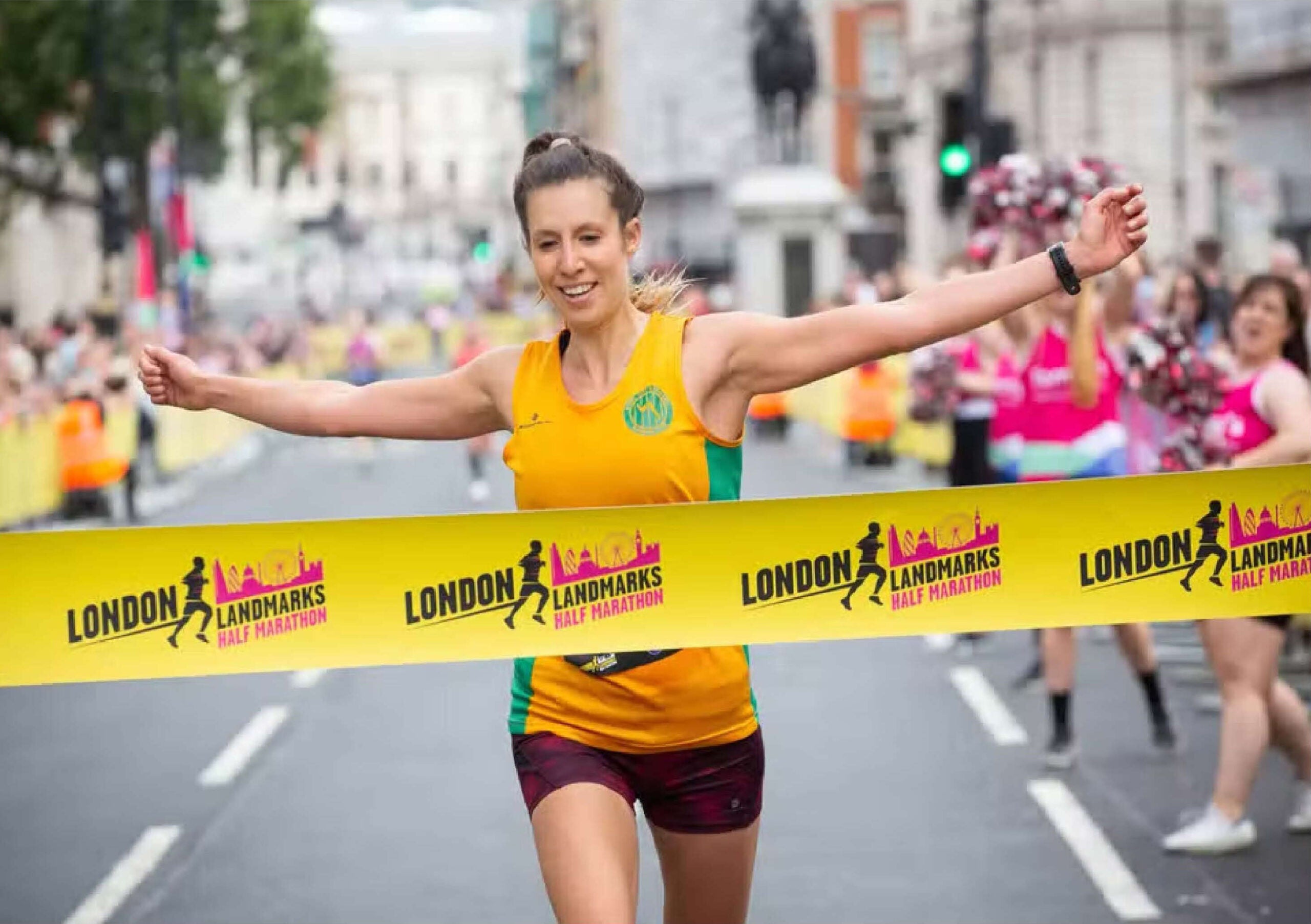 About the route
As you cover 13.1 miles across the city of London, there is no shortage of iconic landmarks for you to see. The half marathon route takes you past:
• Somerset House
• St Paul's Cathedral
• The Bank of England
• Monument
• The Tower of London
The final stretch is along the river and over Westminster Bridge finishing at Downing Street. No matter what your experience, this route promises to be memorable! There are plenty of themed cheer squads along the way – their cheer stations are sure to put a spring in your step. There are also musical performances along the route, as well as amazing crowds who cheer you on every step of the way.
Get a charity place
The London Landmarks Half Marathon is organised by Tommy's – the official partner charity with the largest charity team at the event.
Choose a charity to run for and get a charity place and raise money for an amazing cause – all whilst ticking that half marathon off your bucket list!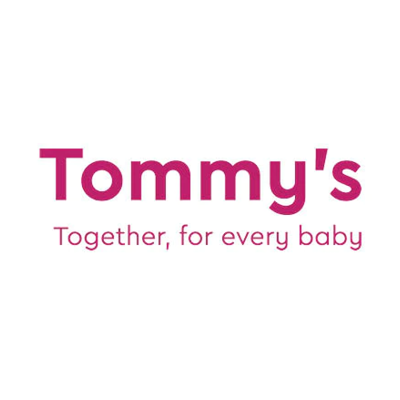 Support our partner charities
Running for good
To help you get across the finish line we've set up Running for good! Whether you're a seasoned runner or just starting out, take a look at our top tips.
Tell the world you're a fundraising legend.
Choose a gif to share your progress on social media