Fundraising in a nutshell…
'fundraising'
the seeking of financial support for a charity, cause, or other enterprise.
Online fundraising
Way back in 2000, we said goodbye to shaking buckets and cheque books and hello to online fundraising!
By setting up a fundraising page with JustGiving, you can collect donations online and we send them to your chosen charity directly. It couldn't be easier.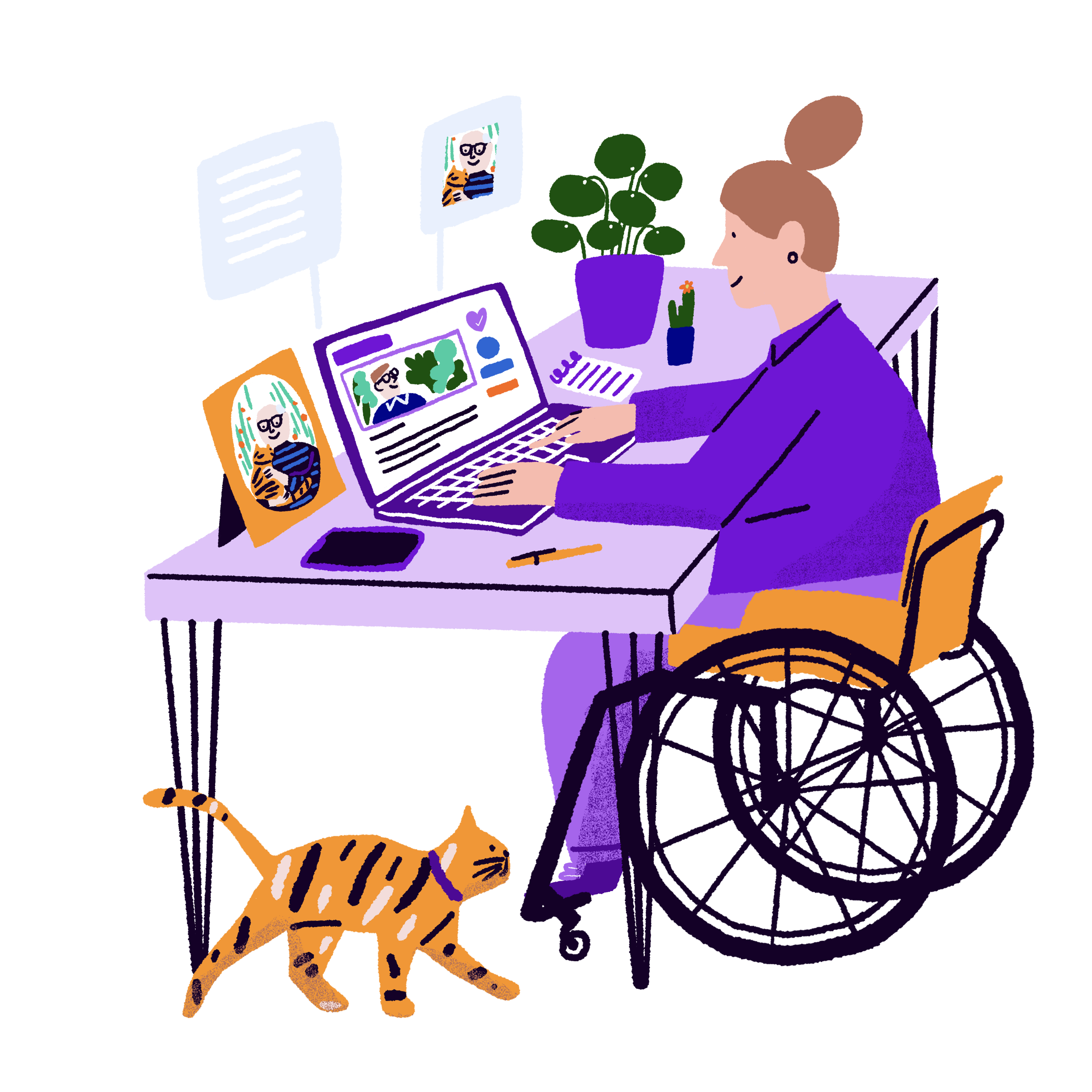 Anyone can fundraise!
Whether you're taking part in an organised event like a marathon, fancy doing your own thing – you're making the world a better place!
If you're eager to start but stuck for fundraising ideas, click here for some inspiration.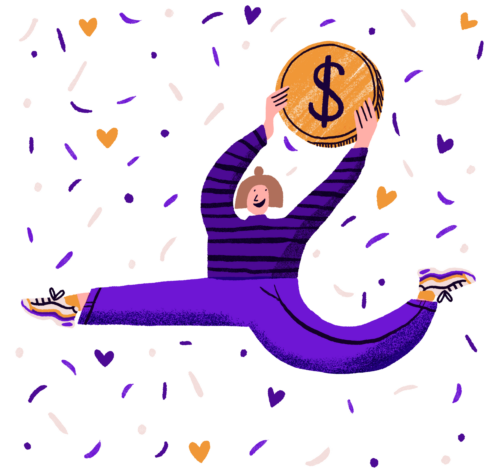 Choose how you raise money
Maybe you'd like to take on a fundraising challenge, brave a skydive, or remember someone by collecting donations in their memory.
We can help you raise funds for the causes close to your heart.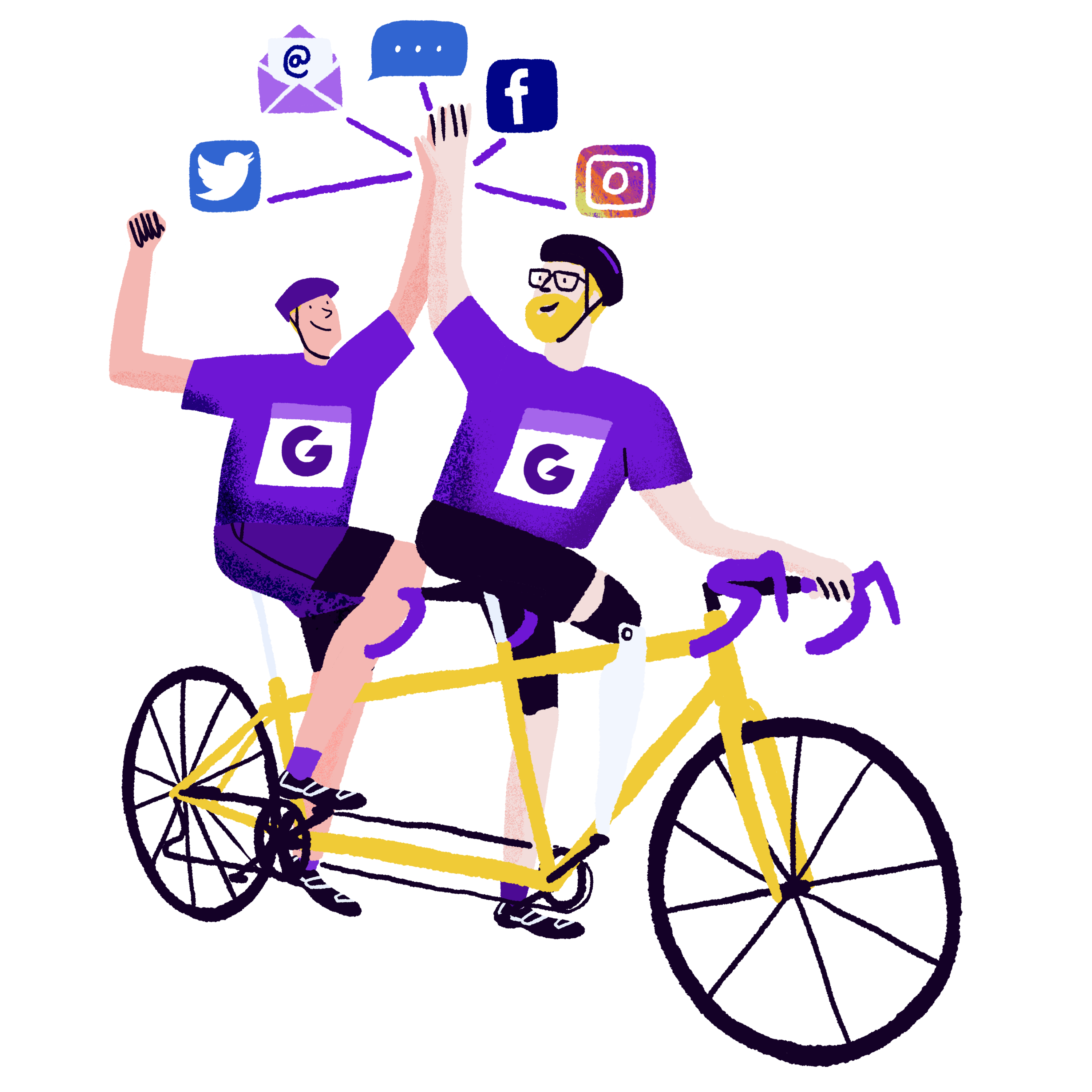 Choose your cause
Choose from any of the thousands of charities you'll find on our website.
Simple
Raising money couldn't be easier. Follow our step-by-step guide.
Secure
You're in safe hands with the world's most trusted fundraising platform.
Funds direct to charity
Funds will be donated directly to your chosen charity.