CROWDFUNDING
If you want to raise money for an individual or personal cause you care about, rather than for a charity – you can! The money you raise is sent directly into your bank account so that you can access what you've raised and begin making a difference whenever you're ready.
Whether you're crowdfunding life-changing surgery, supporting an up-and-coming band's next tour or funding a community programme, no crowdfunding idea is ever too big or too small.
Why crowdfunding?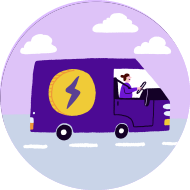 Fast
Set up your page in minutes. Once it's up and running, you can make a difference in no time.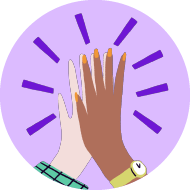 Simple
Raising money for a cause you care about couldn't be easier – follow simple steps to get you on your way!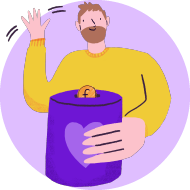 Sent to your account
Withdraw money from your crowdfunding account and receive it to your nominated bank account in 6-10 days.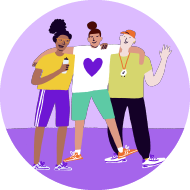 Choose your Cause
Whether it's for yourself, a friend or family member, choose a cause that's close to your heart.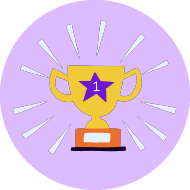 Flexible
Set a target that suits you and keep your page open for as long as you need to.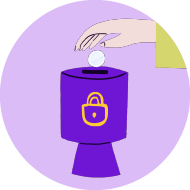 Secure
You know you're in safe hands with the world's most trusted fundraising platform.
£5,000 raised
Over £5,000 was raised to help Kevin to buy a new bike and wheelchair to improve his quality of life.