Your charity branding + the JustGiving experience
You won't only get our powerful, simple and free online fundraising tools. You'll get the JustGiving magic too.
Join the world's most trusted platform and use our resources to learn how to help your supporters get more donations for your cause. Get access to our expert team with 20+ years experience helping charities raise more.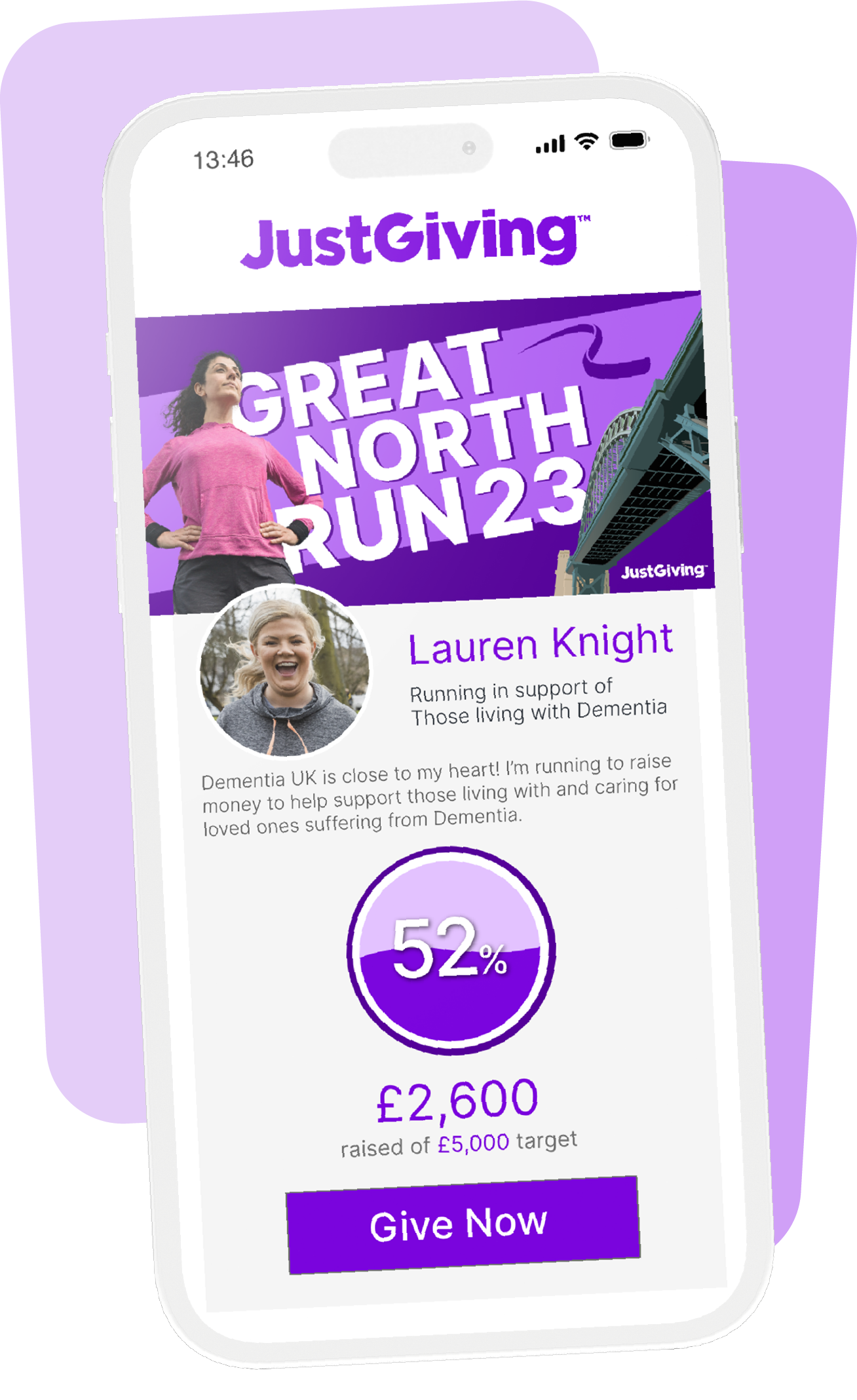 Get started in three steps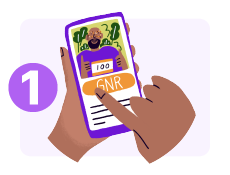 Add the Event
Add the official Great North Run 2023 Event to your account to access it when creating your campaign.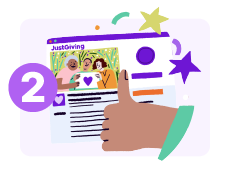 Create your campaign
Bring your supporters together, see real-time progress in one place, and inspire more fundraising.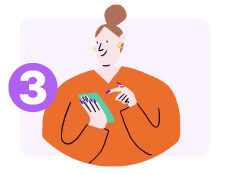 Connect your campaign
Connect your Campaign Page to the Great North Run 2023 Event to build your community.
Here to support you, always
Need help getting started, linking to the event ID, or have a question about Great North Run? Book a call with our Customer Success team and we'll be happy to help.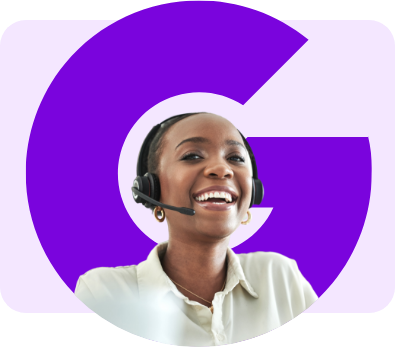 Charities fundraising for Great North Run
Check out these charities fundraising on JustGiving for Great North Run.
Charity resources
More information to help you make the most of your Great North Run fundraising.
The world's favourite online giving platform
JustGiving is the world's most trusted platform for online giving. We've helped charities like yours raise over £5 billion (and counting) since we started. Join 45,000 charities raising money with 0% platform fees and leveraging our expert team and free charity resources.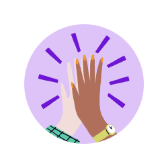 Raise more
We obsess about optimising donation flows, creating new tools, and sharing expert tips.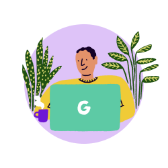 Trusted experts
We know a lot and share a lot. Our expert team is here to help you transition and grow your fundraising.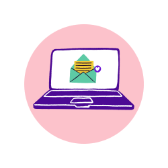 The best tech
We invest in innovation. You get a fast, reliable, and secure fundraising platform.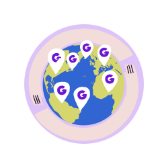 One-stop-shop
Everything you need, from donate buttons and fundraising pages to widgets and APIs.