"This month, get clued up on donation boosts for your fundraisers, new features, inspiring stories, and charity appeals supporting the Turkey-Syria earthquake relief efforts."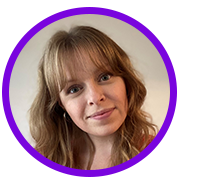 Phoebe Sabin
JustGiving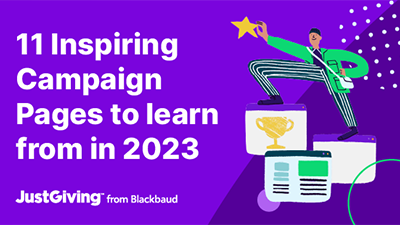 On-demand
11 Inspiring Campaign Pages to learn from in 2023
See 11 campaigns using JustGiving's Campaign Page tools to motivate people to get behind each charity's mission.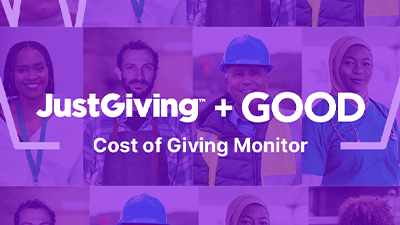 On-demand
Cost of Living Crisis Fundraising Strategy
JustGiving + GOOD Agency: Insights and actions for charities to build a resilient cost of living crisis fundraising strategy.
Campaign in the Spotlight
Urgent charity appeals
As you may be aware, major earthquakes continue to strike near Turkey's border with Syria, injuring and killing over 55,000 people and displacing millions.Charities are quickly spinning up emergency appeals to raise money and provide aid for those most affected. See what other charities are doing and how you can make an impact.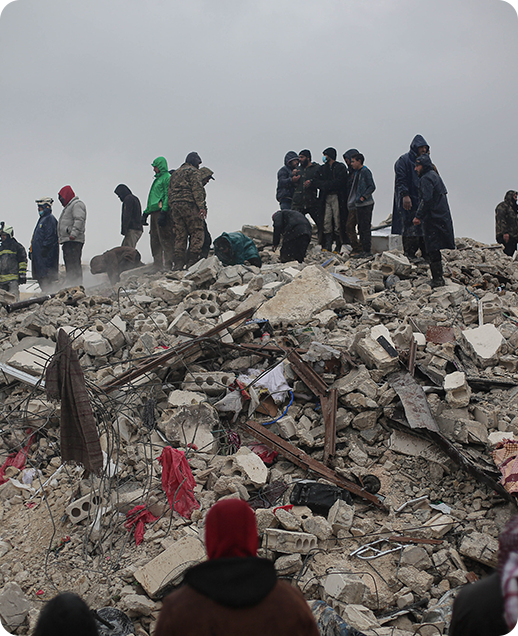 Fundraise

r front pa

ge
Incredible people doing incredible things for incredible causes
Fundraiser in the spotlight
Joe Wicks cheers on London Marathon runner, Sam!
Joe Wicks is the hype man that everyone needs! He gave words of encouragement to fellow runner, Sam, who's preparing for the London Marathon whilst undergoing treatment for a brain tumour and raising money for Brain Tumour Research.
Chat with a fundraising expert
Book a call with our Success Team to chat strategy, JustGiving, and your organisation.