In London Marathon 2023, 2,500 charities raised over £39 million!
Learn how to create your London Marathon 2024 campaign page below.
Get started
How to set up a London Marathon 2024 fundraising campaign
1
Create your campaign page
If you don't already have a charity campaign for the London Marathon 2024, it's time to set one up. Create your campaign early to help your fundraisers raise up to £800 more!
2
Connect your page to the London Marathon event ID
Once you have a campaign, make sure it's connected to the correct event ID. The event ID we're using for London Marathon 2024 is 8149436.
Need help filling your London Marathon places?
Find runners in record time with our 2024 London Marathon Charity Place Portal!
Tell us about your charity and how you want people to apply, and we'll spread the word.
Raise more in 2024
London Marathon Charity Resources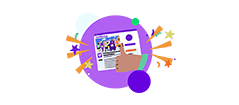 FREE GUIDE
Creating a London Marathon Campaign Page
Get our top Campaign Page tips, examples, integrations, and more in our London Marathon Campaign Page Guide.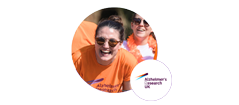 CUSTOMER STORY
Alzheimer's Research UK's £1.2m Campaign
Learn how Alzheimer's Research UK welcomes, motivates, and celebrates its supporters and fundraising milestones.
INSPIRATION
Campaign page examples
Check out these charities already fundraising for London Marathon
TIPS FOR FUNDRAISERS
Our top tips to help your runners reach their target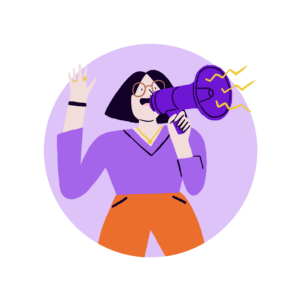 1. Make your page look great
Take a look at our campaign page resources guide to see what you can do to create your pages.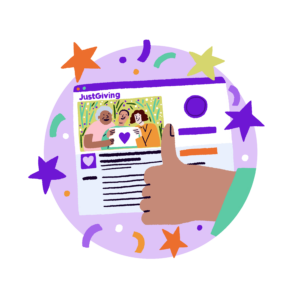 2. Fundraising tips
Share these fundraising tips with your runners to help them go on to raise more.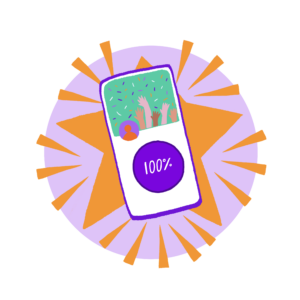 3. Join the community
Get your runners to join Running for Good, from training plans to nutrition, help get your runners across the finish line.
LEARN MORE
Why choose JustGiving?
JustGiving is the world's most trusted platform for online giving, helping people in almost every country raise over £6 billion. If you want to join a community of 45,000 charities worldwide, raise money with 0% platform fees, and access an expert team and free charity resources – you're in the right place!

Raise more
We obsess about this – we're constantly optimising donation flows, creating new tools and sharing expert tips.

Trusted experts
We know a lot and share a lot. Our expert team is here to help you transition and grow your fundraising.

The best tech
Our continued investment and innovation means you get a fast and reliable platform with market leading conversion rates.

One-stop-shop
From donate buttons and fundraising pages to widgets and APIs, everything you need is here.
Here to support you, always
Need help getting started or making the most of your Campaign Page? Book a call with our Customer Success team and we'll be happy to help.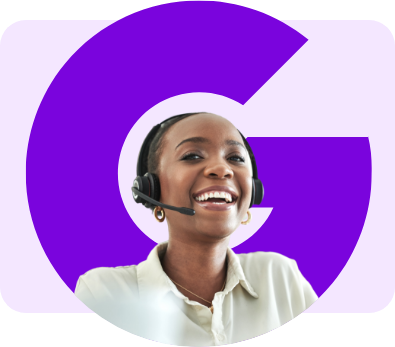 READY TO GO?
Create your London Marathon 2024 campaign page
Create your campaign now to start raising money for your cause.