CAMPAIGN PAGES
Campaign Page resources
Learn how to bring your fundraisers and donors together online with Campaign Pages.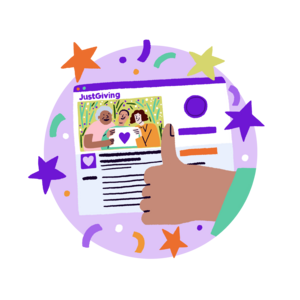 GETTING STARTED
Build the perfect Campaign Page
Discover everything you need to know about building the perfect Campaign Page on JustGiving.
READY TO GO?
Create a Campaign Page
Bring all your supporters together with one central hub for fundraising and donations.