Support people during the cost-of-living crisis
The cost-of-living crisis is leading to more people struggling to make ends meet. They're relying on charities and their services to survive. Select a cause you care about and find out how you can show your support below.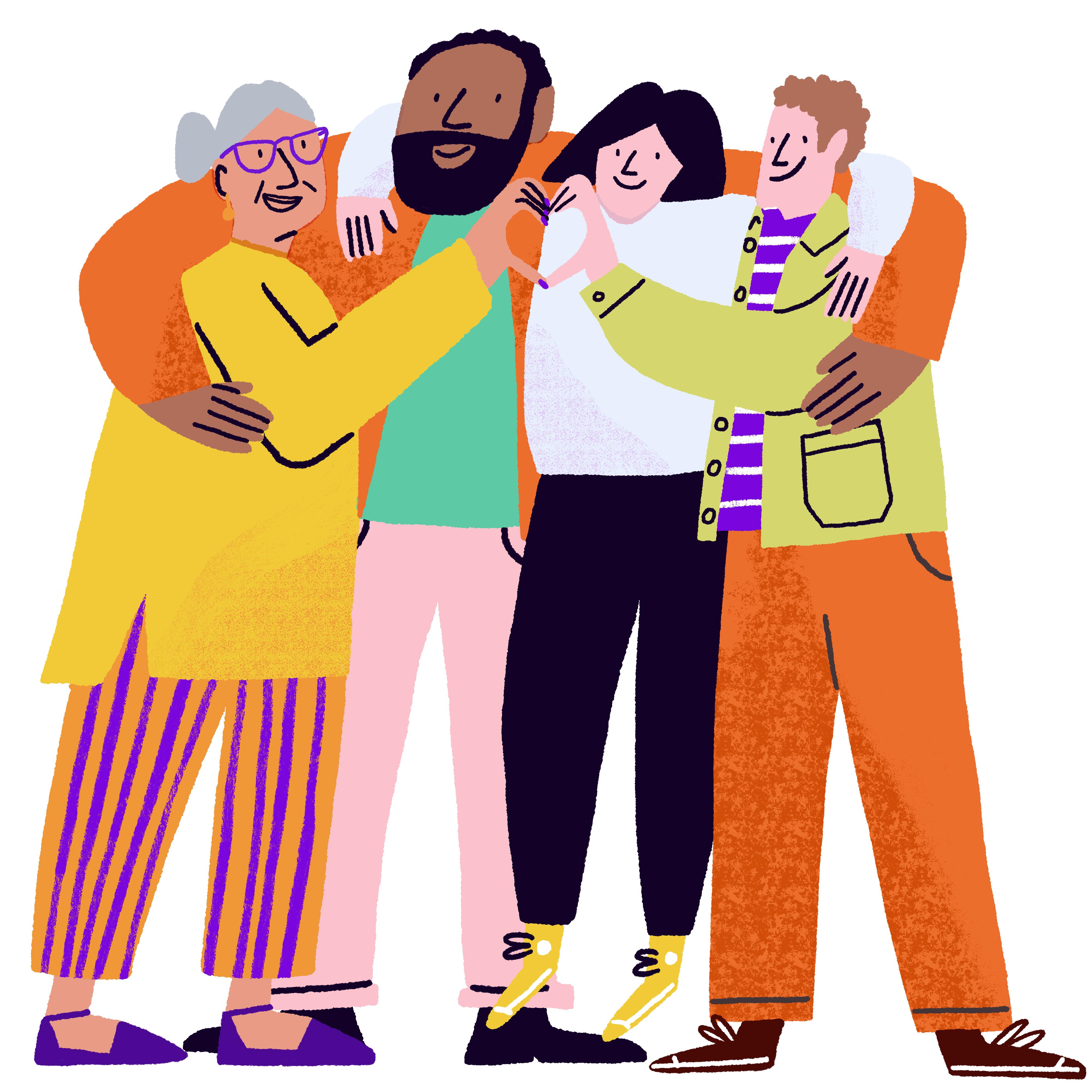 Poverty
End Child Poverty
According to End Child Poverty, 27% of children in the UK are living in poverty. There were 3.9 million children living in poverty in the UK in 2020-21.
Food Banks
Supporting food banks
1 in 8 people in the UK regularly goes hungry. Food banks provide packages of food and toiletries to those in need.
Older People

Support older people
Older people, many on fixed incomes, are concerned about how they will survive the cost-of-living crisis. These charities support older people through tough times.
HOMELESSNESS
Support homeless people
Help people experiencing homelessness during the cost of living crisis.
DISABILITY
Support disabled people
Improve the life of disabled people and help charities to support the most vulnerable in society.
ILLNESS
Support people with life threatening illnesses
People living with life-threatening illnesses shouldn't have to choose between heating and eating.