We're here to support you.
Access specialised Australia and New Zealand services and resources for you or someone you know.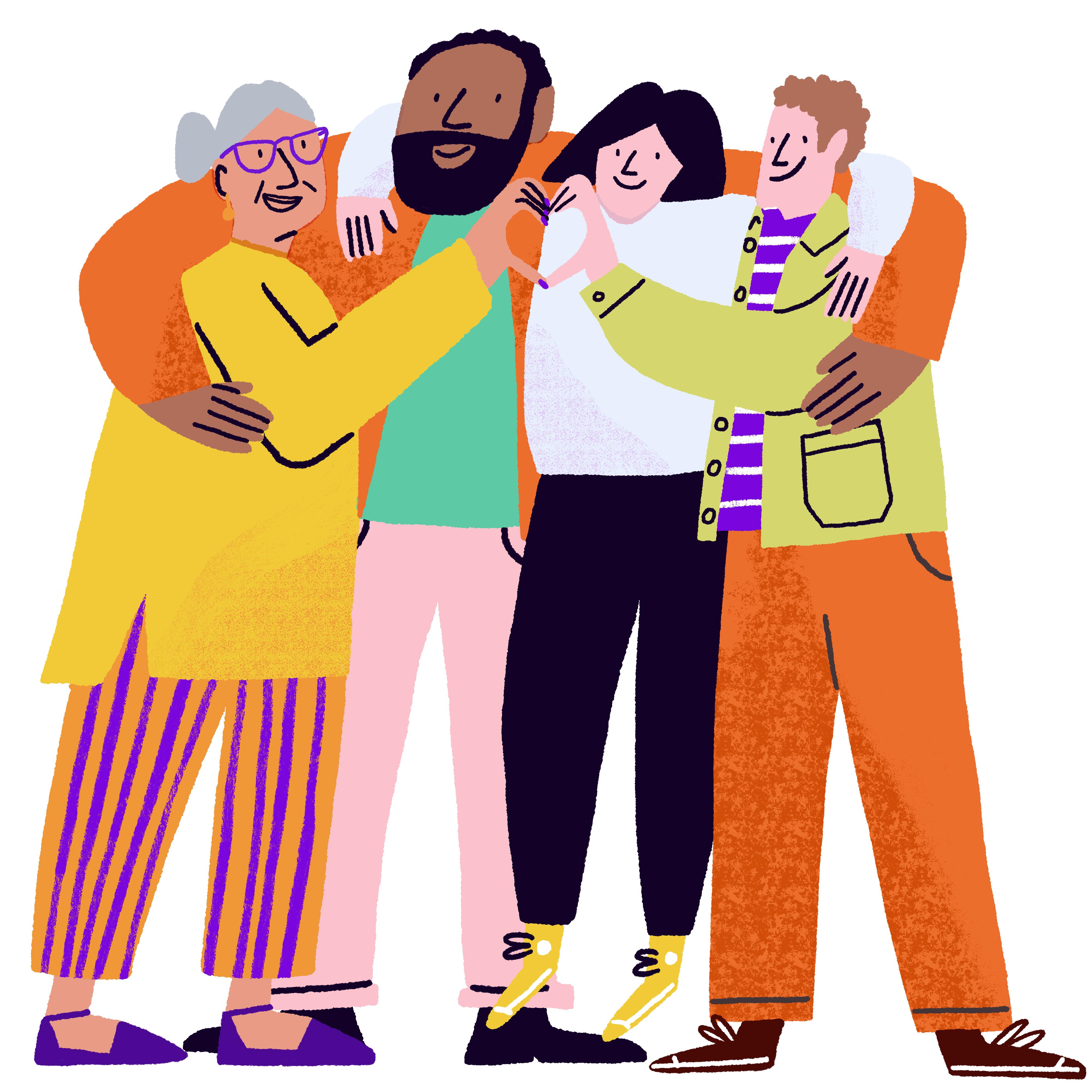 We work closely with thousands of amazing charities and are committed to helping you get the support and care you need.
Browse this page for specialised charity support and other resources and programmes provided for you or someone you know.
For more help, visit our Help page or reach out to our team, and we'll happily point you in the right direction.
TABLE OF CONTENTS
Help in emergencies
Call for urgent help from police, fire, or ambulance services.
Triple Zero
AUSTRALIA
Australia's primary national emergency services telephone number.
Emergency 111
NEW ZEALAND
New Zealand's primary national emergency services telephone number.
Immediate Help
Access emergency services and assistance.
Financial Support
Get information and support for financial hardship and wellbeing.
Cost of Living Support
Access help from charities specialising in food distribution, homelessness, and housing support.
Mental Health Support
Get emotional support, guidance, and tools to support your mental health.
Caring for Others
Access resources and services that help you care for the people close to you.
Bereavement and Loss Support
Get help from specialists that focus in supporting people after loss.
Health support
Get specialised resources for cancer, addiction, and other health-related support.
Disability and Accessibility Support
Access information and help for people and families affected by a range of disabilities.
Support against violence and discrimination
Support and advice for people experiencing discrimination, violence, harassment, or hate.
Indigenous & cultural support