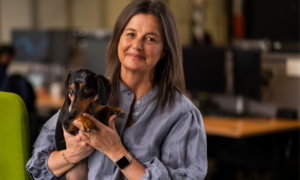 Pas Harvie
(she/her)
Pascale Harvie is Senior Vice President at JustGiving. With a wealth of experience in the nonprofit sector, Pascale spearheads innovative strategies to maximize the impact of online fundraising. Passionate about driving social change, Pascale is dedicated to helping organizations achieve their fundraising goals and make a difference in the world.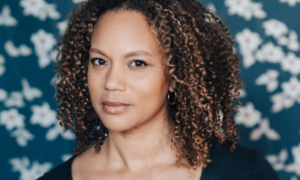 Angela Griffin
(she/her)
Angela Griffin has been working professionally since she was 13 years old. She got her first serious break aged 16 in Coronation Street, where she won the National Television Award for Best Newcomer.
She has starred in numerous successful British shows since including Holby City, Waterloo Road, and Ordinary Lies.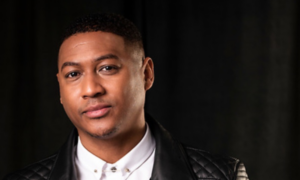 Rickie Haywood-Williams
(he/him)
This Radio Presenter, Television Broadcaster, and DJ not only brings great music to the airwaves but also uses his platform to create a positive impact. Passionate about philanthropy, Ricky actively supports various charities, leveraging his influence to raise awareness and funds for important causes that make a difference in people's lives.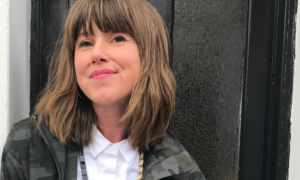 Caroline Jones
(she/her)
Caroline Jones knows what it takes to create a successful fundraising campaign. An avid fashion-lover, she raised over £55,000 for Cancer Research UK by putting together outfits from their charity shops for the entire of 2015. Caroline was crowned our Creative Fundraiser Of The Year in 2015 for her efforts.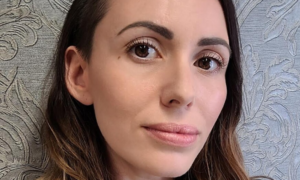 Nikki Bell
(they)
Nikki is a dynamic force in the fundraising world and the co-founder of Fundraising Everywhere and Everywhere+. With her boundless energy and expertise, Nikki revolutionizes the way nonprofits connect, learn, and fundraise. Committed to democratizing fundraising knowledge, Nikki empowers fundraisers worldwide to make a lasting impact.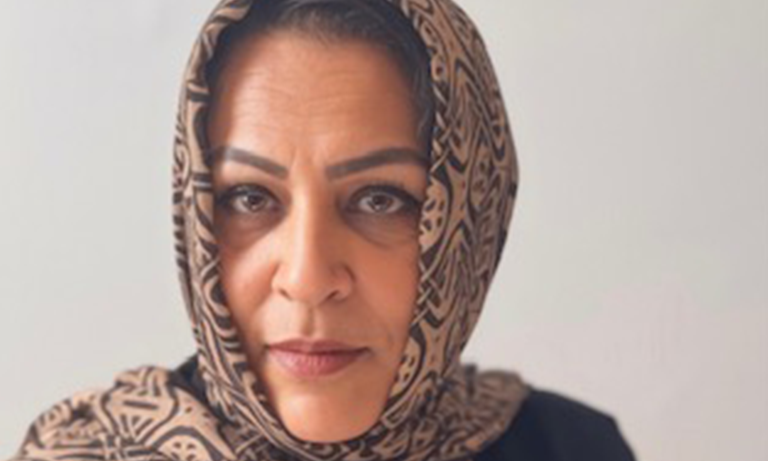 Bushra Ahmed
(she/her)
With 20+ years in community engagement, Bushra is an experienced charity sector leader, business woman, strategic consultant and activist, named by Charity Times as one of the 15 most inspiring leaders to look out for on #IWD22. She's also a shortlisted nominee for the National Diversity Awards 2023 for Positive role model for Gender.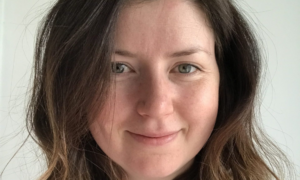 Sally Falvey
(she/her)
Sally Falvey is Head of Growth Marketing at JustGiving. With nearly 20 years' experience working with online businesses, she's passionate about helping good causes use the latest technology, so they can save time and raise more money. She regularly volunteers and has helped community projects combating social isolation and was on the Digital Advisory Board for Target Ovarian Cancer.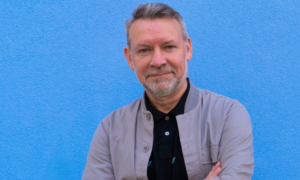 Bryn Attewell
(he/him)
Bryn Attewell is a creative powerhouse and the driving force behind Good Agency. With a keen eye for innovative marketing strategies, Bryn helps purpose-driven organizations amplify their impact. Passionate about storytelling and social change, Bryn is committed to shaping a better future through meaningful campaigns.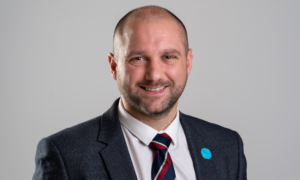 Gary Kernahan
(he/him)
Gary is an award-winning fundraising leader, known for his expertise in developing diverse income-generation activities. With a proven track record, he has held senior roles at Cancer Research UK, National Autistic Society, Muscular Dystrophy UK, and Children 1st. Currently a Senior Consultant at THINK, Gary is also a Trustee at the Chartered Institute of Fundraising.
How does JustGiving Awards judging work?
All nominations received are screened by a team of our staff, before being put before the official Judging Panel, appointed by JustGiving. In general, we look for outstanding examples of fundraising that have clear objectives, creative and effective implementation and tangible, demonstrable results. We will also consider the structure, presentation, and clarity of each nomination, and we will shortlist three nominations in each category to be put forward to the public vote, with the exception of our Special Recognition Award, which will only have one.
All of our judges are bound by a conflict policy.