That's a wrap!
2023's most inspiring night introduced nine new JustGiving Awards winners. See the winners, highlights, and unforgettable moments in our new blog post.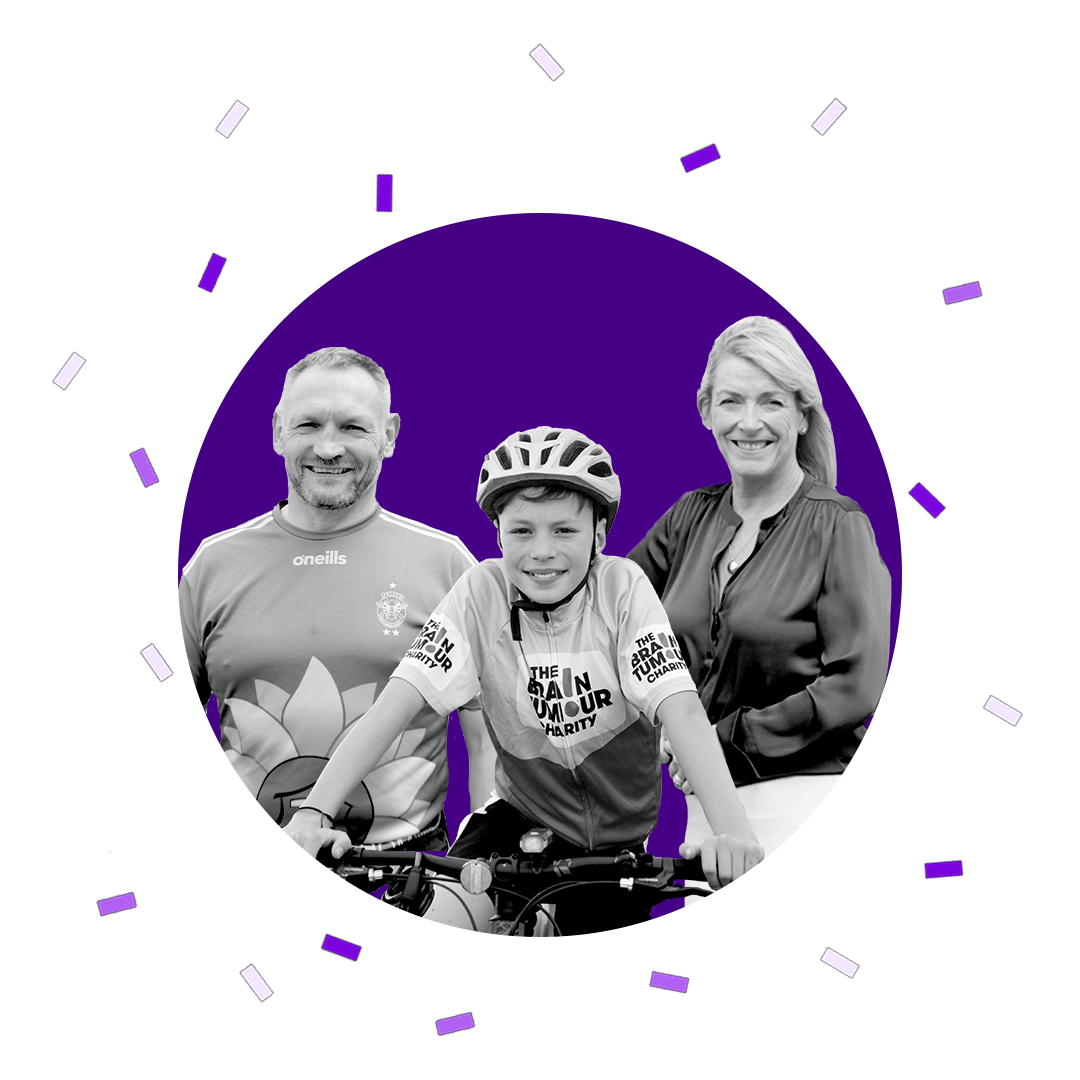 Previous JustGiving Awards winners

JustGiving Awards Gallery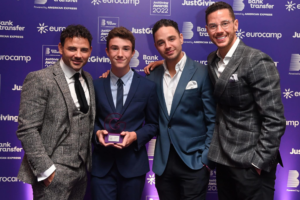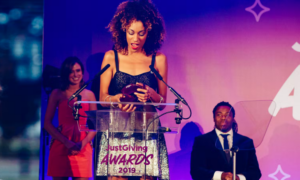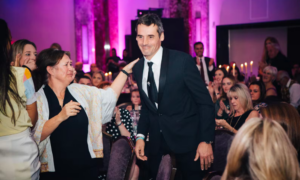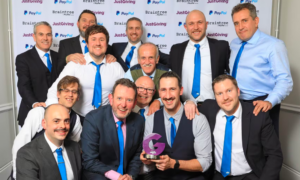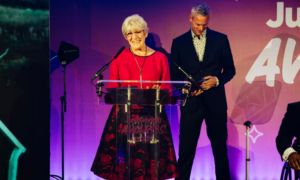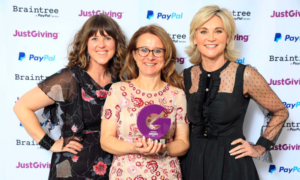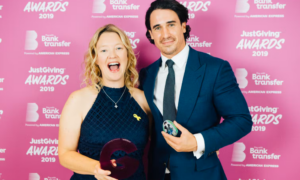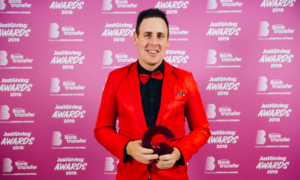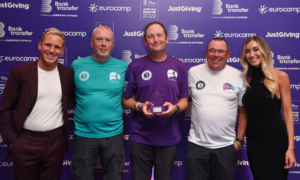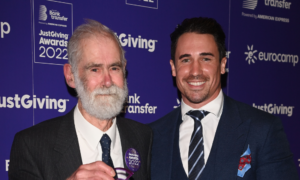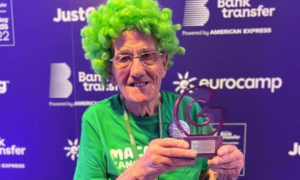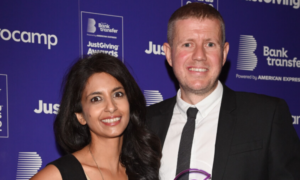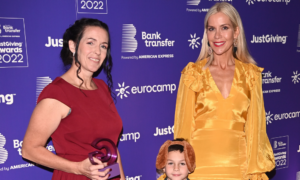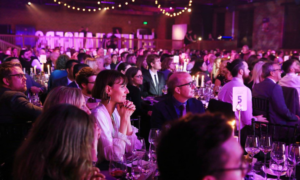 FAQ
What are the JustGiving Awards?
The JustGiving Awards are a celebration of what humans can do when inspired by love; driven by loss; or powered by nothing other than good old human solidarity and the innate desire to leave this world just a little better than it was than when we found it.
Who can be nominated?
You can nominate anyone who has fundraised on JustGiving. It does not cost anything to nominate, and you can nominate as many people (including yourself) as you wish. But remember, to only nominate someone who you know will be happy to be nominated and won't object to you providing their information to us.
When is the Awards Ceremony?
Awards will be given during a celebration in London. All shortlisted nominees will be invited to attend the Awards Ceremony with their friends and family. Winners will receive their award at the ceremony or, if a winner is not able to attend, we will send their award (trophy) to them.
What do I need to include in my nomination?
All nominations must include your name and email address. You also need to tell us the nominee's name and the URL of their JustGiving page so that we can identify them, and to explain (in up to 500 characters) why they should win the award you're nominating them for.
How do you decide who to shortlist?
All nominations received will be screened by a team of our staff as well as a Judging Panel, appointed by JustGiving. The shortlisting process is at our complete discretion. In general, we will be looking for outstanding examples of fundraising that have clear objectives, creative and effective implementation and tangible, demonstrable results. We will also consider the structure, presentation, and clarity of each nomination, and we will shortlist three nominations in each category to be put forward to the public vote, with the exception of our Special Recognition Award, which will only have one.
How does the voting process work?
You can make one vote in each category. The winner of each award will be the person, team, charity or event organiser with the highest number of valid votes by the closing date.