3/4 of the people we asked believe it's more important now than ever to help one another.



However, we know 
people are hesitant about online fundraising…
36% don't want to ask others for money right now

25% say they're struggling financially

20% don't believe they'll raise much money

Others just don't know what to do 17% or where to start 15%

14% believe they're too old to get fundraise

13% are worried they wouldn't be able to complete an activity
That's why we've asked a bunch of amazing fundraisers to share their stories and help you get started with your own fundraising journey.
Feeling stuck? Our JustGivers Network can answer your questions and give you all the confidence you need to do something incredible for a cause you love.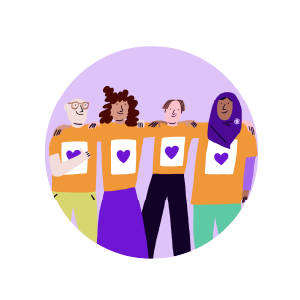 Get Inspired
Our team of hand-picked fundraising experts are ready to share their stories and help you get started on a fundraising journey of your own.
On Social

Head to Twitter and use  #AskJustGivers to ask questions and get tips and advice from our network.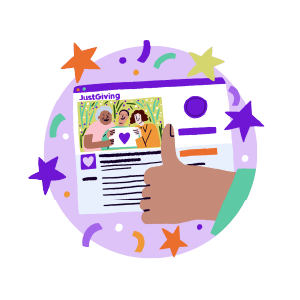 Easy Fundraising
It only takes a few minutes to set up your JustGiving page. Choose your charity or good cause, and let the world know why you're fundraising!
Our 

top tips

 to help you get started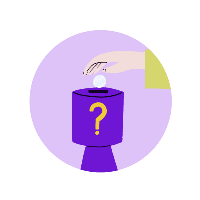 Self-donate
On average, those who start their fundraising by making a donation to their own page go on to raise 58% more than those who don't.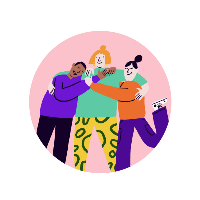 Get personal
Personalising your page with a summary of why you're supporting your chosen charity can lead to 36% more donations. So tell people why you're doing it for the cause.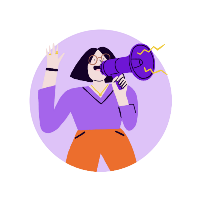 Spread the word
Every share of a fundraising page on social media is worth a donation on average of £10.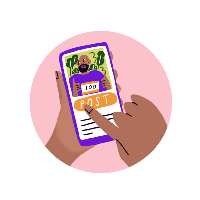 Keep them posted
Fundraising pages with updates, photos or videos tend to raise 14% more per photo.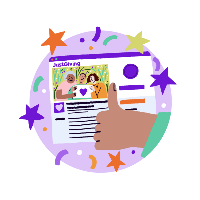 Get across the start line now 
Those who start fundraising three months before event day on average go on to raise twice as much as those who start after.
Become a 'JustGiver'
Want to raise money for a cause you care about?  
Create a fundraising page today and make a real difference.