We've teamed up with Runna to help you get the most out of your training
Whether you're clocking up the miles or closing in on your fundraising target, we're with you every step of the way.
Runna is the UK's #1 rated running coaching app that provides personalised training plans to help you reach your goal. We've partnered with them to help you arrive at the start line ready to run and have the best chance of getting that new PB!All of their plans are fully personalised, adapt around your running ability and schedule, and sync with fitness watches too.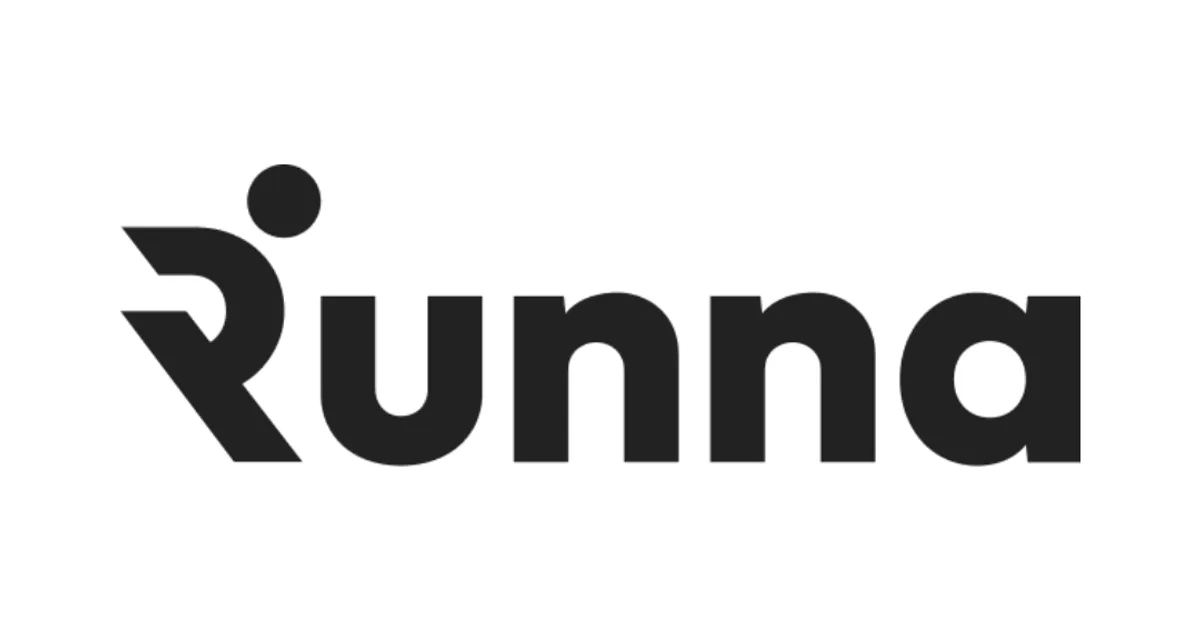 GET TWO WEEKS FREE!
Sign up to Runna and get the first two weeks of your personalised training plan free, and a £10 donation to your JustGiving page with code: JustGiving.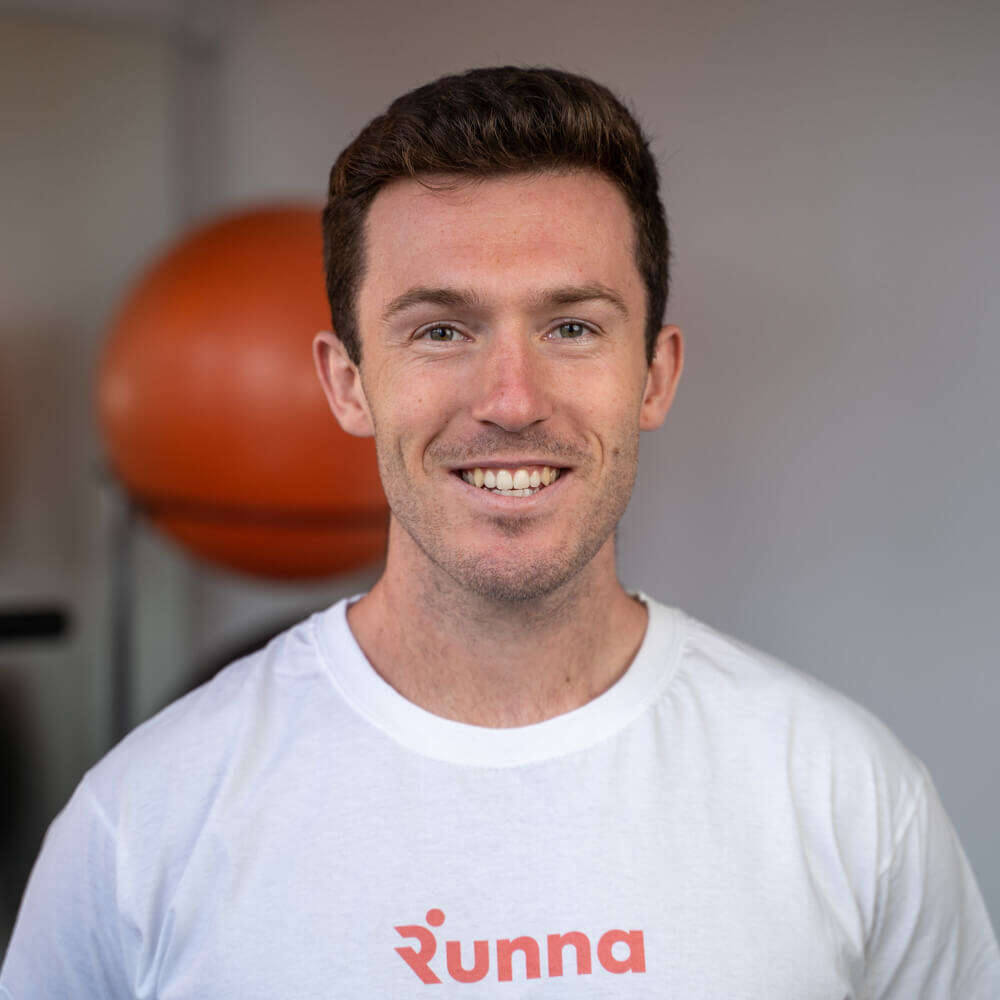 Ben Parker
Head Coach
Ben has spent 5+ years as a professional running coach, helping everyone from beginners to elite athletes. Ben recently qualified for the IRONMAN 70.3 World Championships and came top 20 in last year's Virtual London Marathon.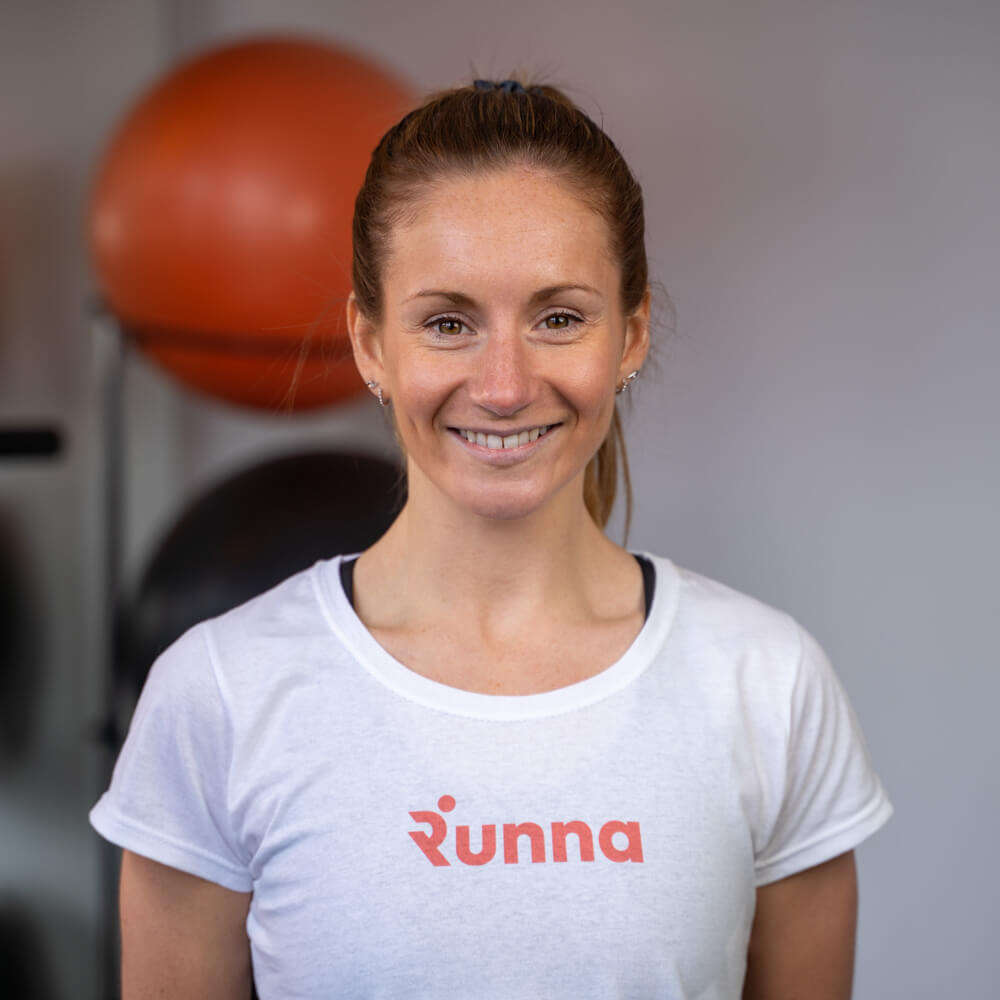 Steph Davis
Coach, British Olympian
Steph was Team GB's fastest female marathon runner at the Tokyo 2020 Olympics, so she knows a thing or two about running! Steph's first marathon was the 2018 Berlin Marathon and has since gone on to run PB time of 2:27:26.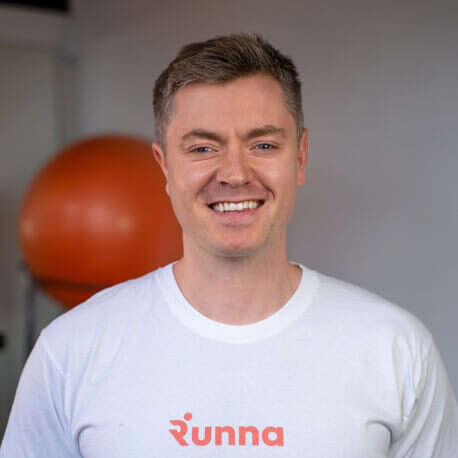 Aidan O'Flaherty
Running Physio
Aidan is a senior MSK Physiotherapist with 6+ years experience and a speciality in treating lower limb injuries in runners and triathletes. He is passionate about helping runners progress through their journey pain-free and reducing the risk of injury.
Training Plans
Take a look at this collection of training plans – there's one for 5KM, 10KM, half marathon and a marathon from some of the most trusted members of the running community.
Join the Community
Get support, advice and be part of a community of runners by joining our Running for Good Facebook group.