You can support thousands of people and charities in need.
It is a difficult time for everyone right now but if you are wondering how you can support during the cost-of-living crisis – we've got you covered.
Raise money for someone you know
The cost-of-living crisis is impacting the most vulnerable people in society. People who may be struggling with illness or caring for those in need can't keep up with the increase in bills on top of it all. Did you know that you can raise money for your own personal cause, a person in need, clubs, schools, and communities?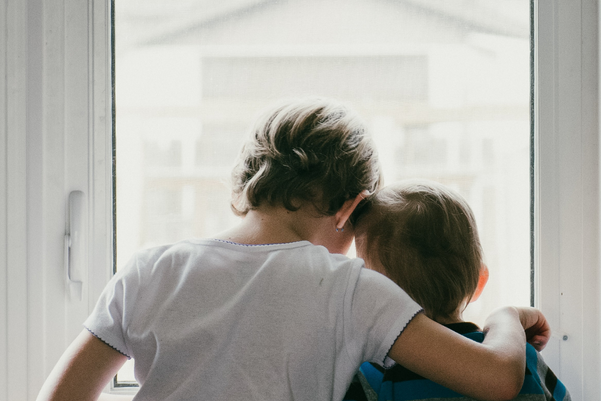 Raise money for a charity
The cost-of-living crisis has hit us all, charities included. Not only do they risk losing donations but they also have extra demand on their services. They need support and you can help them, create a page today.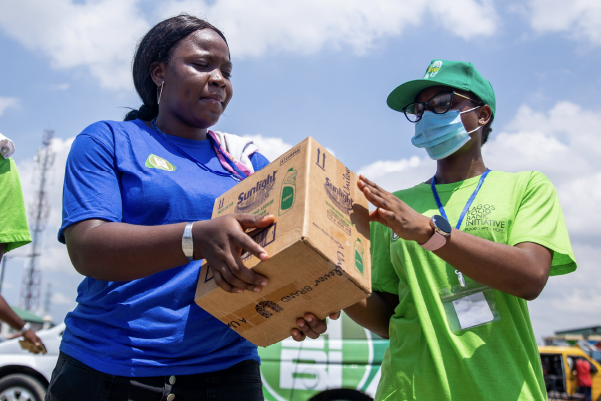 See how our community is helping others
Dylan has stage 2 Hodgkin's lymphoma and is an inspiration to his community. The cost-of-living crisis has put extra pressure on his family to support him during this time, Geneiveve is running a half marathon to raise money for Dylan.