Become an event partner
From mud runs to endurance cycles and everything in-between, JustGiving can help your event reach more people, gain more participants, and raise more money.
Why partner with JustGiving?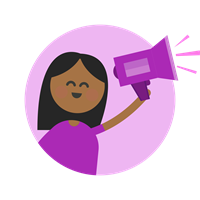 Grow your event
Join our community of 22 million people, 25,788 charities and 1,000 companies. Reach a bigger audience and raise more for charity.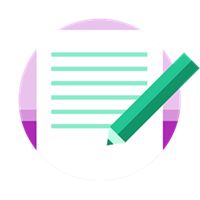 Make registration simple
We've integrated with all the top registration platforms so your participants can register online and create a Fundraising Page in one simple step.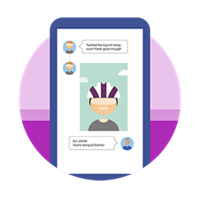 World-class technology
Our continued investment and innovation means you get a lightning fast and reliable platform with market leading conversion rates.
Why promote fundraising as part of your event?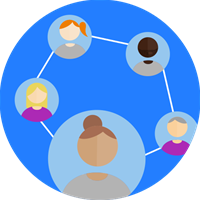 Reach more people
Strengthen your relationship with charities and their network of supporters and partners. Add your event to our database so participants can find you easily.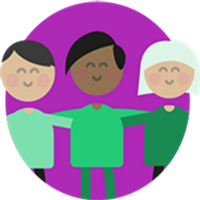 Get more participants
One in three fundraisers inspire their friends to start fundraising too, and 62% of them choose to take part in the same event as the original fundraiser.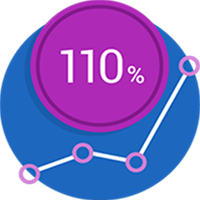 Raise more money
Over $4.5 billion has been raised for causes around the world since our launch in 2001. Raise more for your partner charity with JustGiving..
Become an event partner
Fill in your details to help your event reach more people, get more participants, and raise more money for charity.