Spin up donations for a good cause 
Set up your JustGiving page today and make your miles count. Raise money for a charity or cause you care about.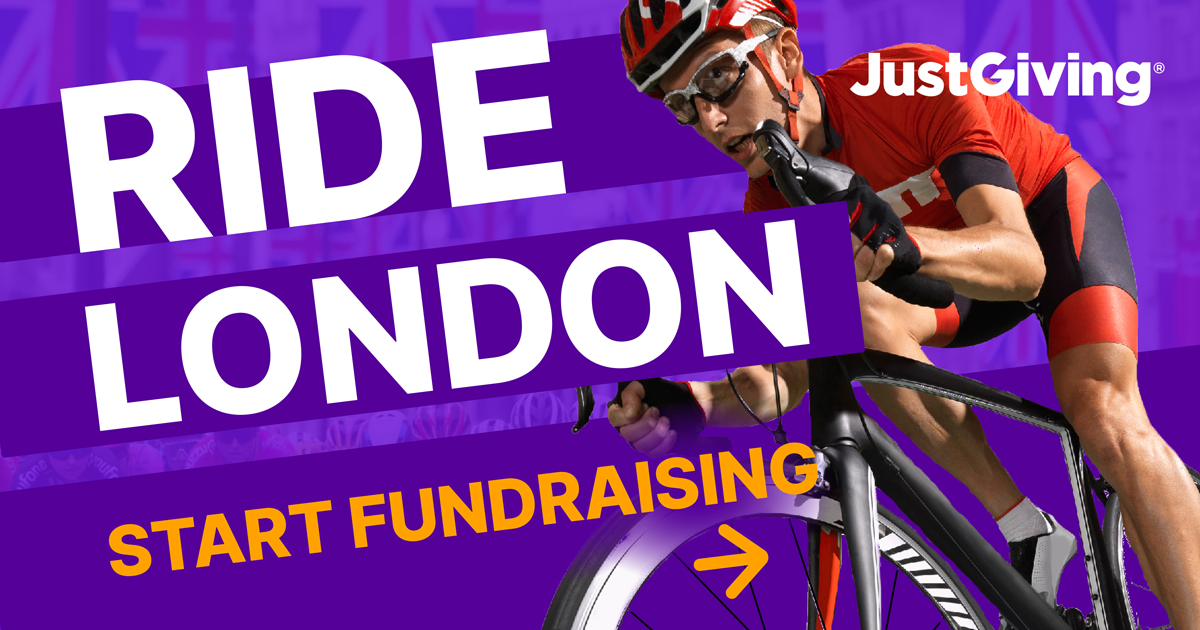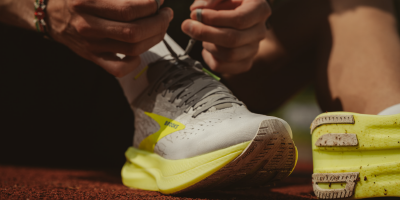 Raise money for charity
Millions of people are already fundraising for their fave charities on JustGiving. Set up your page in minutes.
Charity Partners
Ride for a charity
RideLondon is a race to remember.  The spectacular event will see cyclists of all backgrounds and abilities take on one of the rides below: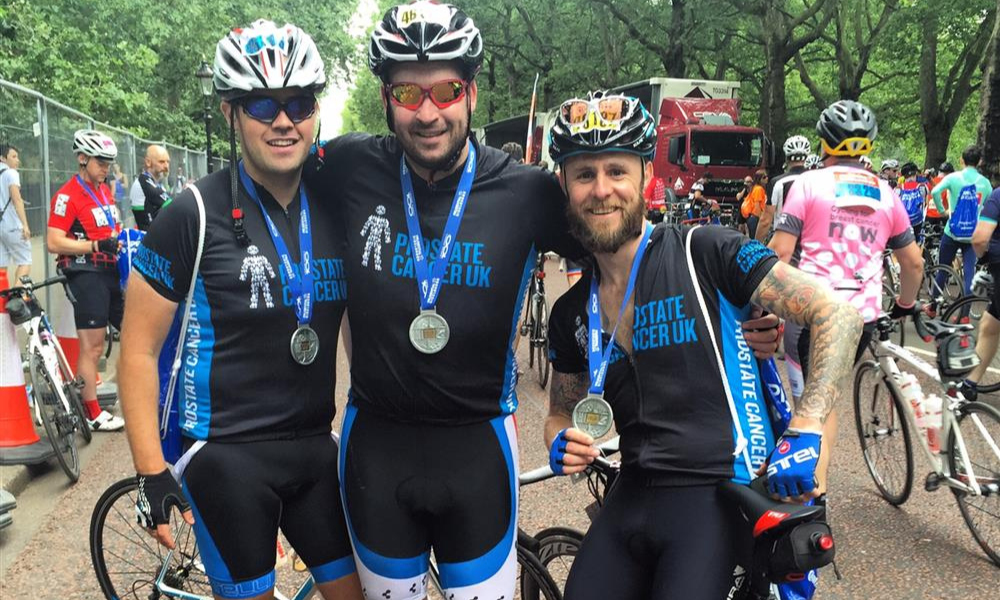 Gareth's Page
Gareth is taking on RideLondon for Prostate UK, in honour of his Dad, who was recently diagnosed with the disease.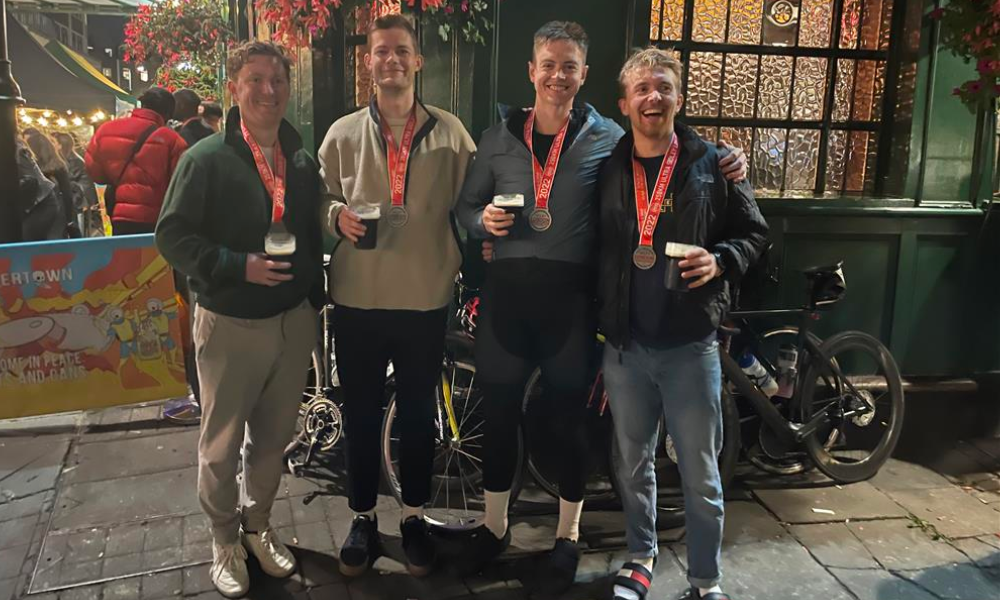 Cam's Page
Cam has had one kidney since birth – he's cycling to support Kidney Research UK, and others like him.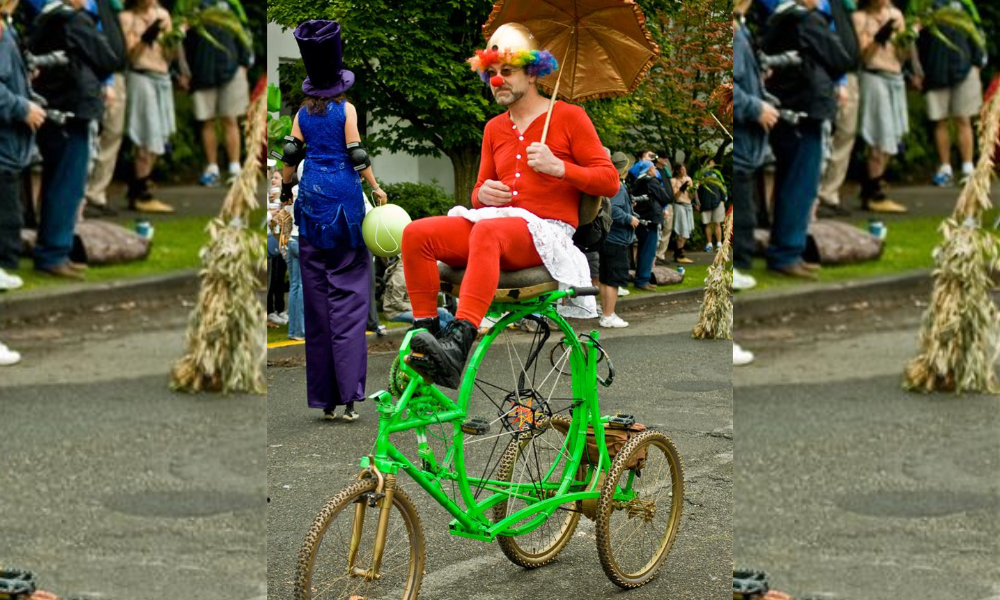 Michael's Page
Bet you've never seen a bike like this! Michael is cycling in memory of a friend and raising funds for his local hospital.