Top 10 Fundraising Tips
Raise more for your cause with our best online fundraising tips.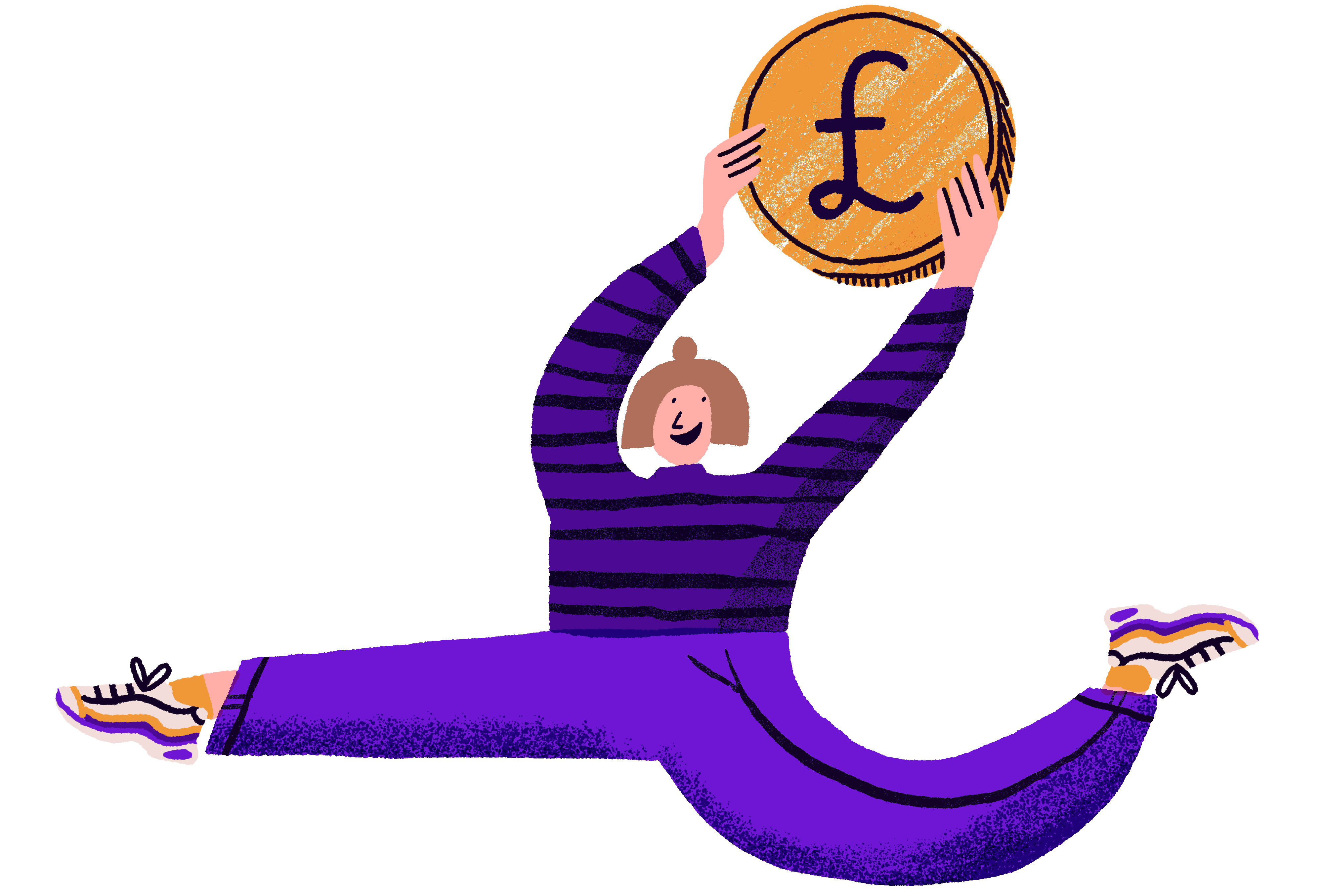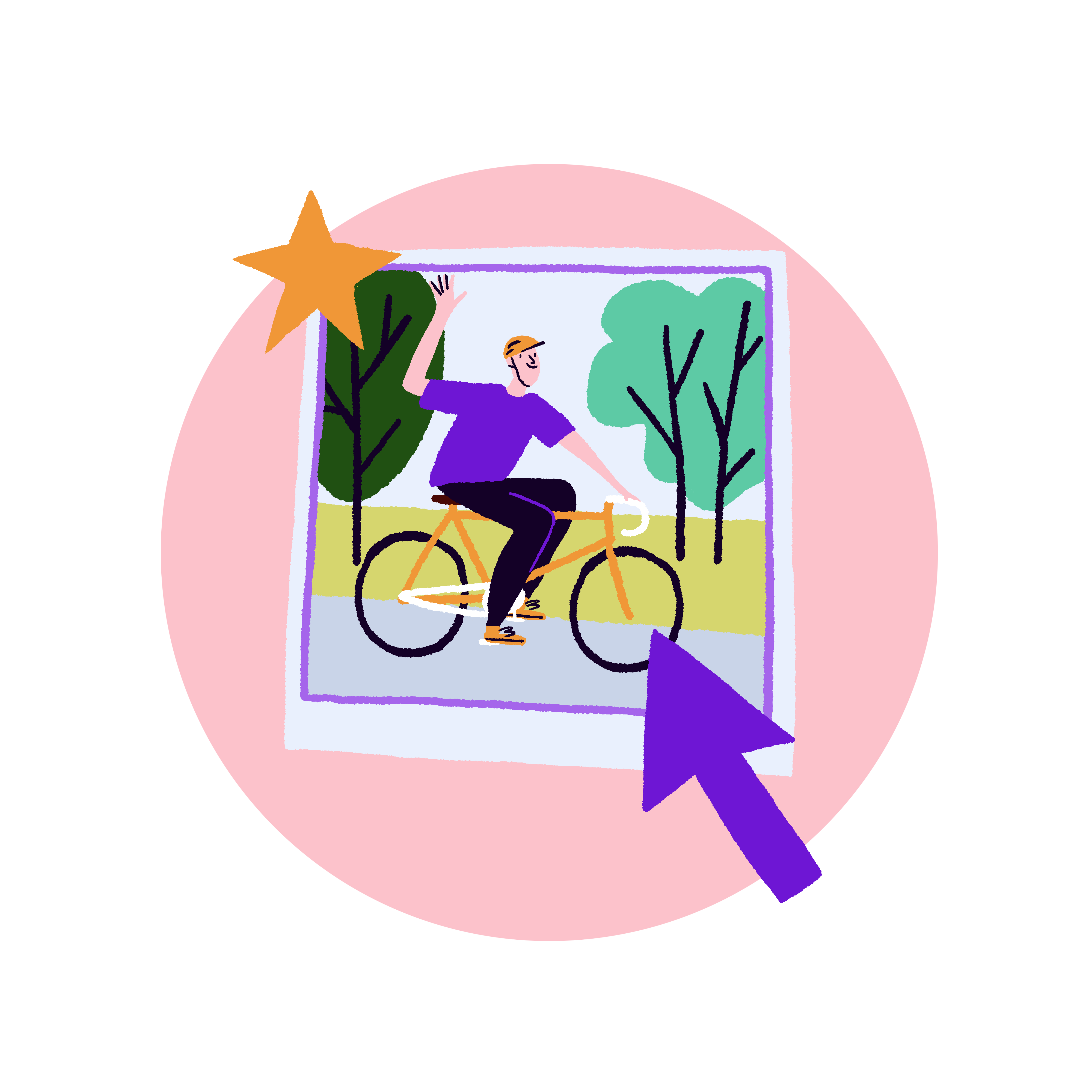 Step 1
Get snapping
Fundraisers with pictures or videos on their page raise 13% more per photo. A perfect excuse for a #selfie!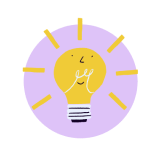 Step 2
Tell your story
Writing a story on your JustGiving page helps your supporters understand why you're fundraising. You could raise 65% more if you do.
Not sure what to write? Use our Story Enhancer to create your perfect fundraising story in just one click, using the magic of AI.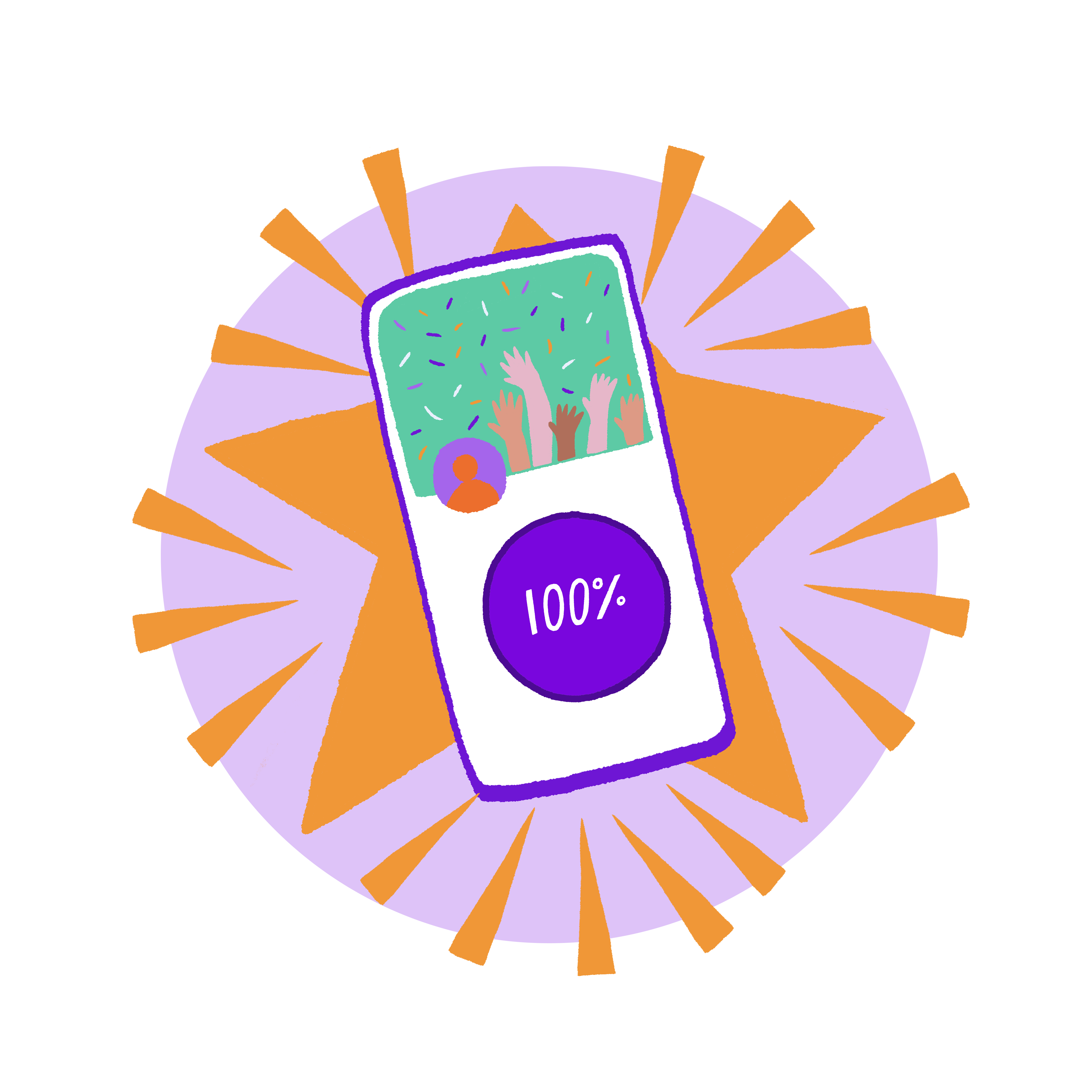 Step 3
Shoot for a target
We've crunched the numbers, and found that pages with a target raise 17% more. Aim high!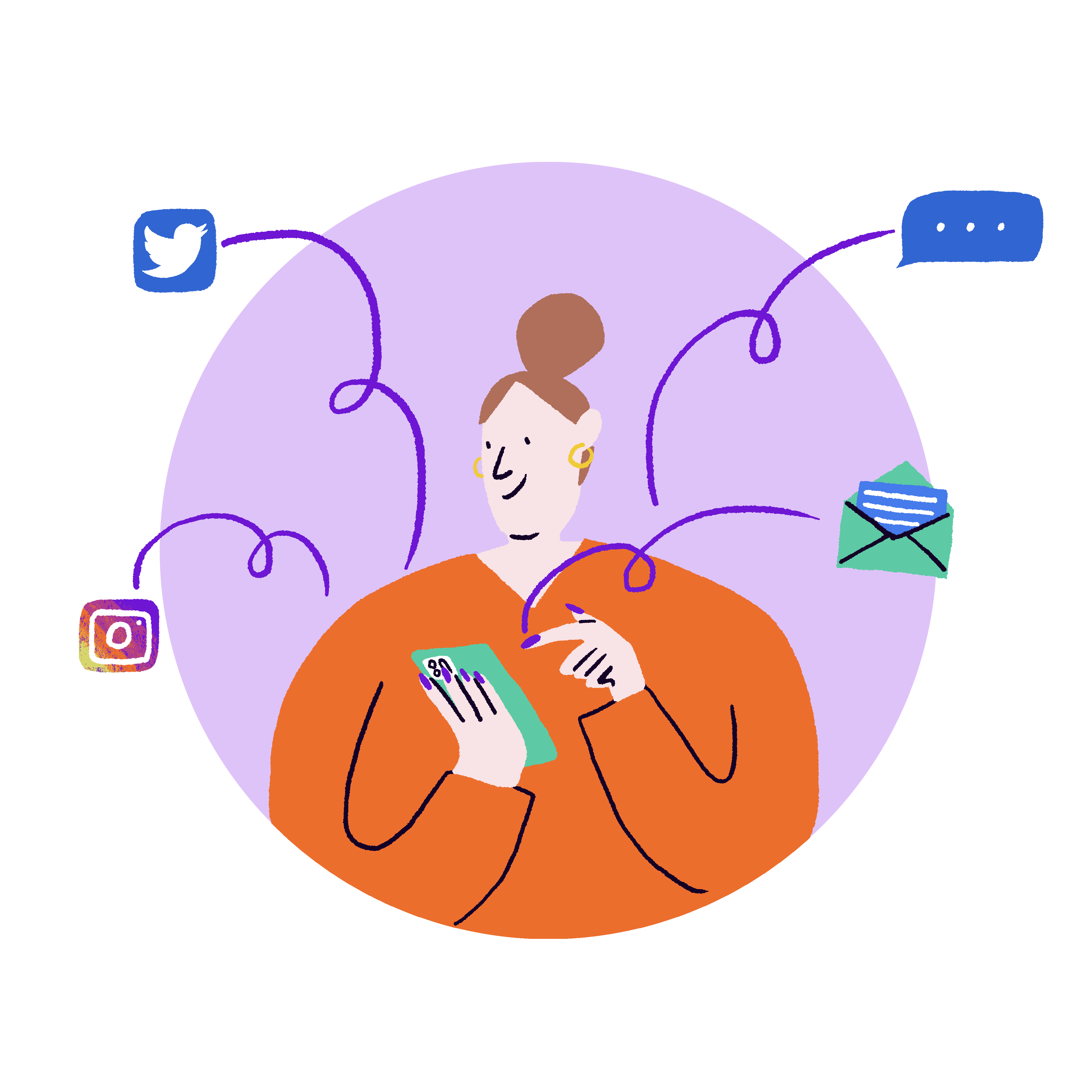 Step 4
Don't be afraid to share
Sharing your page on Facebook, Instagram, Twitter and WhatsApp will help you raise more. Let people know about the good stuff you're doing.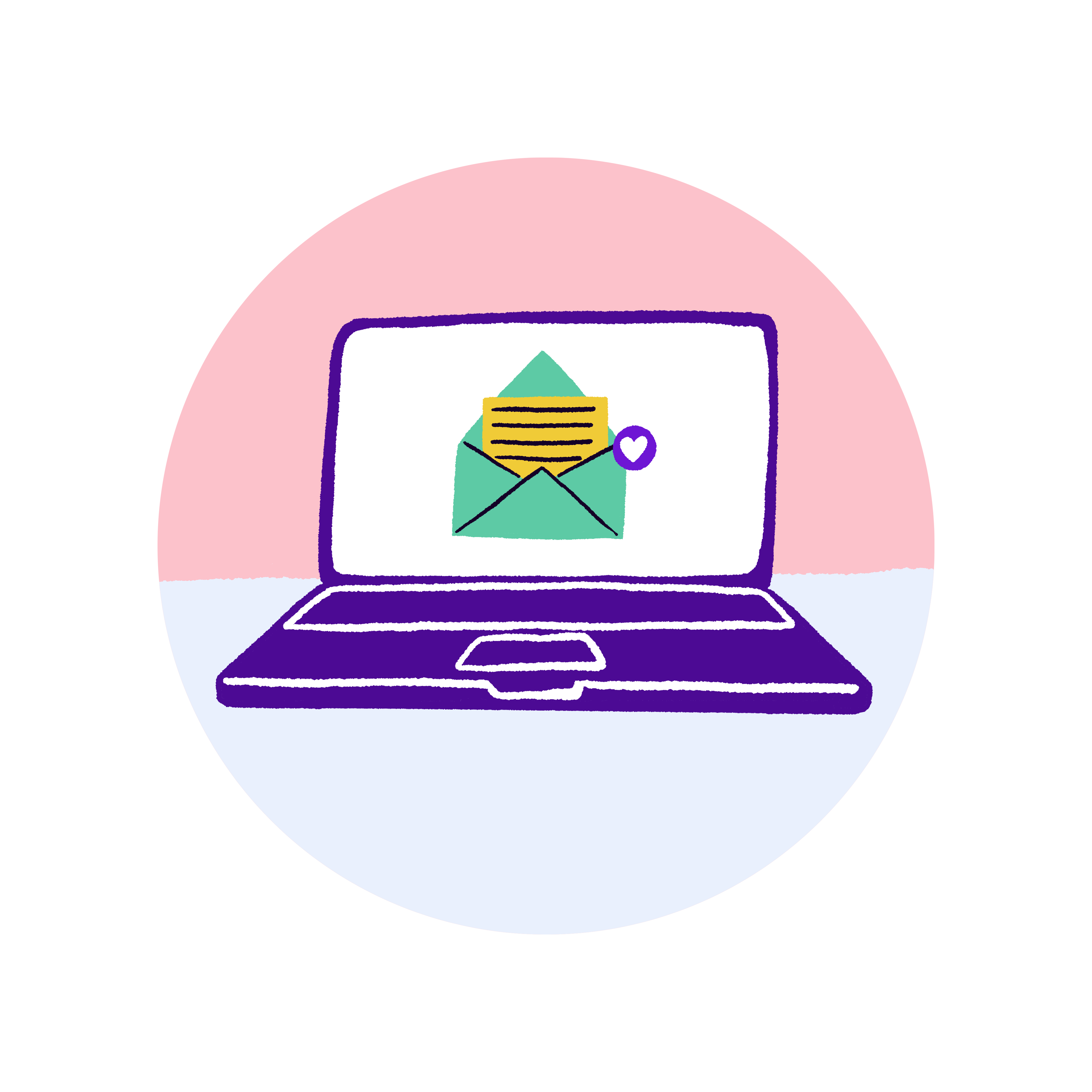 Step 5
Don't forget about email
There are lots of your friends, colleagues, and neighbours who are not on social networks but would love to hear about what you are doing.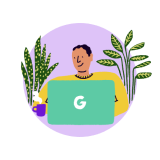 Step 6
Add a video or livestream
Add a video as a cover photo by adding a YouTube link. Videos really help tell your story and why your cause is so important. You can also live stream directly on your page to show how you are raising money.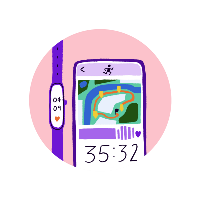 Step 7
Connect fitness apps
Taking on a physical challenge? You could raise 111% more and have supporters keep track of your progress by connecting your page with your Strava or Fitbit account.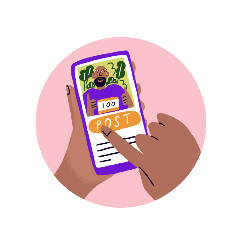 Step 8
Update your page
Let supporters know how you are doing by updating your page often, they will enjoy following your progress and you can even do it through our smartphone app.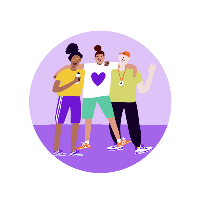 Step 9
Self donate
People who make a donation to their own page to get them started raise a whopping 84% more!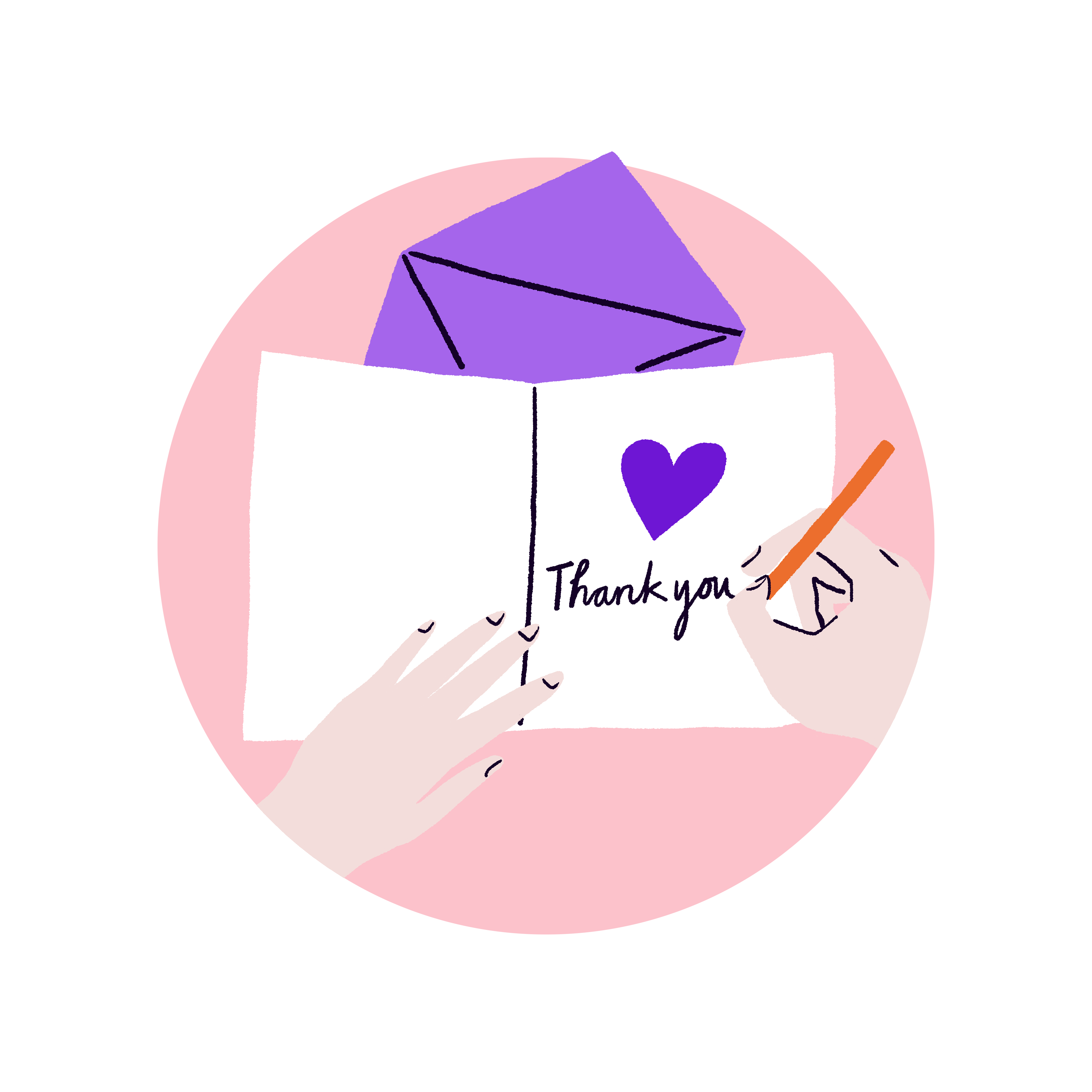 Step 10
Say thanks!
20% of donations come in after your event has ended, so make sure you follow up to thank your supporters.