Walking challenges
Smash your step count and your fundraising goals with a sponsored walk!
Start fundraising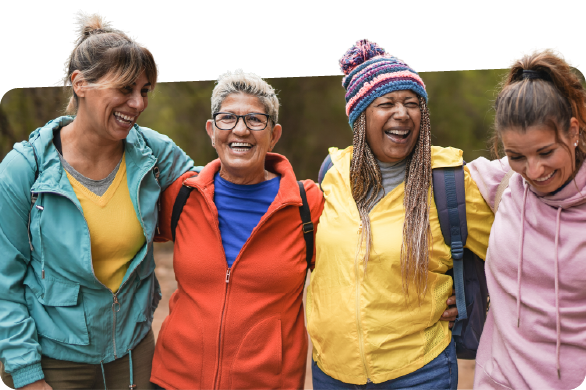 Take part in an organised event or do your own thing – explore your local area, walk with friends or hit the treadmill.

Whether you're a seasoned walker or just starting out, a sponsored walk is a great way to get active and raise money for a cause you care about.
Events
From trekking the length of the UK to climbing a mountain. Your miles can make a real difference. Looking for some inspiration? Here's a list of walking events you could take part in:
Check out these wonderful walkers