Ready to start fundraising?
Swimming events are a great way for the whole family to fundraise together!
Take part in an organised event or do your own thing – you could hit the local pool or have a go at open water swimming.
Whether you're a seasoned swimmer, or you're just starting out… a sponsored swim is a great way to raise money for a cause you care about.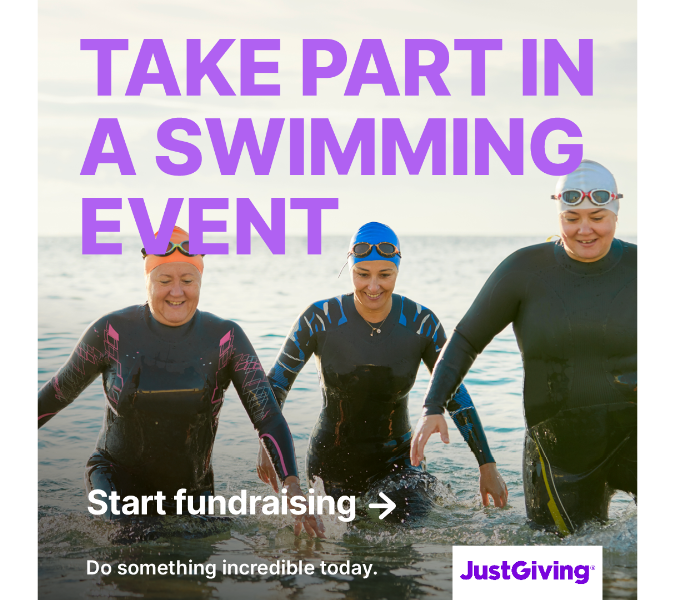 Our top tips to help you reach your swimming target
Self-donate
On average, those who start their fundraising by making a donation to their own page go on to raise 58% more than those who don't.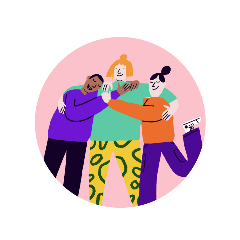 Get personal
Personalising your page with a summary of why you're supporting your chosen charity can lead to 36% more donations. Tell people what your cause means to you!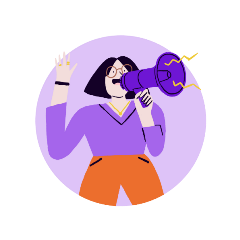 Spread the word
Every share of a fundraising page on social media is worth a donation of £10.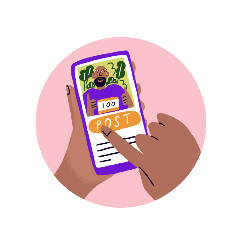 Keep them posted
Fundraising pages with updates, photos or videos tend to raise 14% more.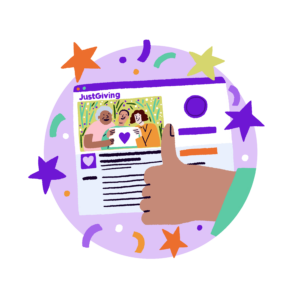 Get a head start
Those who start fundraising three months before event day on average go on to raise twice as much as those who start after.
Check out these super swimmers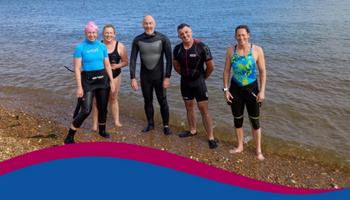 3 Pier Challenge
10 runners swam from Brighton to Worthing Pier to raise money to support the work of West Sussex homeless charity Turning Tides.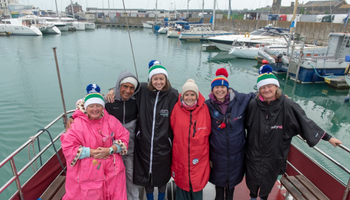 English Channel Relay
SwimTayka is raising money to help them achieve their mission of giving disadvantaged communities around the world access to swimming teachers.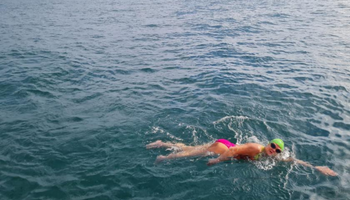 Paula's Channel Swim
Paula became the first paraplegic person to swim the English Channel without a wetsuit, as part of a team, raising £33,000 for Aspire.