Getting children involved

Kids don't have to be excluded from fundraising, in fact encouraging children to raise money for charity is a great way to teach them social responsibility, ICT skills, and how their actions can really make a difference to others.
Here are some quick ways to get kids involved in a fundraising drive
School
Organise a school event attached to a fundraising drive. You can start a page for your child's entire class and encourage other parents to do the same for their children to start some healthy competition.
Join an event
There are plenty of events that children can participate in as well as adults. From swimathons to dog jogs and more, there are plenty of activities that don't require athletic skill.
Organise a bake sale
Teach your kids some baking skills and help raise money for charity in the process. It's a great way to combine fun activities into your appeal to change lives.
Do something they love
We've seen wonderful campaigns on JustGiving where young people have visited all the tube stations in London in one day, or been the youngest person to run a 1k for example, you can create an appeal based around any activity that they enjoy.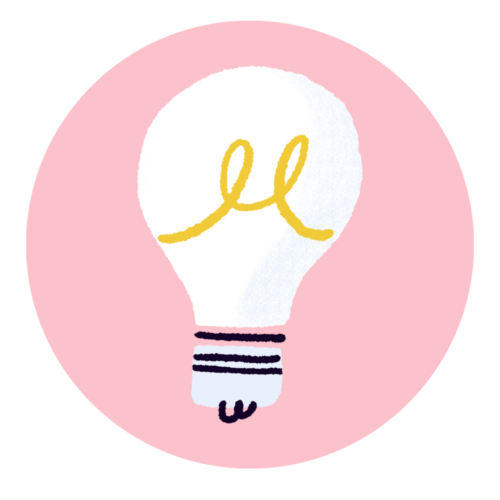 Be creative
See our creative fundraising ideas.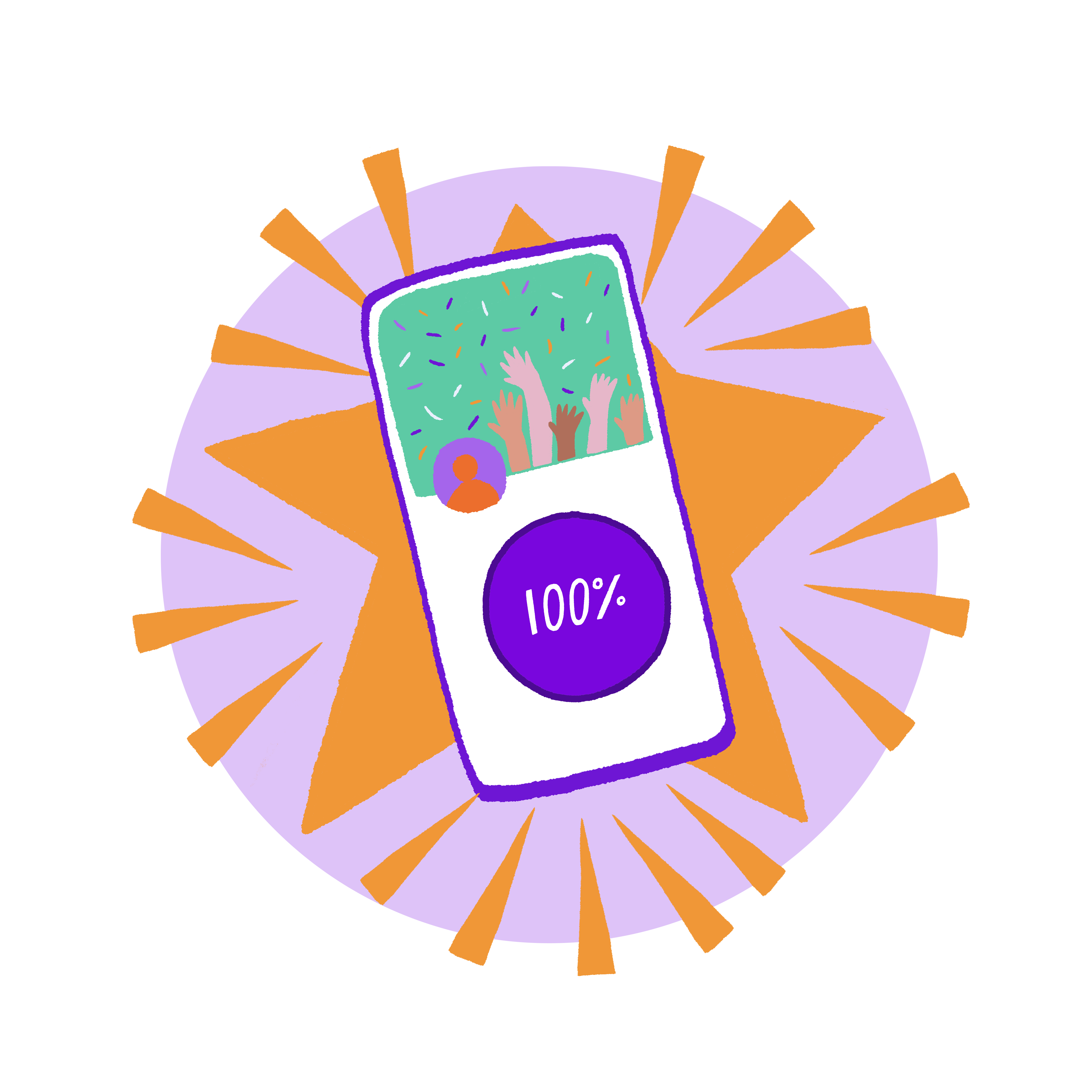 Easy fundraising ideas
Fundraising with little effort.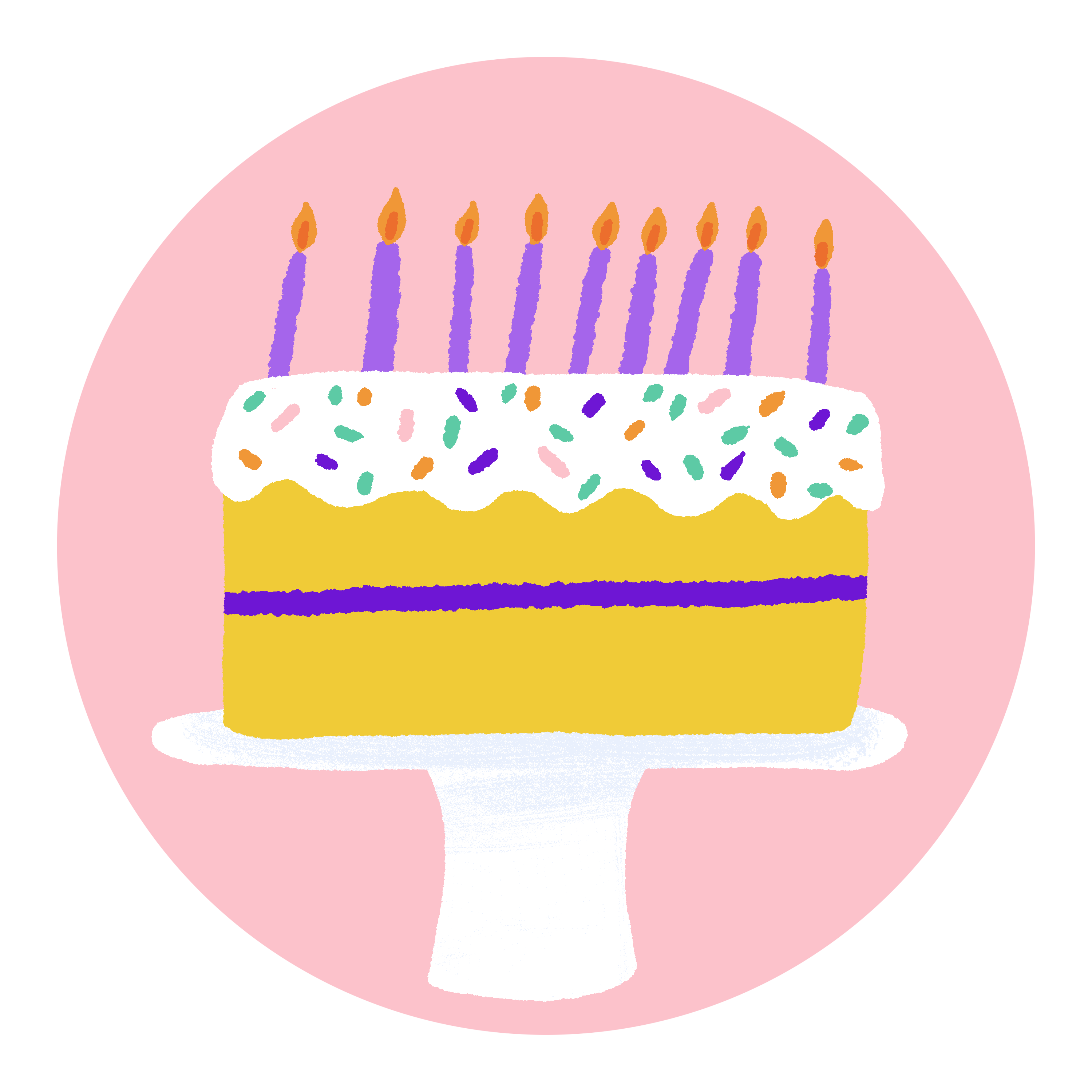 Birthday fundraising
Get your friends to donate instead of giving presents.