Fundraise your way
Ready, set, bake!
Raise money for a charity you care about by holding a bake sale!
Get started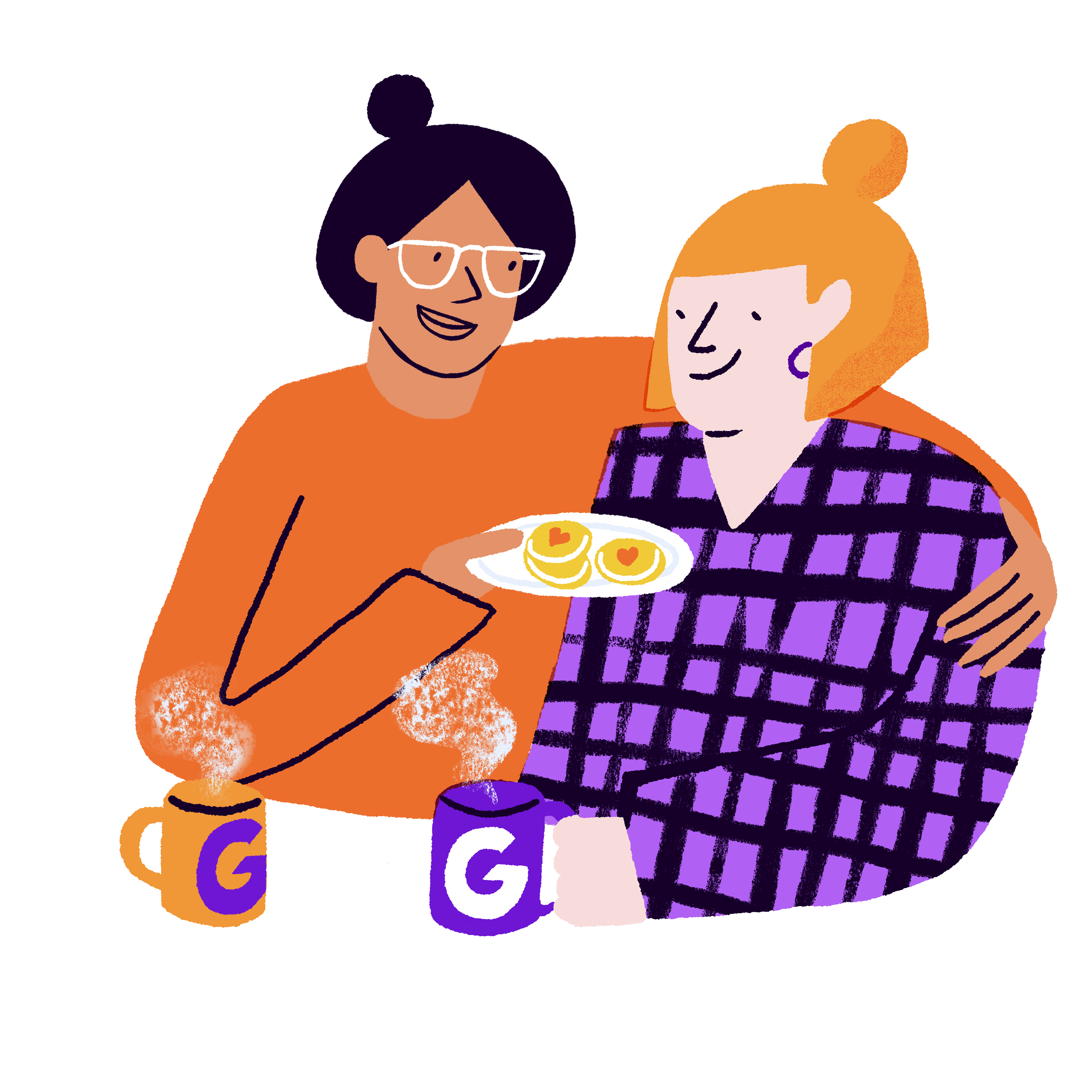 Bake sales have always been a fun (and tasty) way to raise money for the charities you care about. Fundraisers of any age can put on their aprons and bake some delicious snacks for a good cause. Whether it's cookies, cakes or buns… sweet treats are a great way to draw in more donors.
Set up a stall at your local community centre, school or workplace – put a smile on peoples' faces whilst raising funds for a cause close to your heart. In the age of online fundraising, you no longer have to rely on donors carrying cash – you can accept online donations directly through your JustGiving page and a personalised QR code. Print it out and hang it by your stall, and watch the donations come rolling in!
Set up a page today to raise money for a charity and share with your family and friends. You might be surprised how much you can raise for your chosen cause when you combine your hard work in the kitchen with an online fundraising page.
Looking for inspiration?
Check out some of the amazing bakers using JustGiving to raise funds for the causes they love below…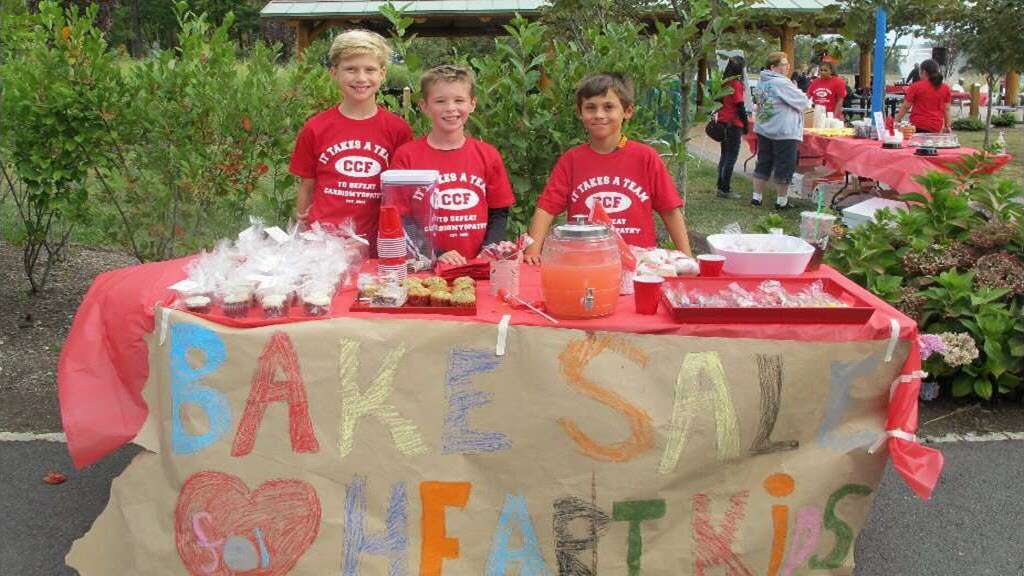 Bake For A Cure
Keen bakers across America came together to raise funds for the Children's Cardiomyopathy Foundation – to help increase awareness of cardiomyopathy and raise funds for research into treatment. Check out their JustGiving page here.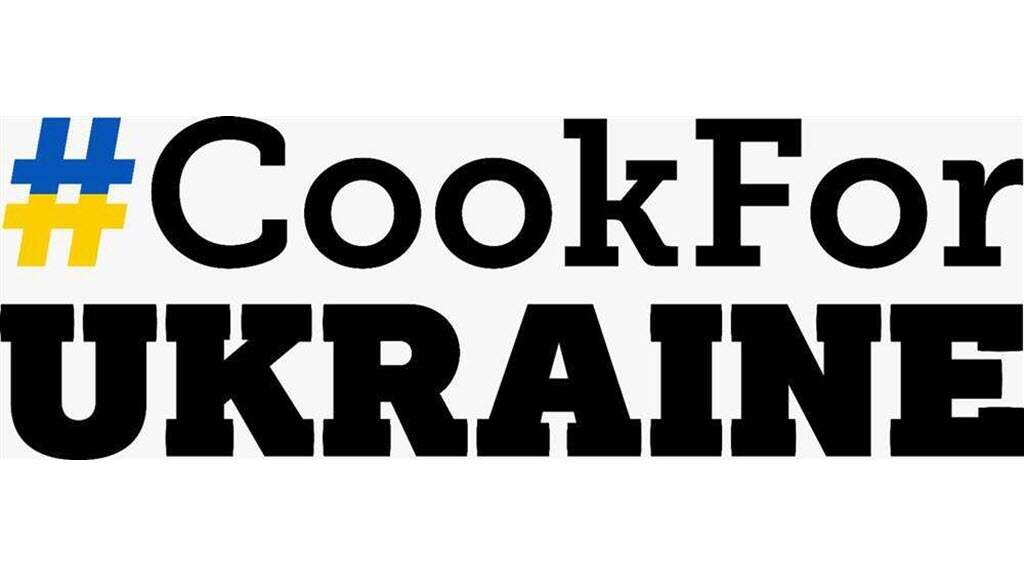 Cook For Ukraine: Unicef UK
Although slightly different to traditional bake sales, the Cook For Ukraine appeal is a fantastic example of people making a big impact from the comfort of their kitchen. Over £700,000 was raised by people across the globe, cooking, baking and sharing Ukrainian inspired dishes in their restaurants and homes alike. Visit the page today to learn more.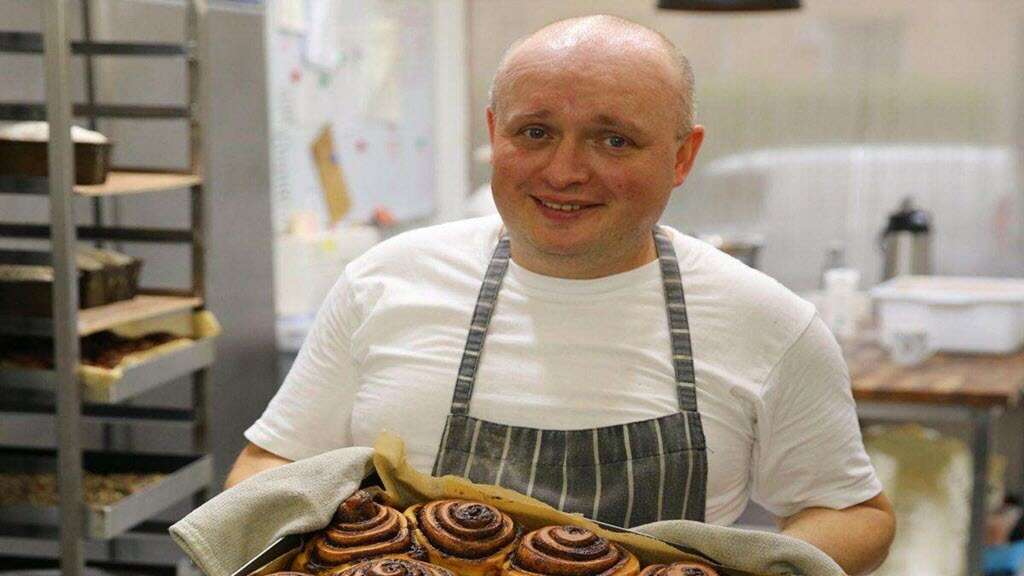 Yuriy Kachak's Bake Sale For DEC Ukraine Humanitarian Appeal
Ukrainian Baker, Yuriy Kachak, raised over £90,000 for the Disasters Emergency Committee Ukraine Appeal from his bakery in Shawlands. Eager customers queued around the block to buy cakes, buns and baked treats for the cause. Read more about his incredible story here.
See our fundraising tips
Make the hours in the kitchen count with these handy tips to create the perfect fundraising page.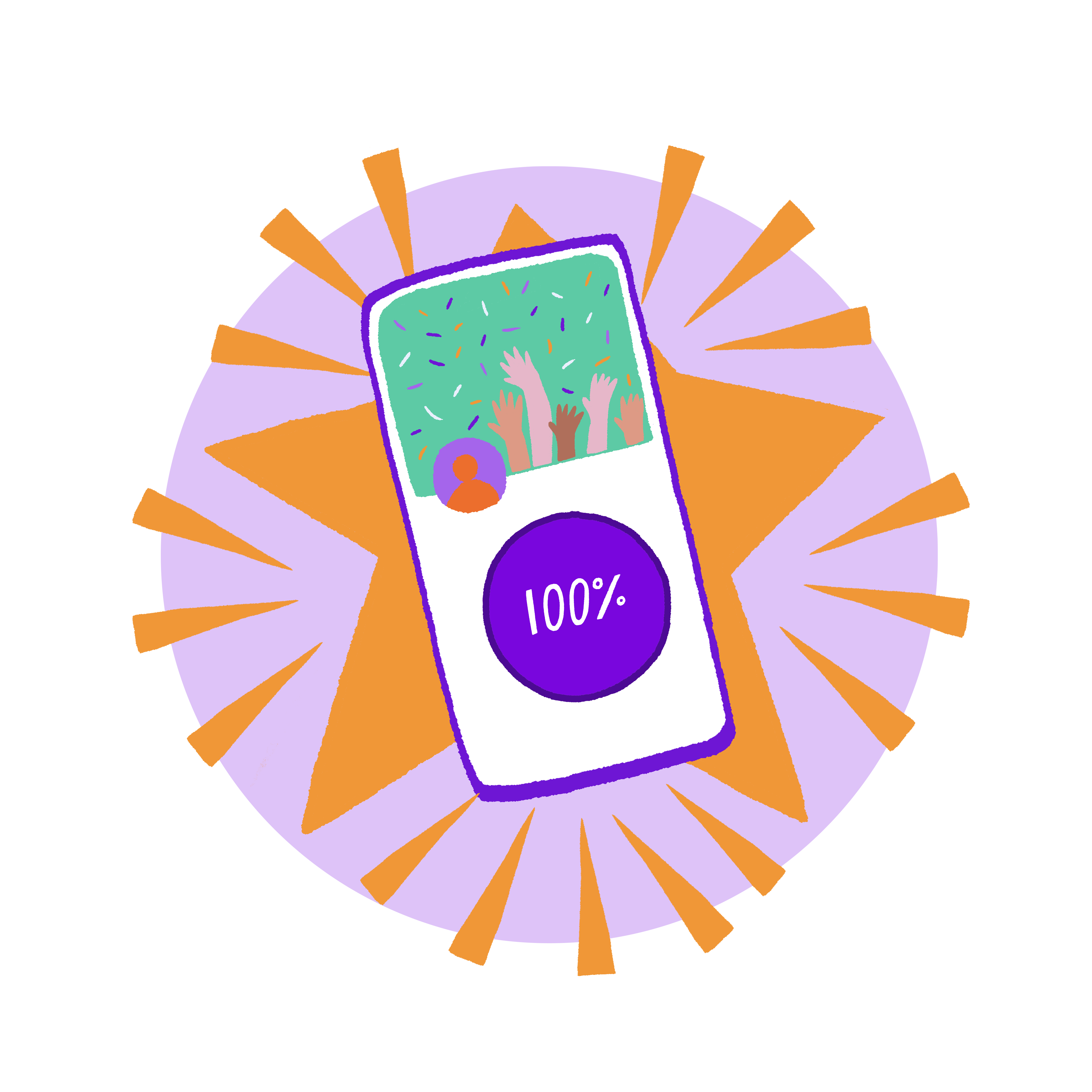 Top 10 fundraising tips
See how to hit your target and take your fundraising further.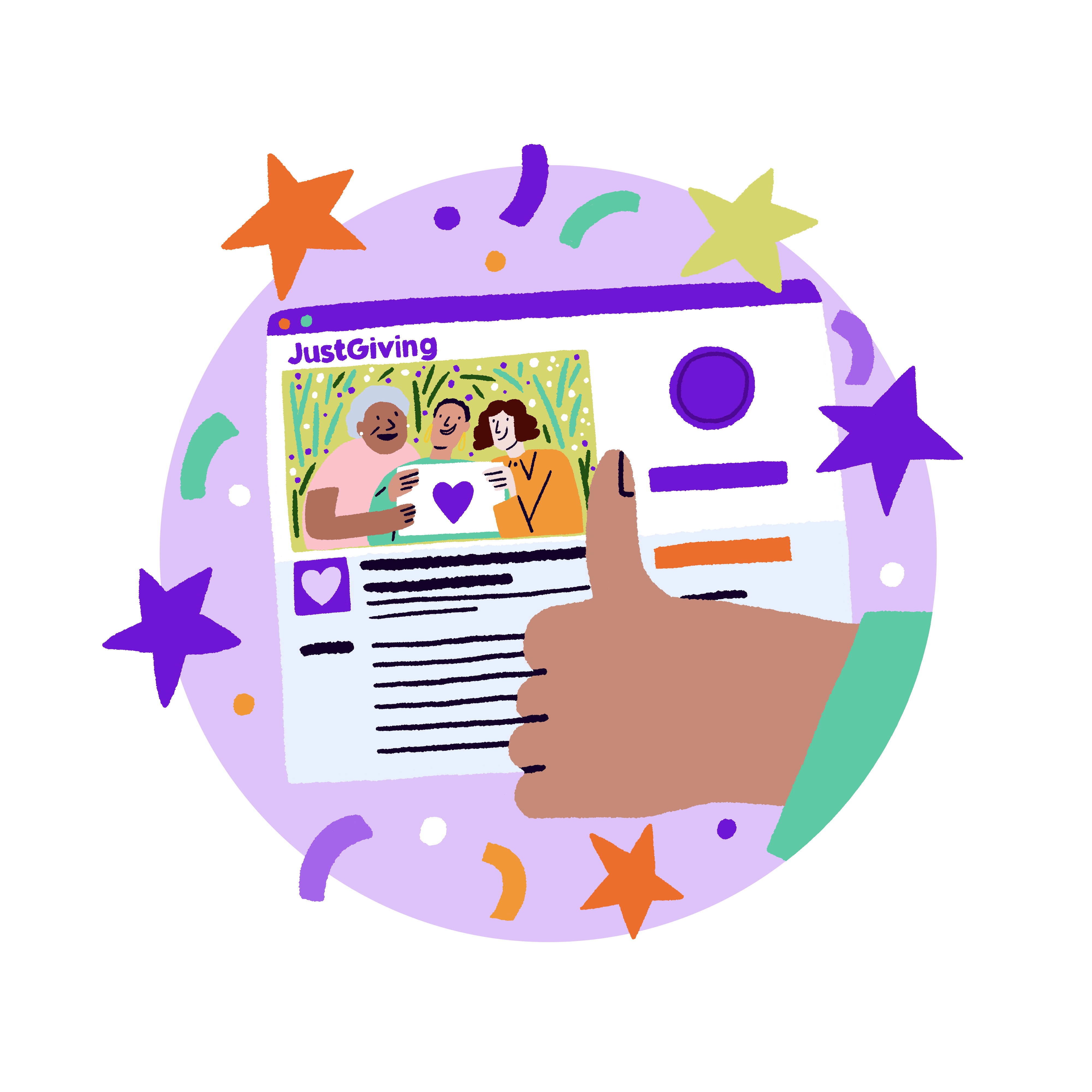 Fundraising page toolkit
A complete guide to setting up and promoting your page.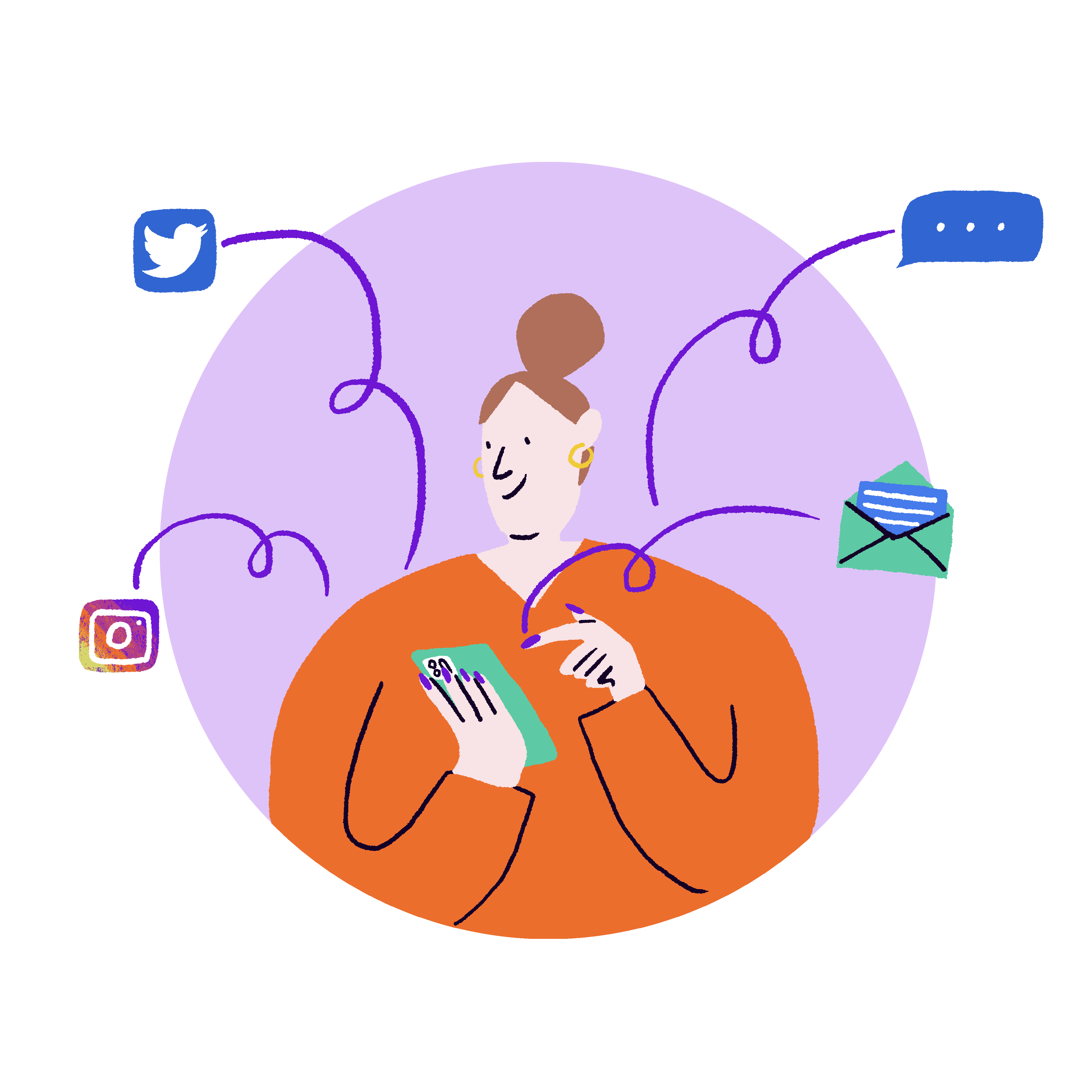 Promote your page
Tips to promoting your page on social media and in the press.