Welcome to JustGiving's fundraising hub
Explore motivating stories, fundraising tips, and tricks, and hear from
some of our most inspirational fundraising heroes!​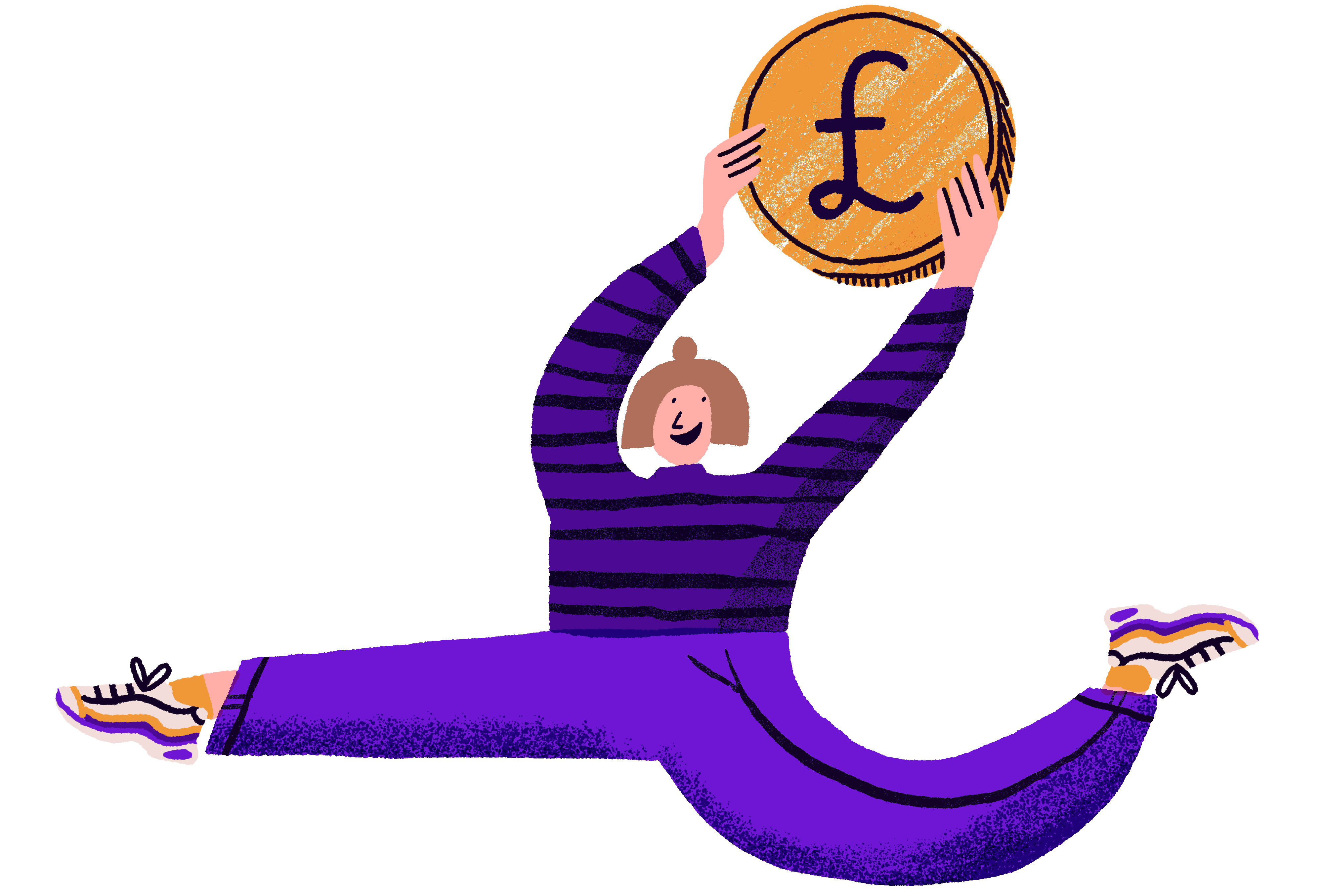 Ways to raise money for charity on JustGiving​
There are so many ways to help a cause close to your heart. Whether you feel like getting social, getting fit, or doing something wild, there are thousands of charities in the UK you can support.​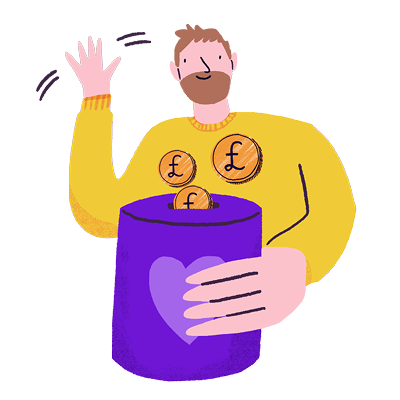 Do your own thing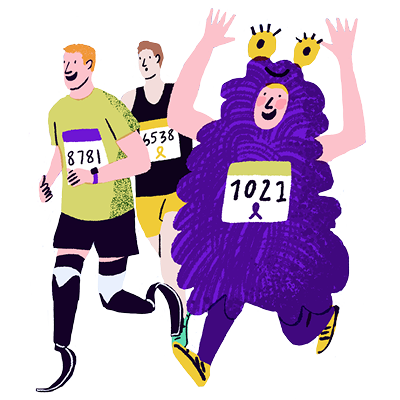 Organised Event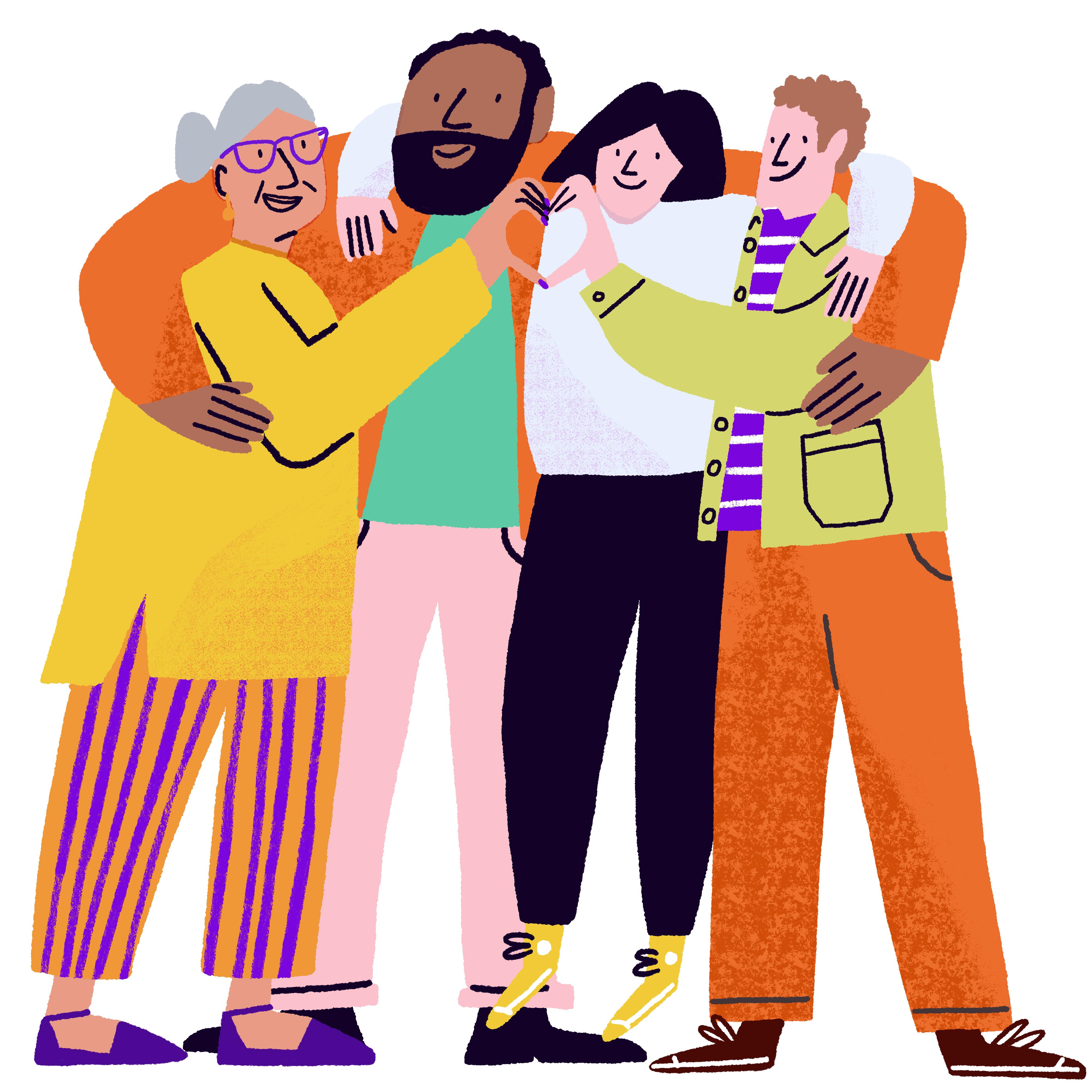 Fundraising as a team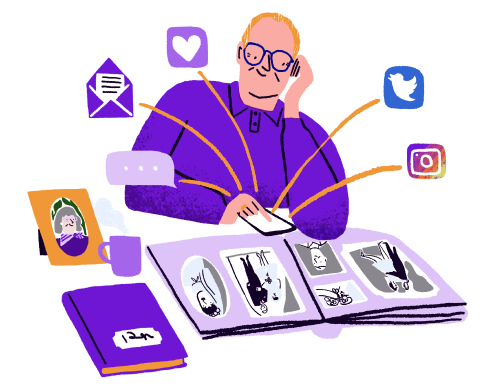 Remembering someone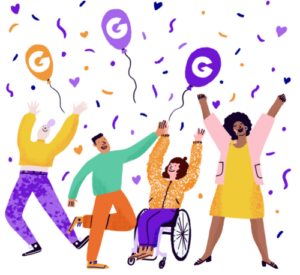 Celebrating something
Fundraising when you're out and about
Knocking on doors, or bucket collecting at your local supermarket, we've got you covered.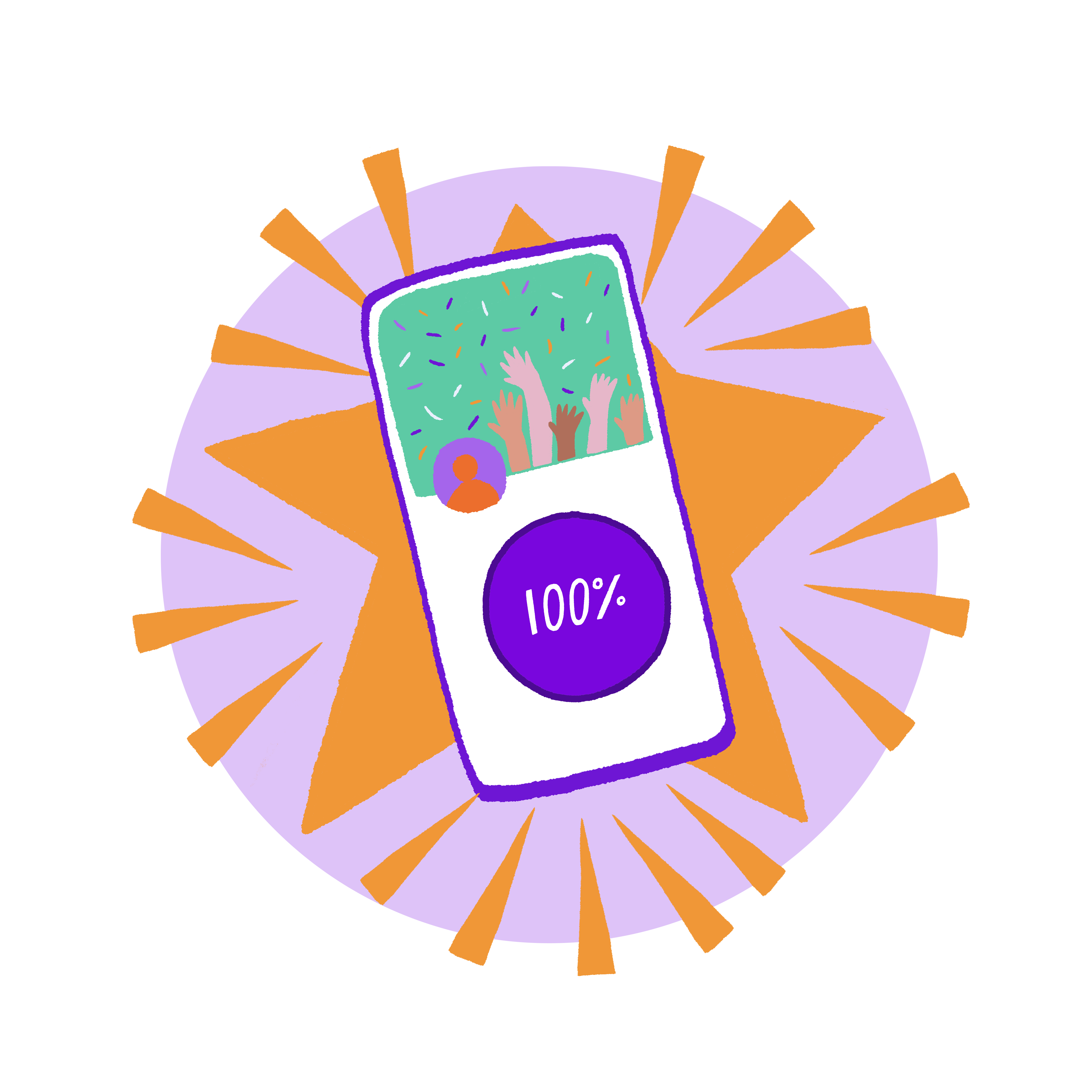 Donations on the go!​
Did you know that you can donate with Apple Pay and Google Pay on your phone? Making fundraising easy wherever you are!​
Paying in, your way​​
It's nice to see your total fundraising amount in all its glory; it's easy to add your cash-in-hand donations to
your page.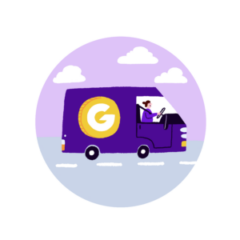 Donations transferred weekly
As soon as you start fundraising, your charity will immediately start
feeling the positive effects of all your hard work.