Fundraising for sports
From fun runs to marathons. From school swims, to swimming the Channel, and every other activity in between… We're here to help get you over that finish line!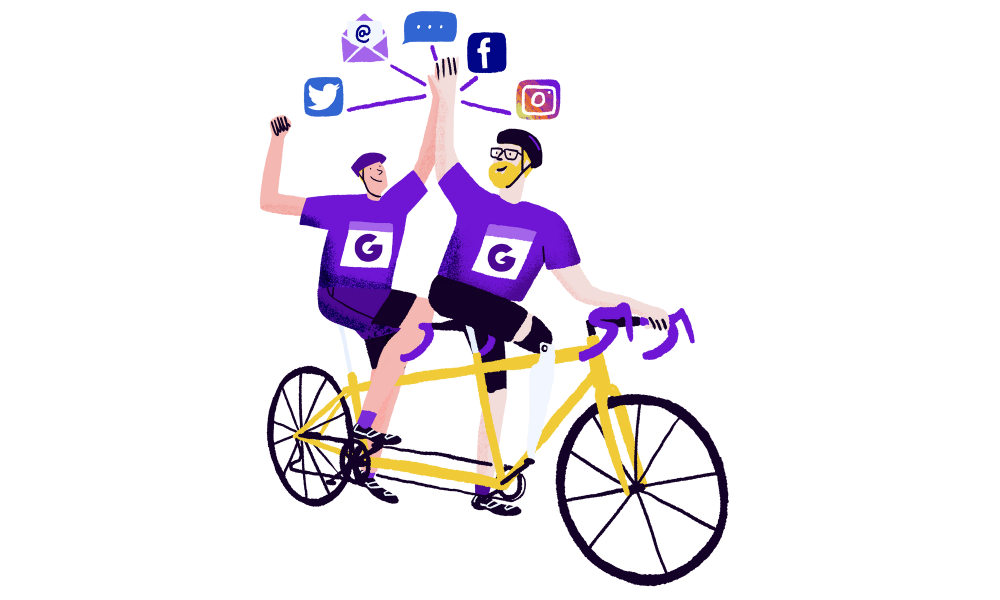 What's your fundraising plan?
Like your training, planning how you'll fundraise in the lead up to your event is key to reaching your target and beyond.​
Join a community​
Does your charity have a Facebook community page? Running? Join JustGiving's running for good page
Connect to Strava
Download Strava and link your fundraising page to it. You'll be able to post your triumphs to your wall
Fundraise
Think about what else you can do to help you reach your fundraising goal with our fundraising ideas page
Share your fundraising journey
Remind people what you're doing as frequently as you can! ​Posting photos and videos are amazing ways to get your friends following your fundraising journey.
"I find the more I post, the more people are reminded about what
I'm doing, the more people donate. Sometimes
people just need a friendly nudge!"
Sam Akunwumni Cyclist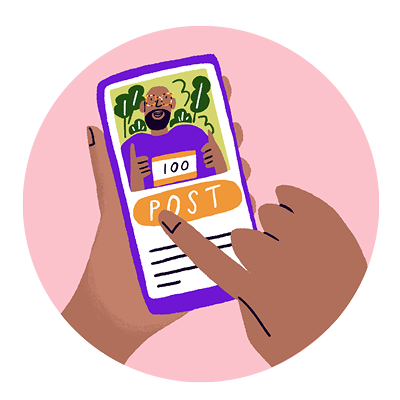 Add fundraising events
Create some fun moments or events to raise money for your charity and you'll smash your target.
"Keep your posts varied and exciting. I also find hosting or creating my own fundraising events in my town really helps. It keeps my posts interesting and gets the word out there!"
Susan Low
Hiker Extraordinaire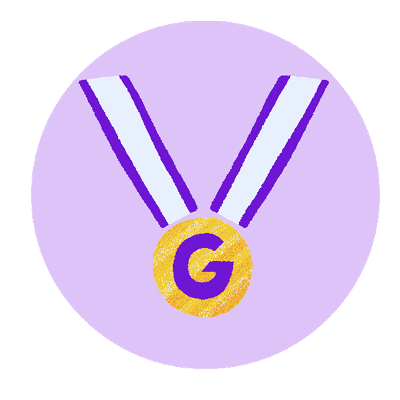 Talk about your fundraising​
Tell the world what you're doing!​
Fundraising pages which are open for longer receive more donations. So what are you waiting for?
"I've been fundraising for 20 years now. I like to think that if I've reached over 50% of my fundraising goal one month away from the big event; I'm going to smash my fundraising goal by the end!"
Peter Jones
Marathon runner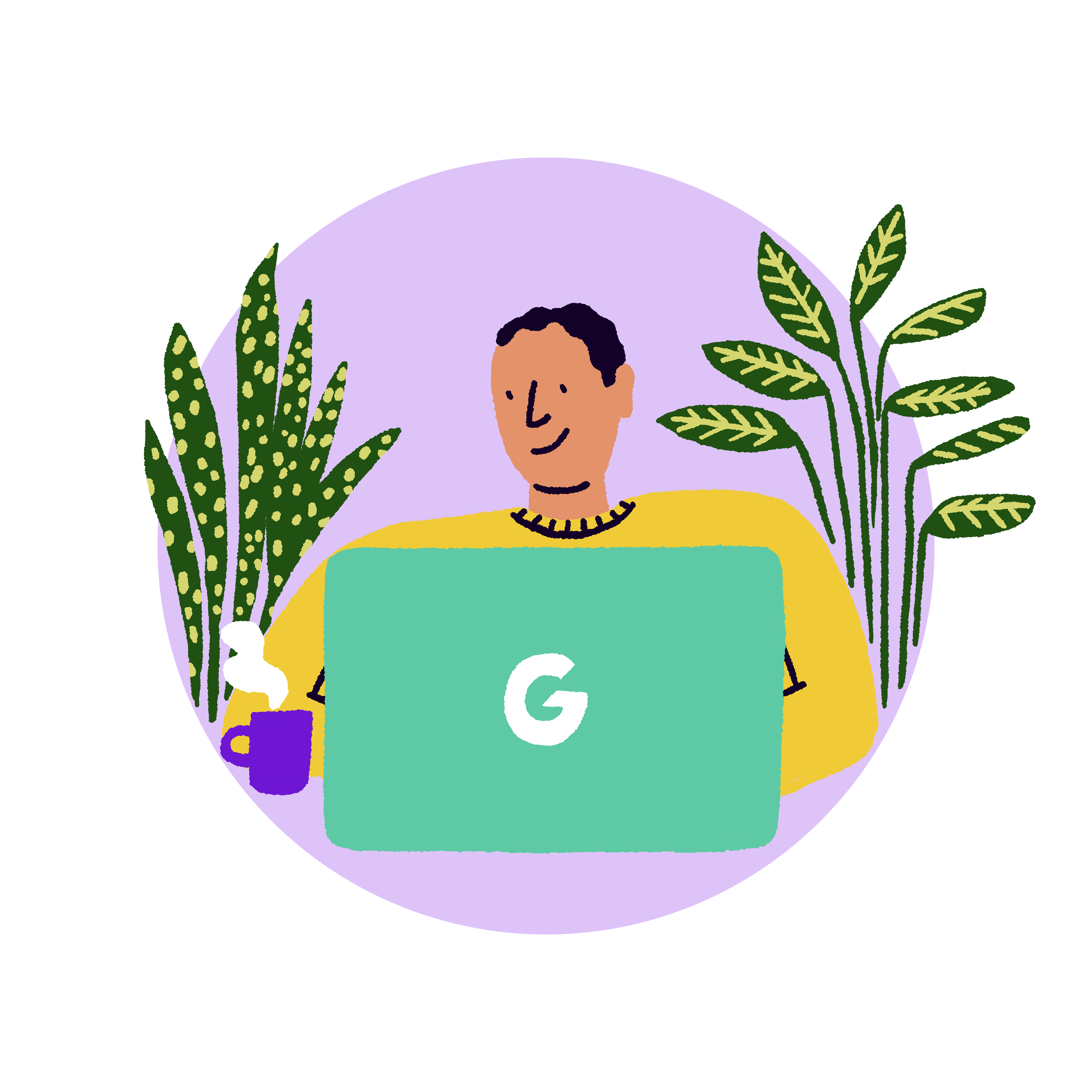 Fundraising when you're out and about
Whether you're knocking on doors, or collecting at your local supermarket, we've got you covered.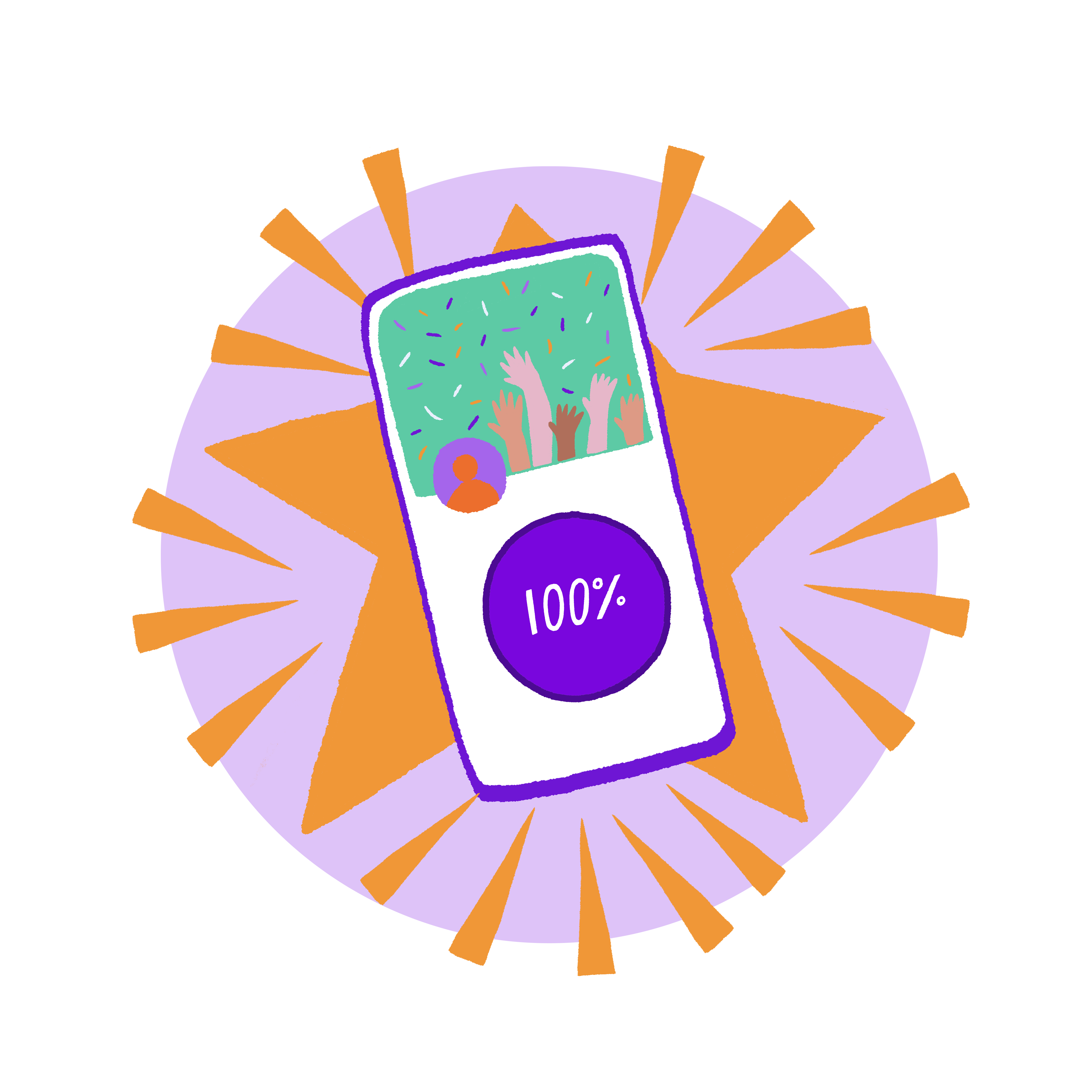 Get donations on the go!​
Did you know that you can donate with Apple Pay and Google Pay on your phone? Making fundraising easy wherever you are!​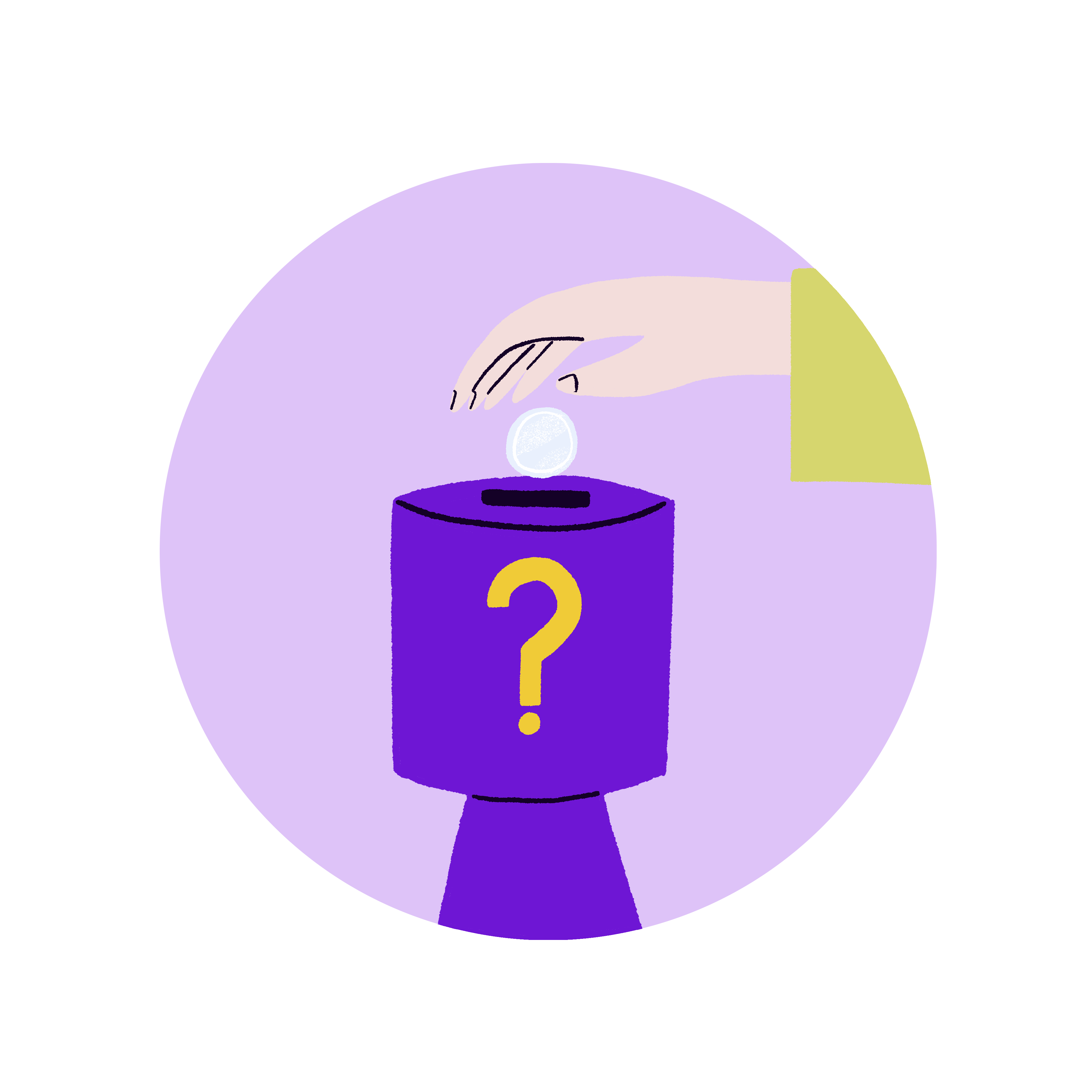 Paying in, your way​
It's nice to see your total fundraising amount in all its glory, it's easy to add your cash in hand donations to your page.​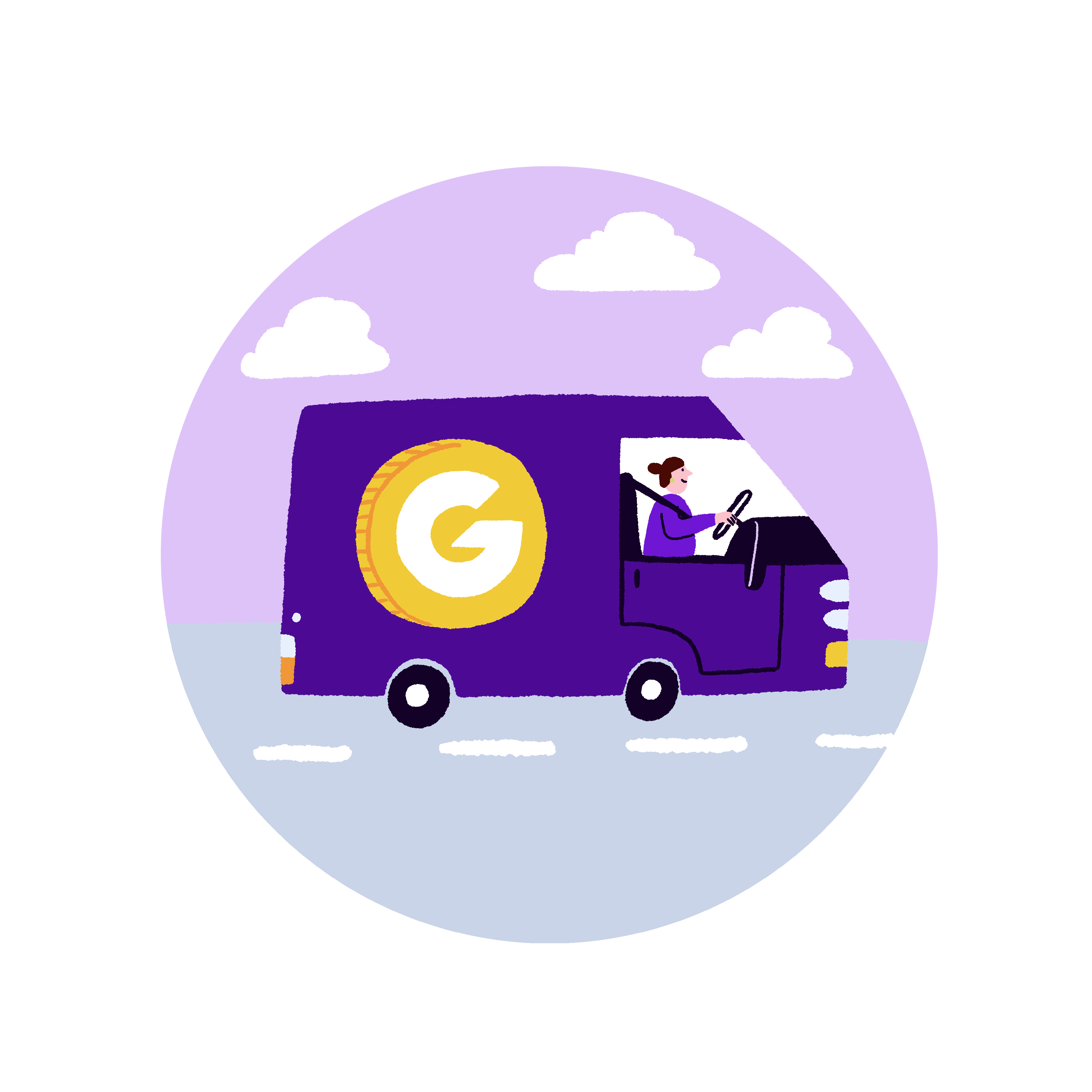 Donations transferred regularly
As soon as you start fundraising, your charity will immediately start feeling the positive effects of all your hard work.