New to livestreaming?
Let's go! We've put together a guide to help you on your way. You'll need to create a JustGiving account before you get started.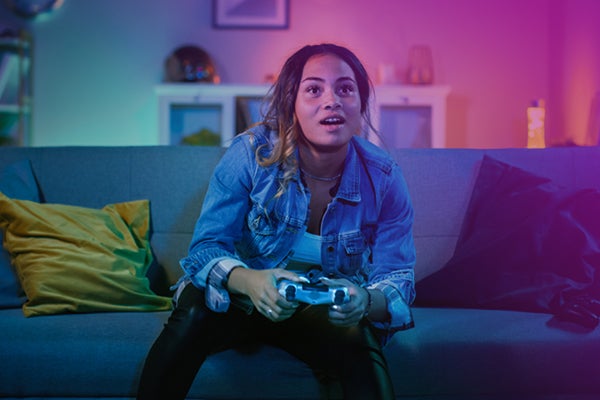 1. Choose your charity or cause
There's tonnes of amazing charities you can fundraise for. Choose your charity, or join an existing fundraising event or team page.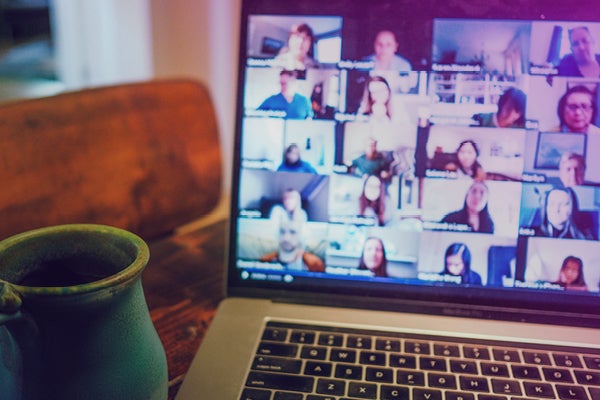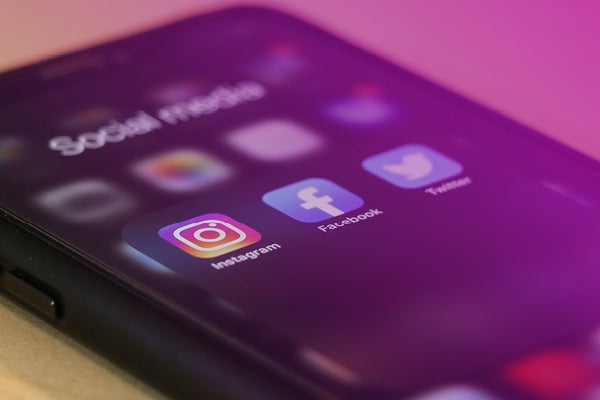 3. Promote on
social
We've put together the best ways to share your stream on social media and get more donations.