Ready. Set. Go!
Running events are by far the most popular ways for fundraisers to raise money – and we can see why! Want to run for a cause close to your heart? Let's get started…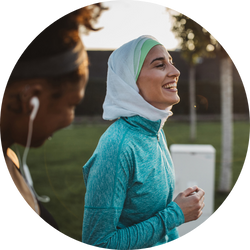 Finding the right run for you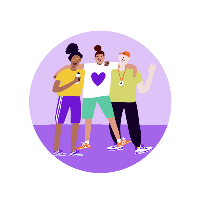 What distance would you like to cover?
10Ks are great for beginners. Marathons and Ultra Marathons are an option for experienced runners.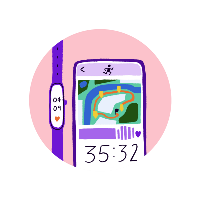 What kind of route would you prefer?
Would you rather run a flat route around a city or a more scenic route in the countryside?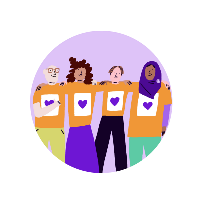 Will you take part as a team or are you flying solo?
Virtual running events have been on the rise in recent years. They're a great way to be a part of an international event from wherever you're based in the world. Why not get your friends involved?
Ready to run?
We can't wait to see you smash your goals! Here are some upcoming running events to add to your calendar.
Start your training
The next step is training.
There are plenty of ways to get started:
Train with friends and family

In the gym

With a local running club or athletics team

Join an exercise class

Try an obstacle course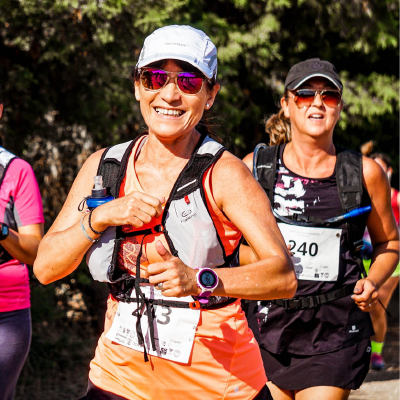 Running For Good
Joining a running community is a great way to keep yourself motivated. We've got that covered for you with our Running For Good Facebook Group!
Chat with our community of runners about all things running – what are your goals for the week? Does anyone have any post-run recipe recommendations?
Our community will support you every step of the way.