Fundraising ideas​
Ready to hit your fundraising target? We've got a few ideas to get you started…​
Time to super-charge your fundraising!
Play to your strengths and get your friends involved in fun fundraising activities
Make and Create
Get creative and make something in return for a donation.
"I baked some yummy cupcakes for my class, raising the last 10% to reach my goal"
Izzy, raising money for The Great School Cake-Off
Popular ideas: Cake sale / Crochet something / Card making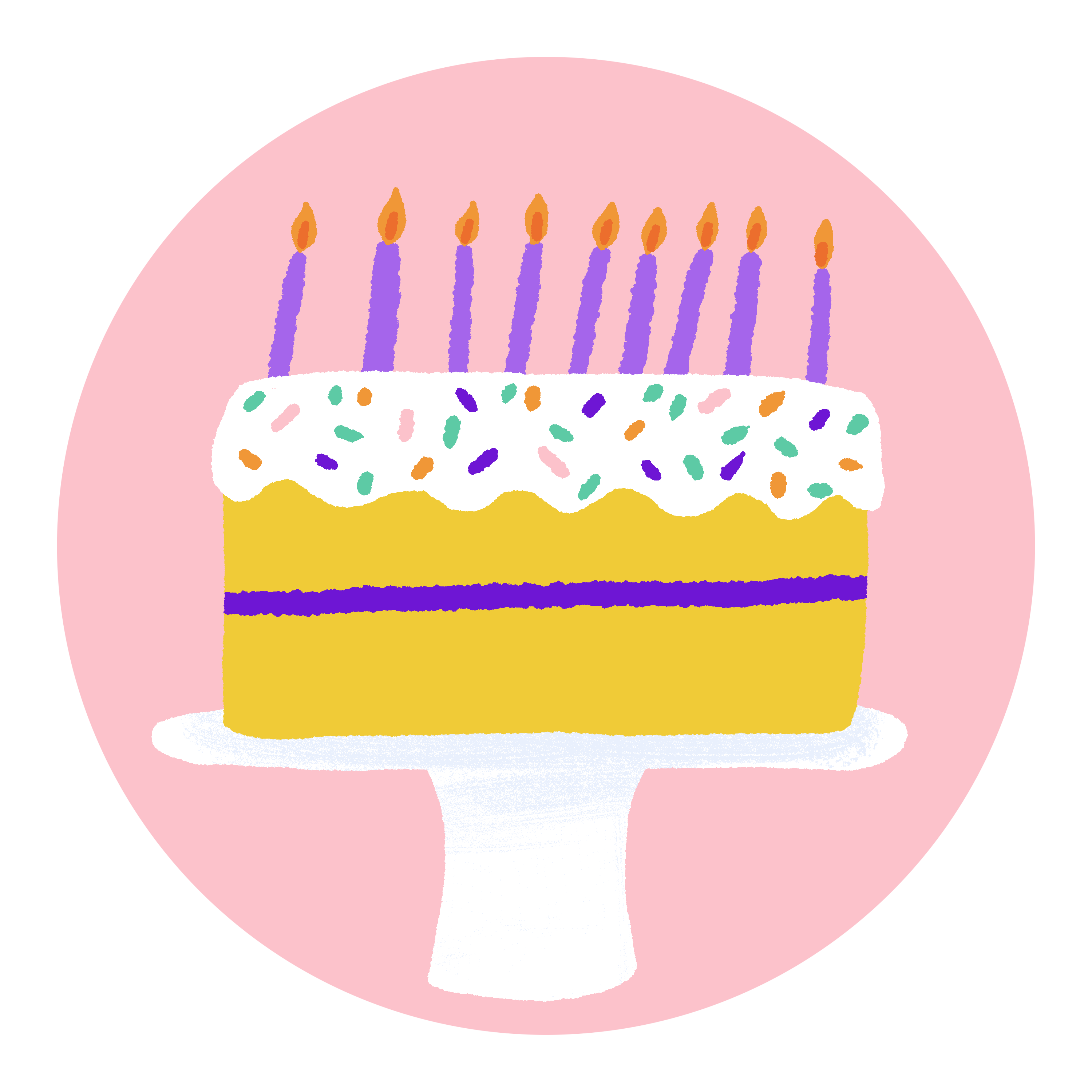 Get active
Sign-up for an event or do your own thing
"I did a virtual event to raise money for my local animal shelter." Nancy, raising money to help dogs and cats.
Popular ideas: Virtual event / White collar boxing / Official 10km run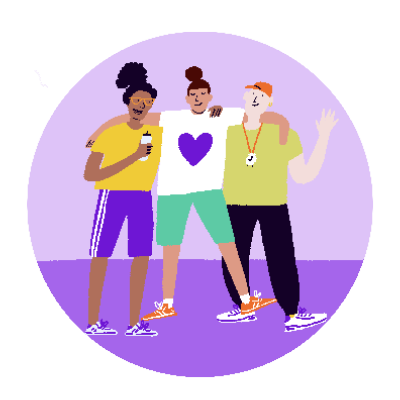 Challenge yourself
Tap into your inner dare devil and do something wild.
"I hate heights, so I put myself out there and did a skydive."
Jeff, raising money for kids with cancer.
Popular ideas : Climb a mountain / Grow facial hair / Head shave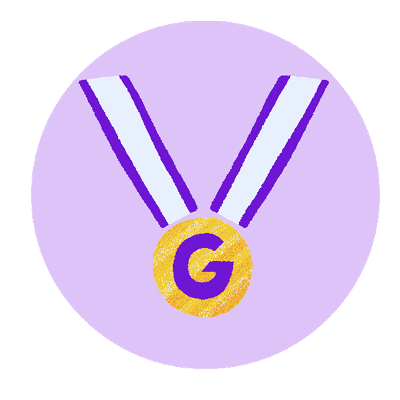 Mini fundraising events
People love coming together for a good cause!
"I asked my friends around for a coffee morning, we had a lovely time and smashed my fundraising target!" Janet, raising money for mental health
Popular ideas: Car wash / Coffee morning / Twitch gaming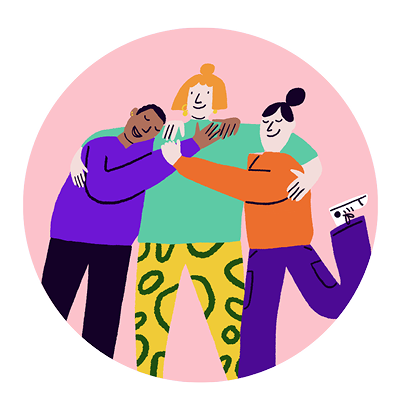 Challenge others
Create games for others to play
"I asked people to guess how many jelly beans were in a tub at school." Guy, raising money for bowel cancer
Popular ideas: Raffle / Guess how many / Auction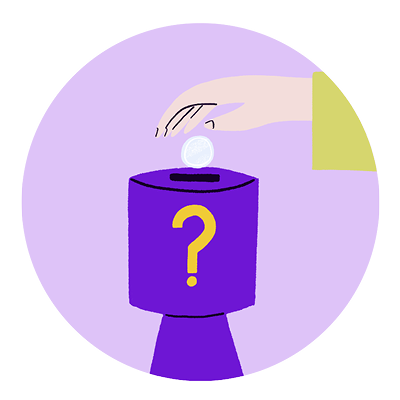 Tried and tested fundraising ideas
We asked past fundraising heroes what they'd done to smash their fundraising target
"I got a group of friends together and asked them to donate whatever thy could for a bottomless brunch. I bought a few cheap bottle from Aldi – job done!"
Amy Great North Run
"I'd reached 50% of my target and was struggling in the run up to the event to get donations in. As soon as I told people I'd dress up as a fairy on the day of my hike, it took a week for me to hit 100% of my goal!"
Gary 3 Peaks Challenge
"My mission for charity was to cycle from London to Paris. I knew I'd need as much help as I could get to raise what I wanted to, so I reached out to a couple of local papers – I still can't believe how generous strangers can be!"
Ian cycled 500km
"I didn't originally know this, but my workplace offers a match funding scheme. Once I'd hit my target, my business matched what I'd raised by donating to my page."
Carrie Sahara Ultra Marathon
"I invited my friends over for a charity movie night. I asked them to donate to choose the movie. I provided the popcorn of course!"
Ellie March for Water
"Someone told me that creating videos on YouTube might help me raise more money, so I downloaded a free video editor and gave it a go. People seemed to love them – I managed to smash my target by 150%."
James Virtual Cycling Event for Children in Need
"I'm an incredibly chatty person at work. I said I'd be silent for an entire work day if I reached 90% of my target – it only took a few hours before I reached that goal – lol!"
Brian Swimathon
Reaching out to your local community​
Making posters and sticking them up around where you live is a great way of raising awareness for your fundraising. When you're choosing where to put your poster, think about busy areas, e.g. local cafes, train stations, bus shelters, or local notice boards.