How to fundraise
Want to fundraise but not sure where to get started? We're here to help.
Start fundraising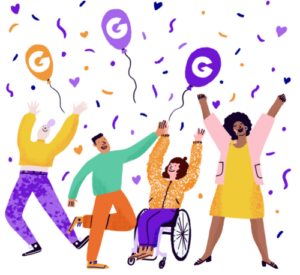 We've created a step-by-step guide to get your fundraising journey started.



From choosing how you raise money, setting up your page, getting donations and how we pay the charity, we've got it all covered here.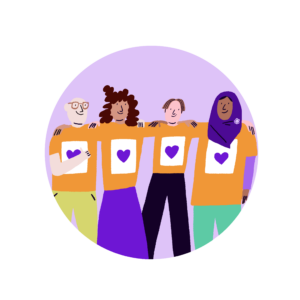 Choose your cause
We have thousands of charities you can choose from, big and small, they're all working to make the world a better place. Pick one that's close to your heart!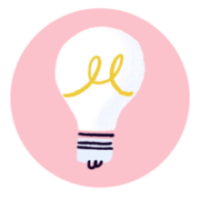 Plan your fundraiser
How would you like to raise money for your cause? Maybe you'd like to take part in a sporting event, take on a hiking challenge or brave a skydive. Click here for some inspiration.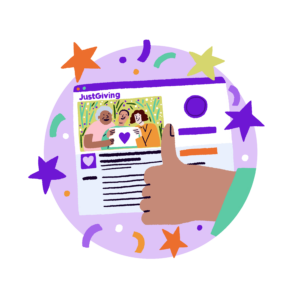 Create a page
This is where we come in. It's simple – choose your charity, select whether you're taking part in an organised event, then start building your page. This is your time to shine. Share your story, add a photo and set a fundraising target. For a more detailed step-by-step guide, click here.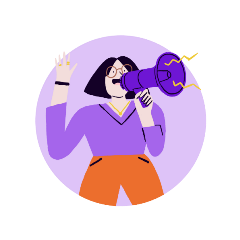 Spread the word
Share, share, share! People need to know about your page to donate to it. Don't be afraid to shout it from the rooftops! JustGiving makes it easy for you to share directly to social media or via email. If you're feeling creative, you could contact your local newspaper or host an event.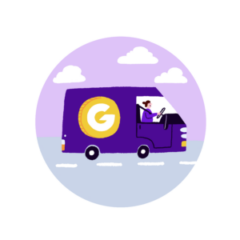 Sending it to Charity
Once a week the money that you raise on your page is sent to the cause you have chosen to support, minus our small charges and the transaction costs that all payment providers charge. You don't need to take any action, your job is simply to spread the word as far and wide as possible about the fundraising you are doing, we take care of all the other stuff.