Fundraising inspiration
A whole world of inspiration to get you thinking outside the box and raising more money.
Start fundraising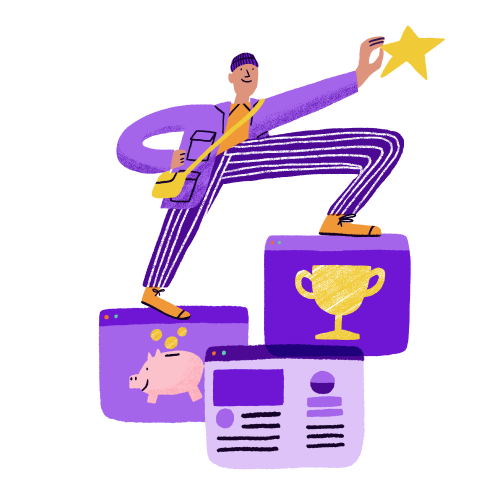 Fundraising ideas
Time to get social and create some fun moments and events to raise funds for your charity.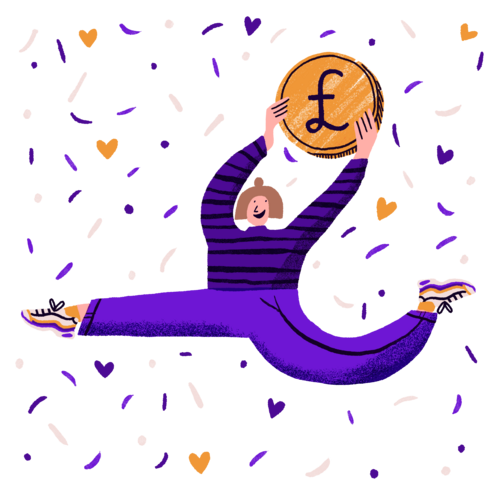 Fundraising for sports
Are you getting active for charity? Here's what you need to be thinking about.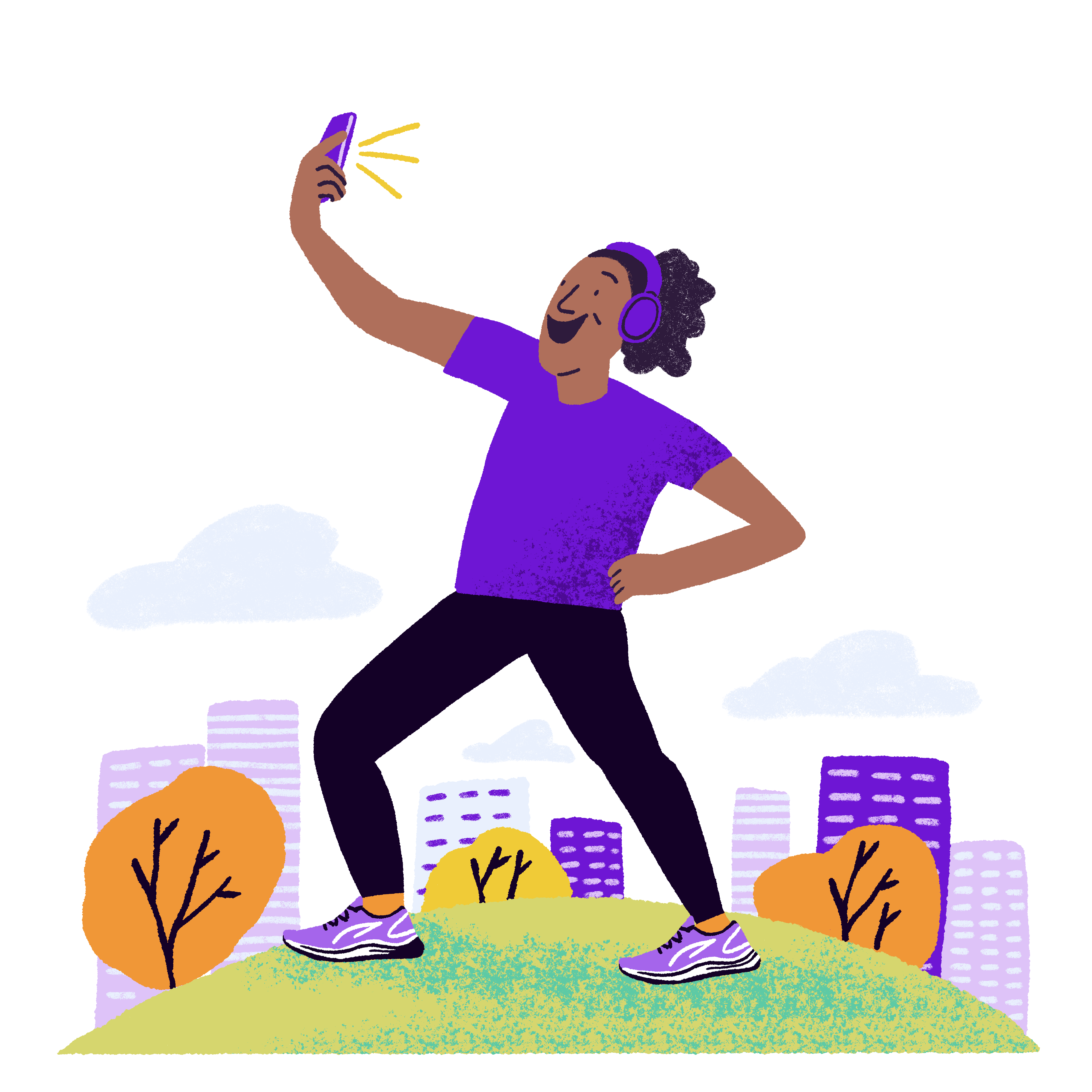 Share your fundraising journey
Make your fundraising journey a fun one to follow. Here are some ideas on how to create exciting posts along the way…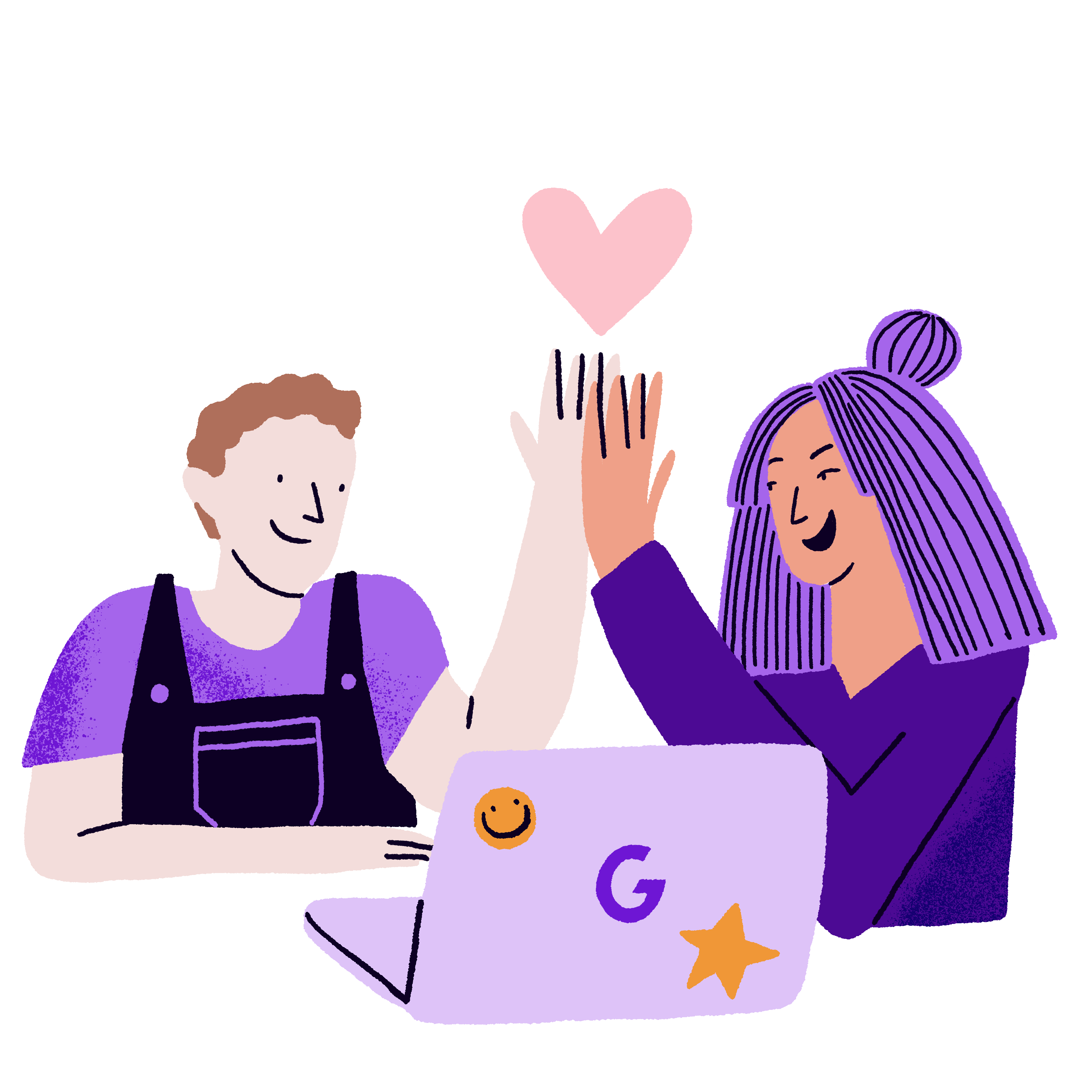 JustGiving Awards
Get inspiration from our award-winning fundraisers. Read their stories and watch their incredible journeys.