Writing your fundraising story
Head straight to our 5-step writing guide for our best tips to get started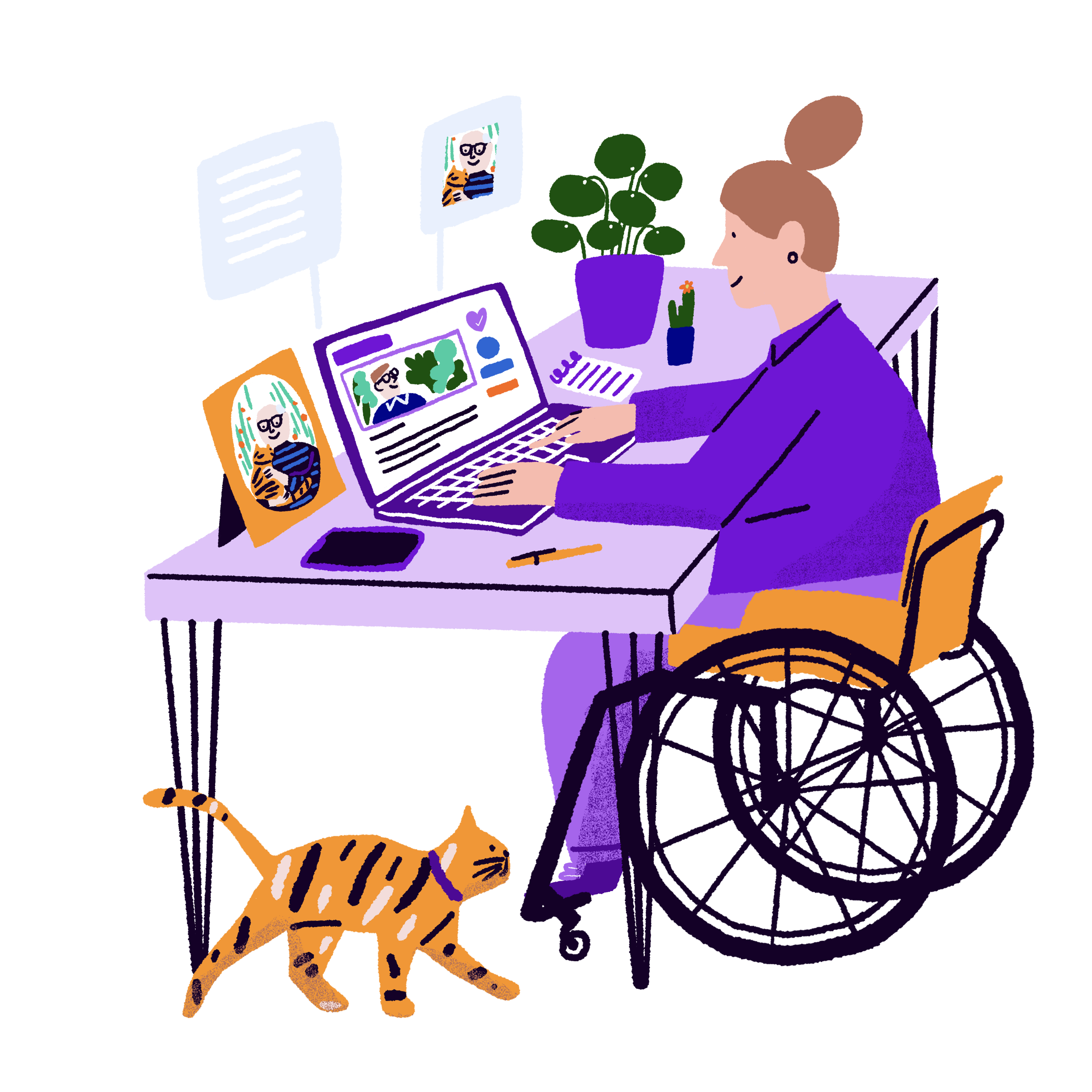 Step 1
Talk about your cause
Think about how your charity is changing the world for good!
Help people understand the impact of a donation, by letting them know how their donation will help.

Step 2
Think about your story layout
Make sure your page story has sections and is easy to read.
Keep it snappy, and by using your page story toolbar, you can highlight areas and make your story easier to digest.​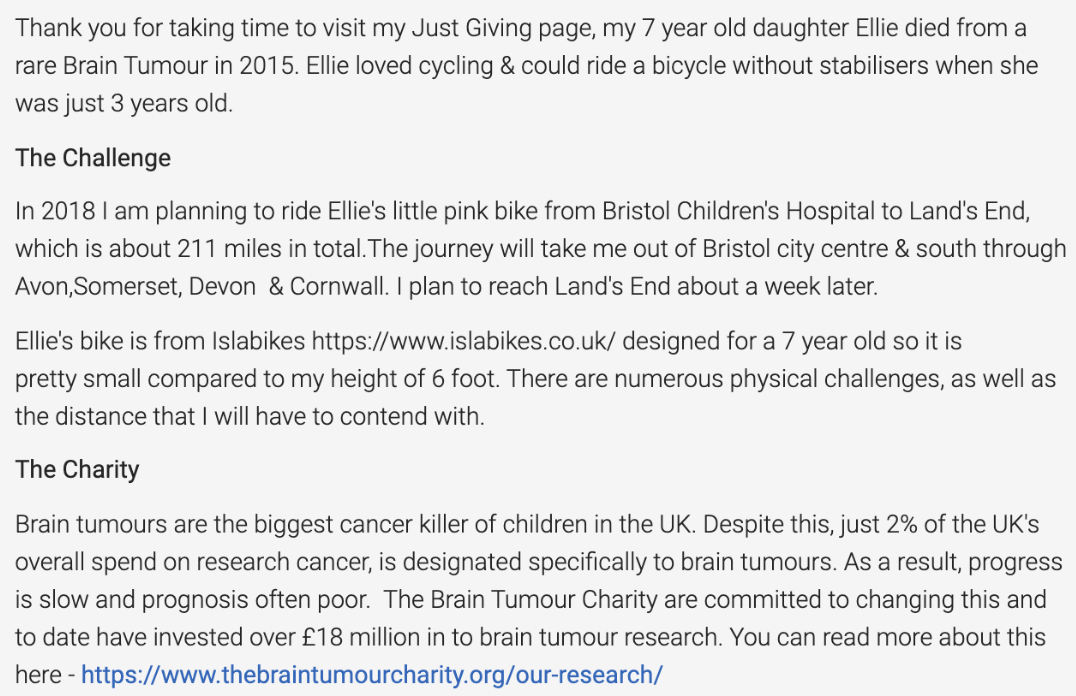 Step 3
Set fundraising milestones
Challenge your supporters to help you reach 100% of your goal. 
Motivate your donors – can you think of doing something in return for reaching 20%, 50%, and 100% of your fundraising target? ​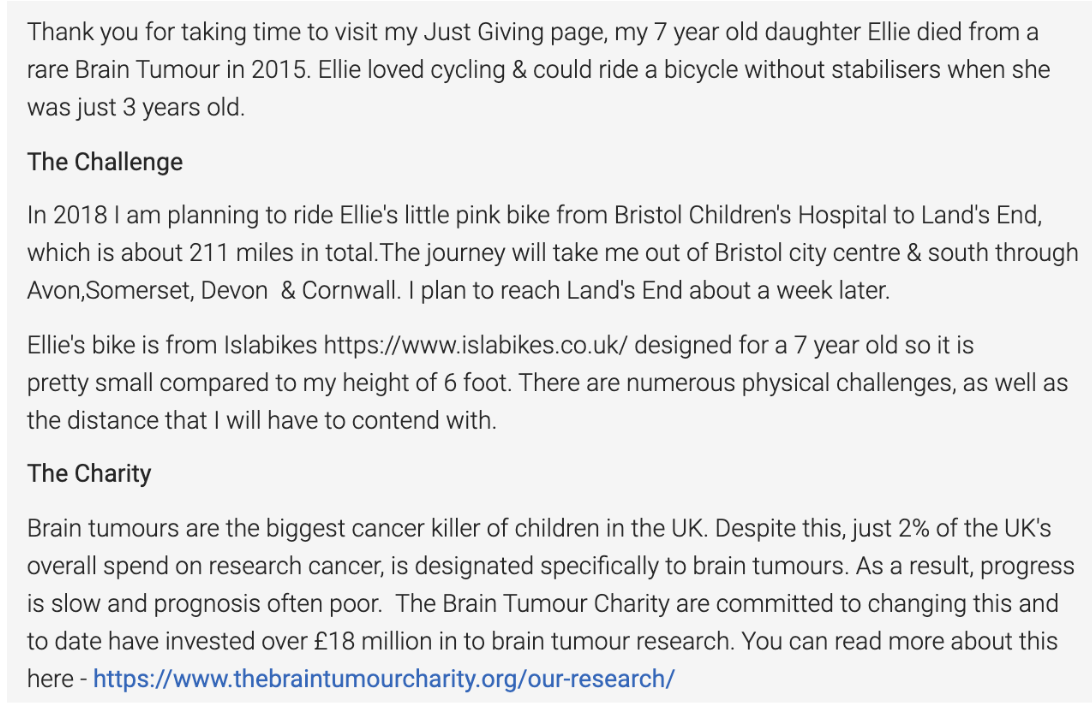 Writing your key points
Grab a notepad and pen, and write down the key points you want to highlight on your fundraising story…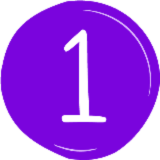 Why did you choose your charity?
Why is the charity and cause important to you? Has it affected you or a loved one? Talk about your charity's mission. (Remember numbers are powerful!)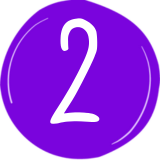 How are you challenging yourself?
What activity are you doing to raise money? Do you have any fears or anxieties around it? Be honest!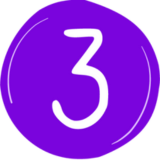 How will the money you raise help?
People love to know what their donation will be contributing towards e.g. £50 will feed a cat for a month.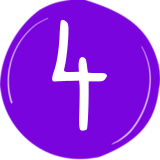 Could you add photos and video?
Include photos and links to your page to make it more engaging. You can even add a video as a cover photo using a YouTube link.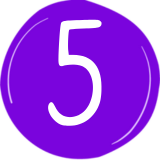 How will you keep your donors up-to-date?
Always remember to thank people and promise to keep them updated on social media and through your Fundraising Page updates wall.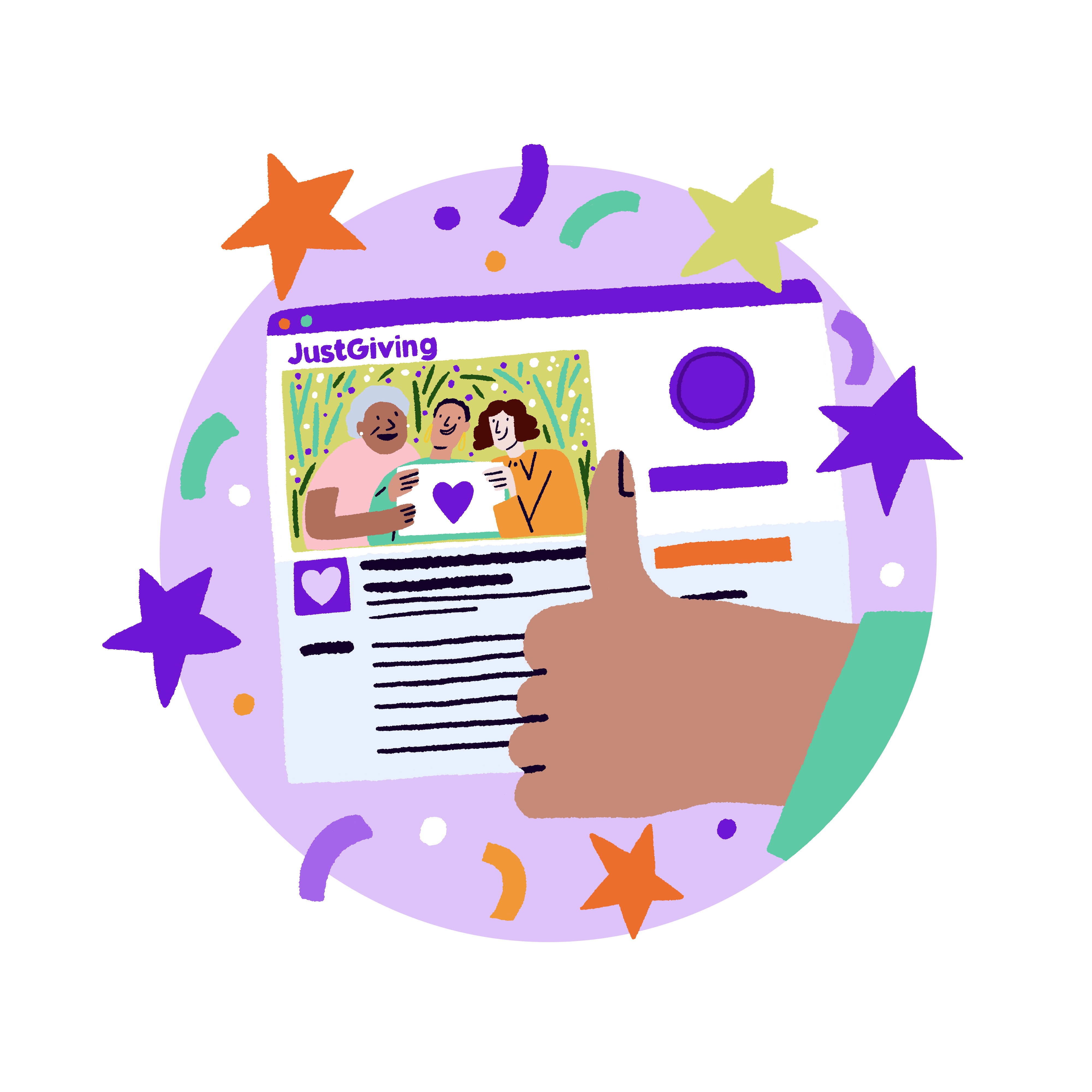 Have you got all your points?
Have you got 5 punchy sentences to work with? Then you're ready to get writing…