Let's get started
Whether you're brand new to streaming or already an expert, here you'll find everything you need to know about livestream fundraising with JustGiving. Collect donations for your favourite charity or cause while you stream.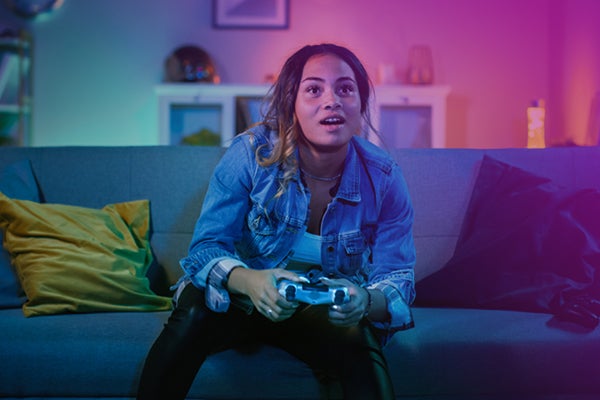 Host your own livestream event
Millions of streamers are already using their skills to fundraise for their fave charities and you can too.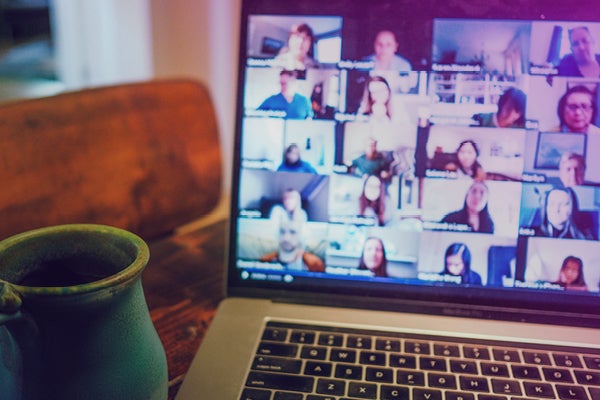 Join a charity streaming event
Love to stream and want to help good causes too? Get involved in an upcoming charity streaming event.
Get inspired
Check out our livestreaming resources and tips to get you thinking outside the box and raising more money!